Developed in partnership with Count Me In.
How do you count every cancer experience in cancer research? What new research possibilities arise from listening to cancer patients' firsthand accounts of their cancer experiences?
Count Me In, a patient-partnered cancer research organization, considered these questions when they created their unique program. Patients are not numbers, they are individual humans for whom no two cancer journeys are exactly alike. Count Me In utilizes saliva samples paired with patient-provided cancer journey details to create new cancer research projects. Their goal? To find hidden conclusions that have been overlooked in historical cancer research studies that typically excluded the patient voice along with certain demographics of the cancer community.
In order to learn more about what Count Me In is, we interviewed three employees. What fuels their work? What has made an impact on their lives during their tenure at Count Me In? How do they interact directly with the cancer community through this work? Read on to learn about these three individuals and how they work to further cancer research efforts daily.
Taisha Hendrickson - Director of Outreach, Engagement, and Communications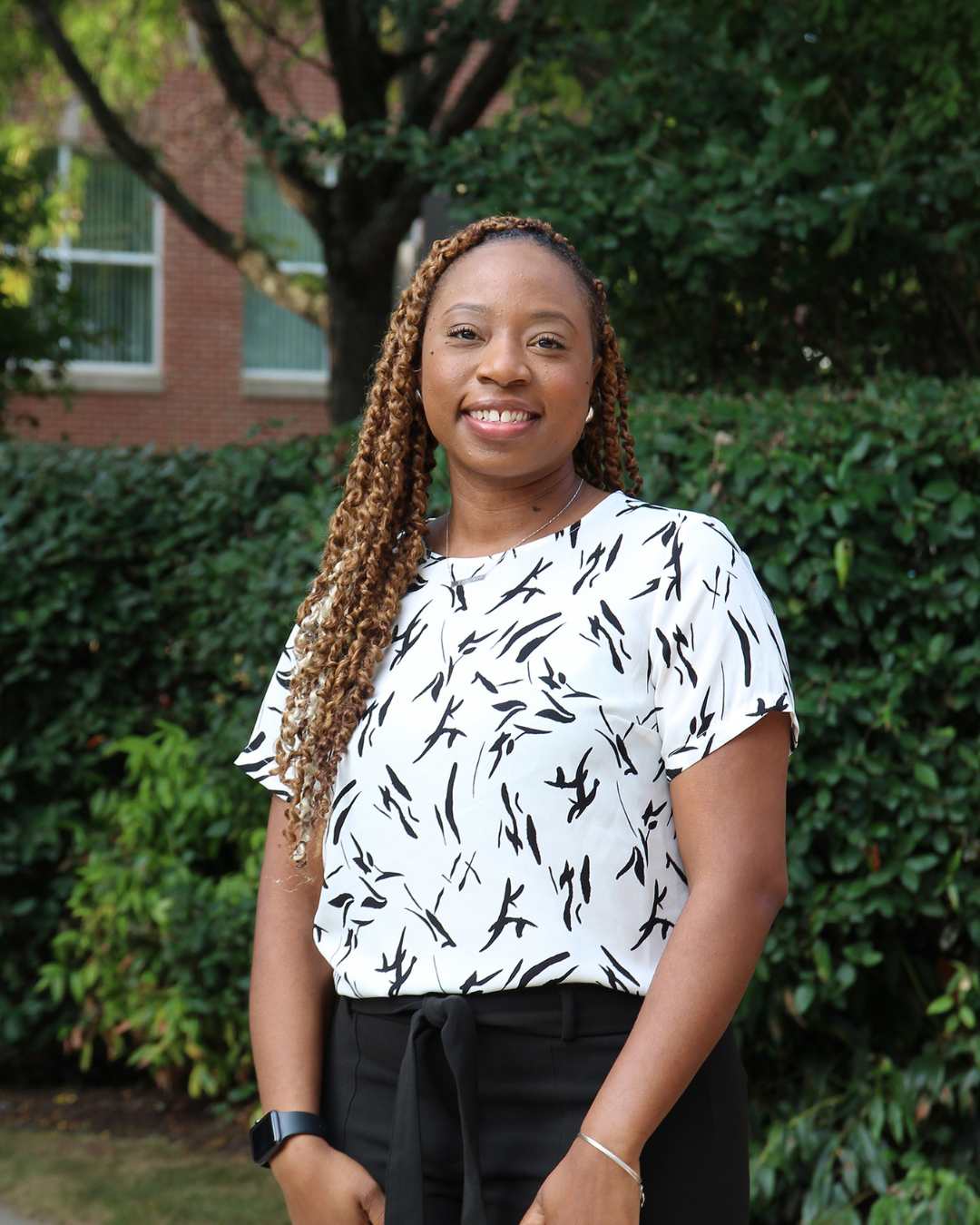 "I have an uncle who unfortunately passed away from colorectal cancer. Looking at the limitations and barriers to care that he received during that time is a driving force for me as I work with Count Me In."
As the Director of Outreach, Engagement, and Communications, Taisha engages patients who have joined Count Me In and empowers new cancer community members to join. Her personal connection with cancer through her family's experience led her to this role at CMI. Taisha wanted to be a part of the solution, aiding others affected by cancer in the future and putting the patient's voice back into cancer research.
"Count Me In is patient-centered, patient-powered, and patient-driven. Our patients partner with us to drive this research and are the ones making the decision to be "counted" in our research projects. We're constantly engaging with patients through focus group interviews...The patients build this model and are at the heart of everything we do."
Taisha's most impactful experience while working at Count Me In was attending the recording of the cancer episodes of Stories From The Stage on WGBH. The series brought together cancer patients from various walks of life and invited them to share their stories in an open-mic format. Taisha recalls hearing these patient stories and the impact that resonated throughout the room that evening. Being in the room surrounded by these powerful stories reaffirmed her belief that she was part of something that could make a difference.
Dr. Eli Van Allen - Medical Oncologist & Chief of Population Sciences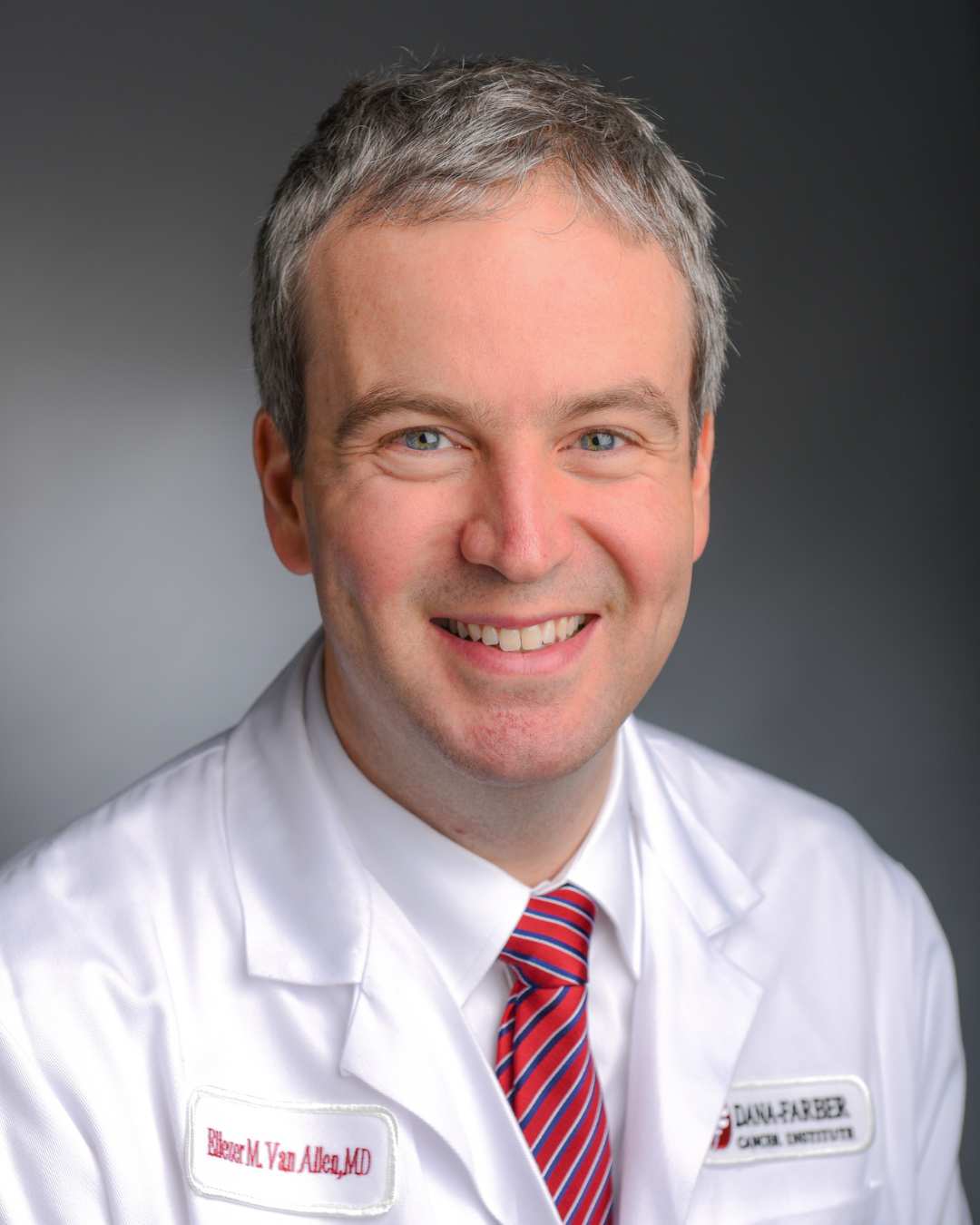 "I started working with folks as an institute member of the Broad Institute to brainstorm and develop what became some of the pilot projects that are now a part of the Count Me In effort. We first created the Metastatic Prostate Cancer Project or "MPC Project". This was one of the initial research studies that culminated in the broader Count Me In initiative."
Dr. Eliezer (Eli) Van Allen started working as a fellow at the Dana-Farber Cancer Institute in 2010 and joined the staff in 2013. He helped create the initial patient-centered research projects that were eventually pulled together to become the overall Count Me In initiative. These projects included the Metastatic Breast Cancer Project, the Angiosarcoma Project, and the Metastatic Prostate Cancer Project. He currently oversees a team of around 30 independent faculty who all conduct different research projects.
His initial interest in the field of cancer research began in 2001. While in undergrad, some of his friends came together to create a summer camp experience for kids whose parents had been diagnosed with or had passed away from cancer. Dr. Van Allen's entire life was changed by spending time with those kids affected by the harshest impacts of this disease. His friends founded the organization Camp Kesem after that camp experience, and Dr. Van Allen started on his path toward a medical degree.
"You're not alone. Cancer can feel very lonely and scary. As a treating physician, I try to help my patients in that regard as much as I can. You're not alone within your network of friends, family, and other acquaintances. But you're also not alone in the medical/scientific community. Everyone really wants to help and is working hard to get to those solutions."
Dr. Van Allen encourages anyone interested in cancer research to look into getting involved, as there are a lot of opportunities for students and other people to get involved. Cancer research is extremely humbling, as he's had the chance to learn about how complicated the disease is and how many types of cancers there are. But it can also be a very rewarding experience, as he sees the work he's done being actively used by studies creating new cancer therapies for patients.
Priyanka Bhakhri - Project Coordinator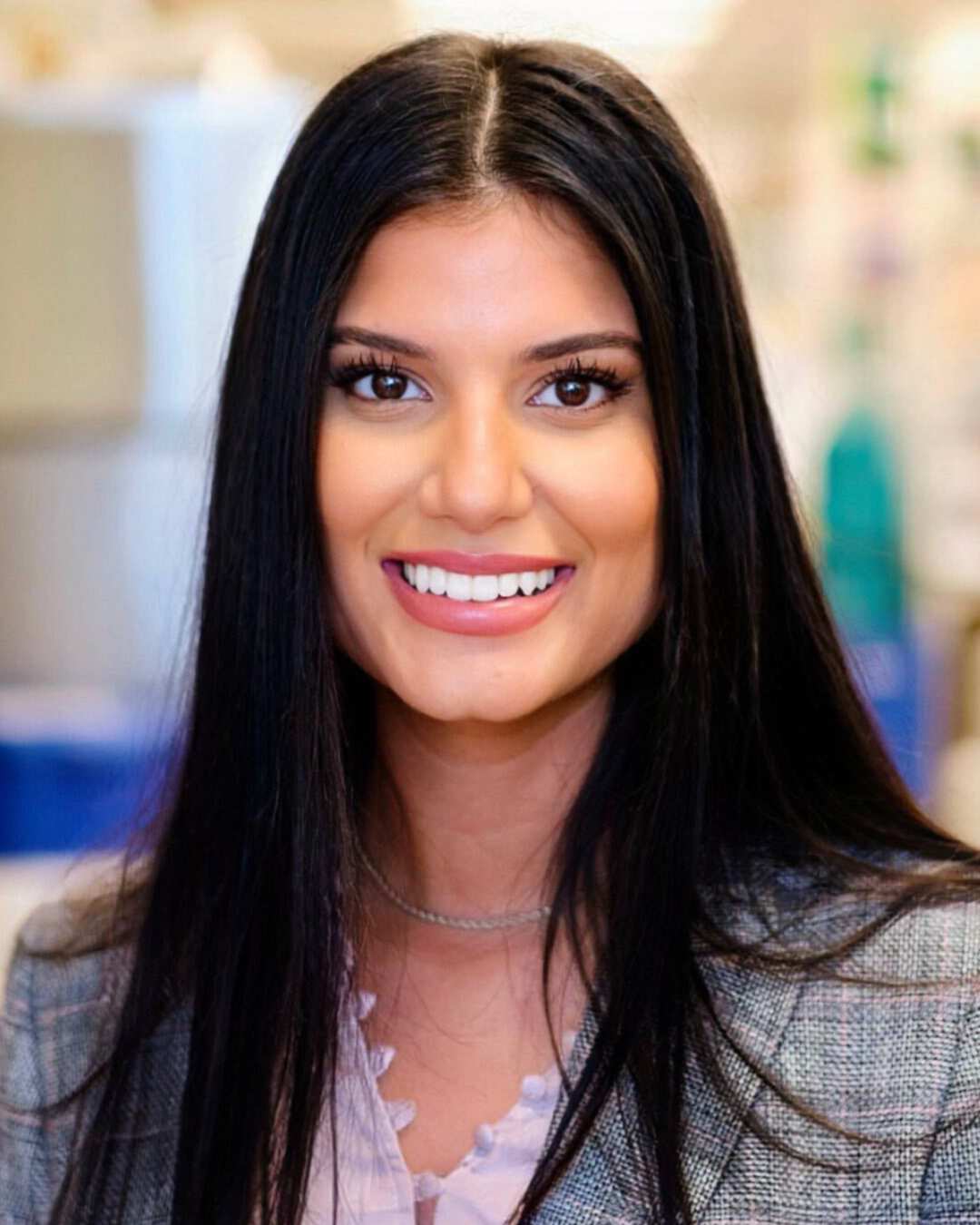 "I'm a first-generation immigrant and neither of my grandparents spoke English. Both my parents worked several jobs part-time and full-time, so my sister and I would attend doctor's appointments for my grandparents. I was 13-14 years old translating medical jargon and diagnosis information to my grandparents without understanding the gravity of it."
Priyanka's work focuses on the operational work streams related to maintaining Count Me In projects, including coordinating communications with participants and supporting specific project tasks. Currently, she is working with CMI's Angiosarcoma, Metastatic Prostate Cancer, and Metastatic Breast Cancer projects.
Initially, she became interested in cancer research after losing her grandmother to liver cancer. Her interest only grew as she studied cancer biology in college which was supplemented by a class focused on the American healthcare system. She quickly realized that the patient voice was missing when learning about the patient experience in the United States.
"This year, the first set of clinical trial data was released about potential therapeutics for Angiosarcoma. Some of the clinical trials used data from Count Me In's Angiosarcoma Project. I get goosebumps every time I think about it."
Priyanka has had several impactful experiences with both cancer patients and their family members since joining Count Me In, which she details in her full interview. Those experiences continue to reenergize her daily as she completes the behind-the-scenes tasks that make research happen.
Count Me In is a nonprofit patient-partnered research program that aims to accelerate the pace of cancer research by collecting and analyzing comprehensive data from patients with cancer. The program is a collaborative effort between patients, caregivers, researchers, and clinicians. To join the Making It Count movement, register to be a participant here: https://joincountmein.org/