Why I Count | Sharing Our Cancer Stories
Developed in partnership with Count Me In.
Every single cancer experience is unique because every single person is unique. Without a doubt, cancer reshapes our lives in profoundly personal ways. Your cancer experience matters and should be counted as researchers look for better treatments and therapies for future cancer patients. IHadCancer is partnering with Count Me In, a non-profit patient-partnered cancer research organization working to ensure that every single patient's cancer experience is counted.
Count Me In aims to accelerate the pace of cancer research by collecting and analyzing comprehensive data from patients with cancer. The program is a collaborative effort between patients, caregivers, researchers, and clinicians. We interviewed three Champions of Count Me In earlier this month to ask them about how their work contributes to this mission and how they're working towards counting every patient's cancer experience. Read those interviews.
The IHadCancer Team interviewed 6 cancer community members about their personal cancer treatment experiences, where they are now in their cancer journey, and how joining Count Me In has become an integral part of that journey. Read on to hear their stories and find out more about this unique research organization.
Carrines Clifton - Stage II Uterine & Breast Cancer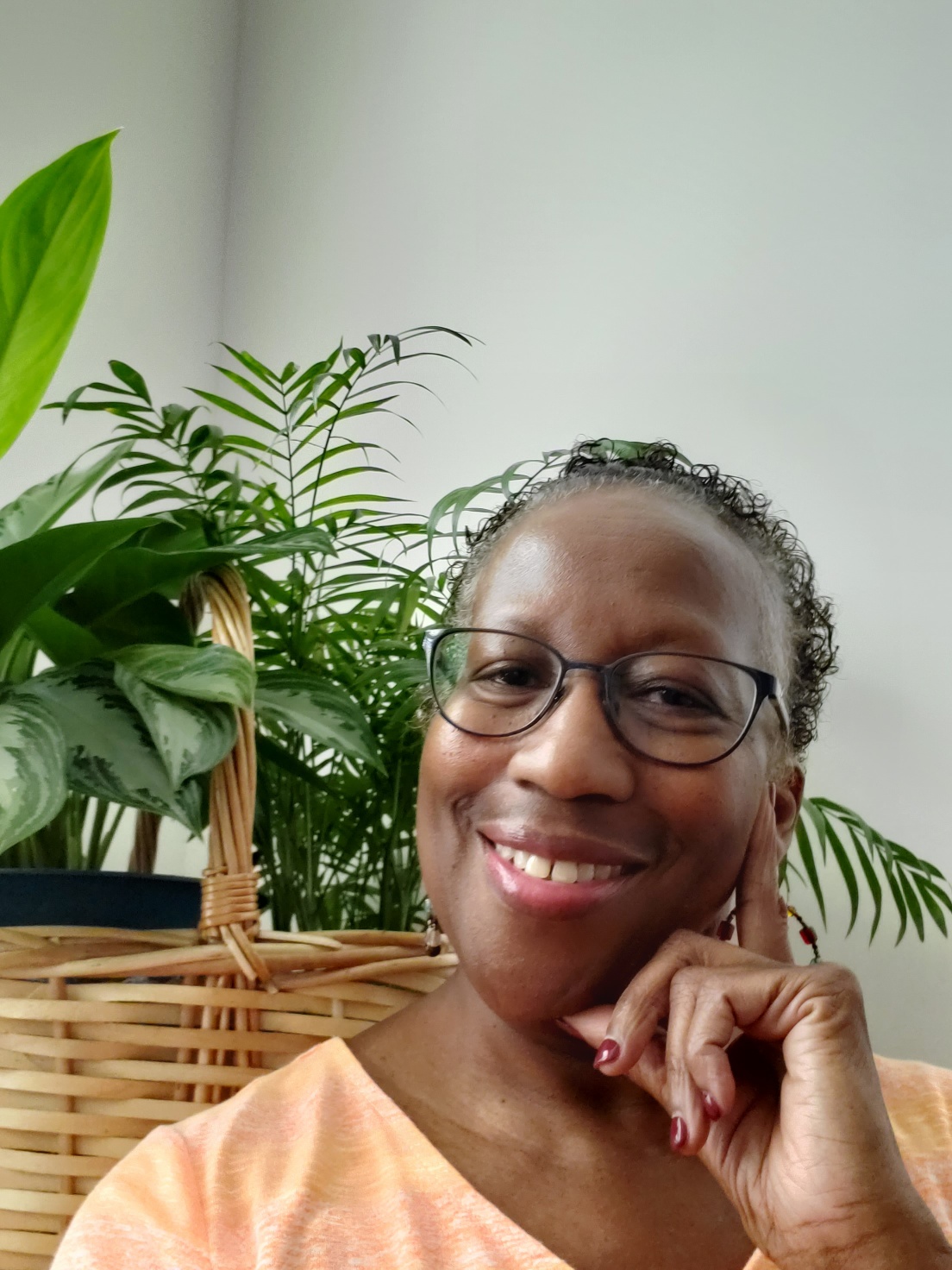 Talking about cancer is not taboo anymore like it was back in the day. I am thankful that joining Count Me In has given me a platform to be able to share my story with as many people as possible. People want to talk to other folks who have been through similar struggles.
At the age of 60, Carrines was diagnosed with Stage II Uterine Cancer. Having her unusual back pain written off by doctors, Carrines advocated for herself until her gynecologist agreed to perform a hysterectomy. A simple laparoscopic surgery doubled in length when the gynecologist discovered a large mass hidden behind the uterine wall that hadn't appeared on any previous scans.
The doctor told me that my cancer was Stage II Uterine Cancer, and I just sat there quietly. After I was able to speak again, I looked at her and asked "All I need to know is if this is treatable."
After achieving remission from uterine cancer, Carrines battled severe neuropathy for several years which kept her from returning to work. She continued to push through day after day, sharing her cancer story with as many people as possible. When she was diagnosed with Stage II Breast Cancer in 2021, she only advocated harder for her community.
Carrines' primary objective in her role as a cancer advocate is to urge women to get their routine pap smears and mammograms. She was able to find the vibrant version of herself again after cancer and wants others to know that they can find themselves again too.
Mailet Lopez - Stage II Breast Cancer & IHadCancer Founder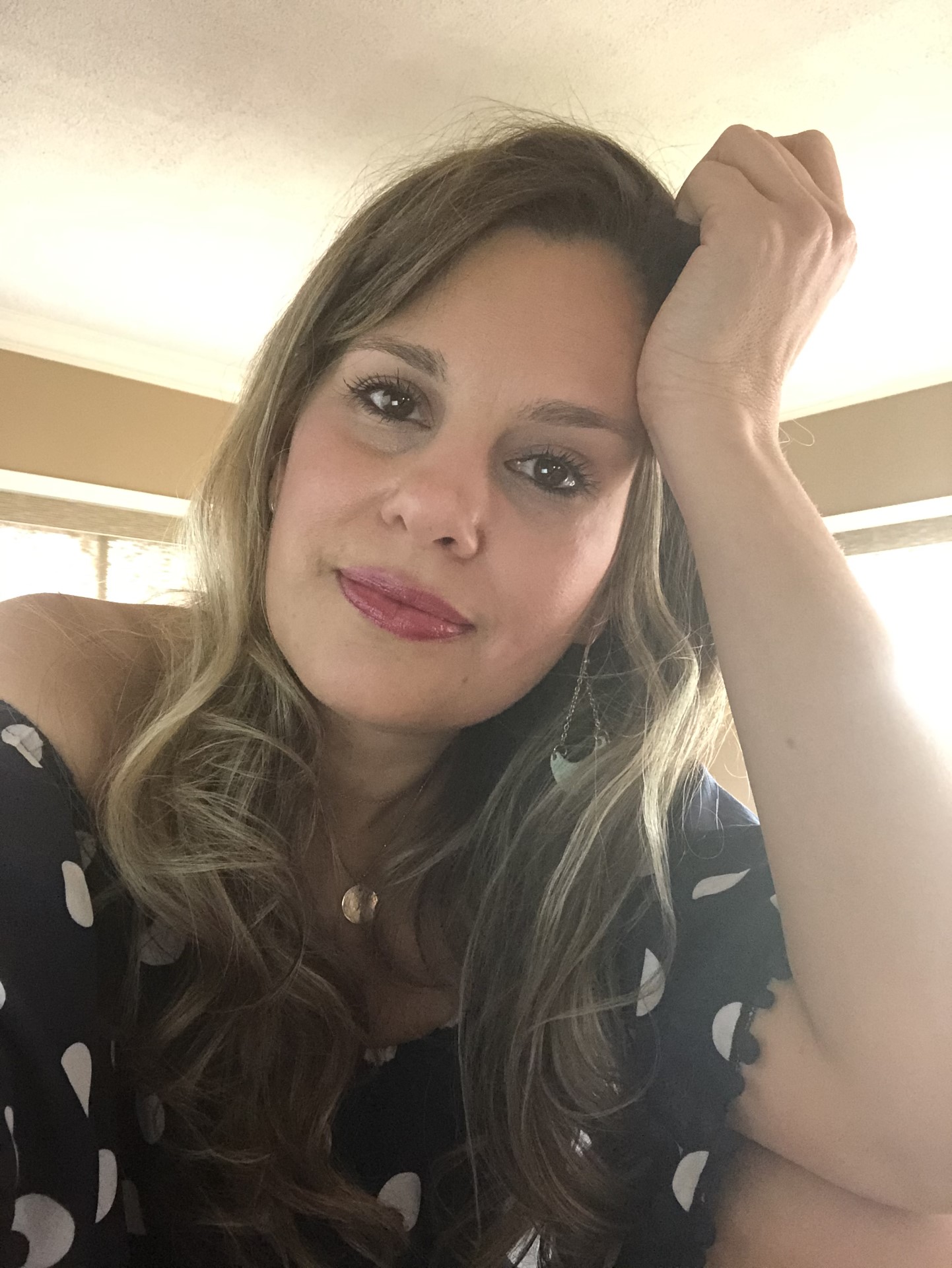 I want my experience and what I went through to help other people. Whether it helps millions of people or just a few people in the future, I want my experience to mean something.
Mailet received a surprising diagnosis of Stage IIB Breast Cancer at only 33 years old. After her initial diagnosis, she changed her diet, started her treatment regimen, and tried several complementary therapies to ease the side effects of cancer.
After reaching remission, Mailet wanted to support others in the cancer community in any way she could. Her digital agency co-founder encouraged her to think beyond her wildest dreams with a promise of support. Thus, IHadCancer, the online support community, was born.
I want to help the next person with cancer. Hopefully, my samples will end up leading to research discoveries that will help thousands of other people. My wish is that joining Count Me In is one way I can positively impact the life of someone other than myself.
More than a decade later, Mailet is still in remission and has successfully grown IHadCancer into a thriving online community.
Her goals for life after cancer have shifted over the years. She was initially only focused on getting back to living life, healing, being positive, and advocating for as many people as possible. Now, she encourages new cancer survivors to take time to feel their emotions, even if the emotions are negative.
Kyle Brewington - Stage I Recurrent Osteosarcoma & Renal Cell Carcinoma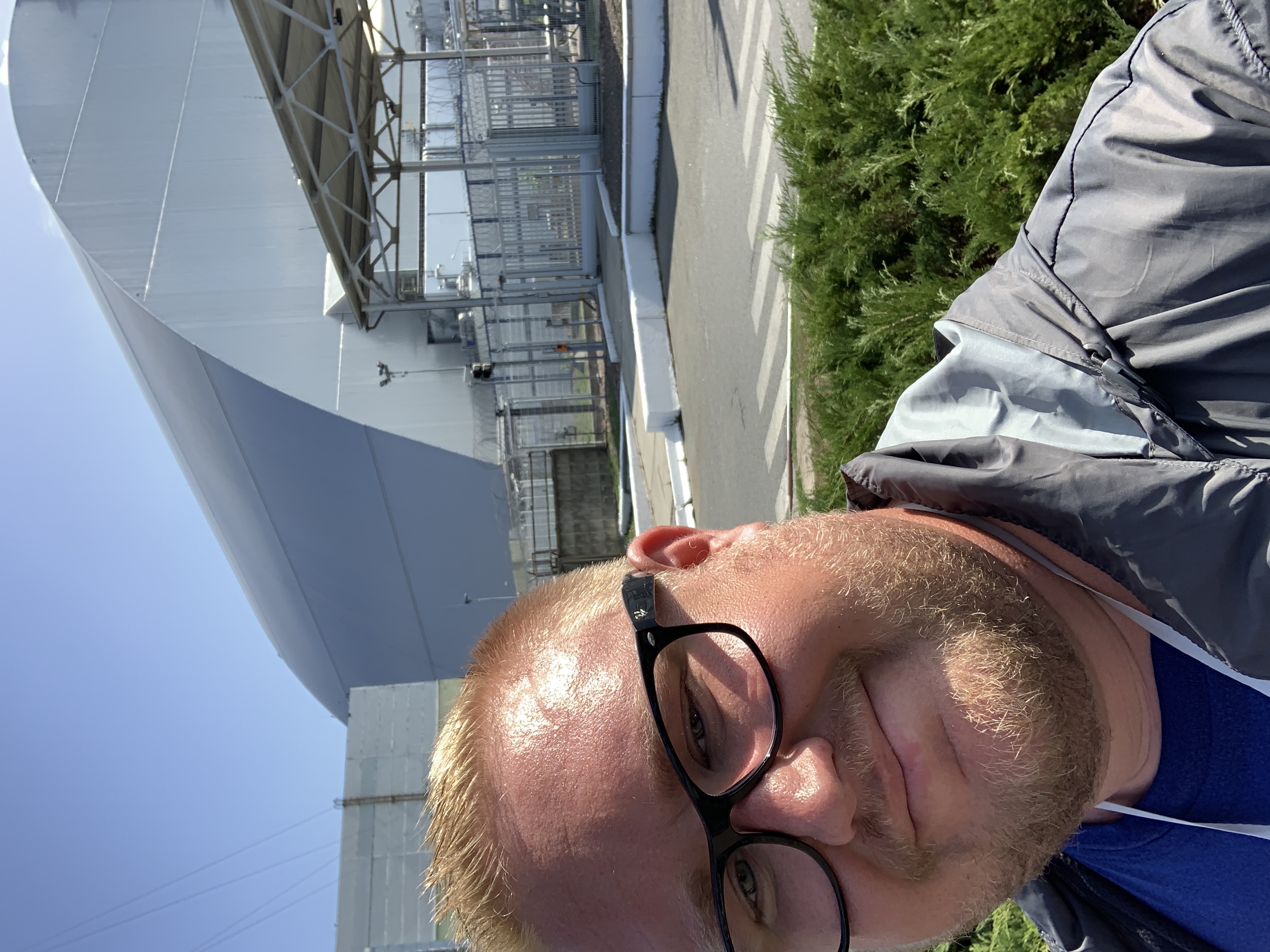 I've had lung mets. I've relapsed three times. I'm still able to enjoy life after having this disease for 17 years.
At 13, Kyle Brewington had a routine school physical that changed his life. He was diagnosed with Stage 1 Osteosarcoma. From 2006 to 2016 he lived a tumor-free life, graduating high school and working through college in spite of chemo brain and other cancer after-effects.
At Thanksgiving 2016, Kyle had his first cancer recurrence. This resulted in an endo-prosthetic leg surgery, yet he underwent three additional cancerous tumor/nodule removal surgeries between 2017 and 2022. In 2022, he was diagnosed with Renal Cell Carcinoma from a kidney tumor.
A lot of people look at me and don't see my disabilities. They don't see that my leg is prosthetic since the prosthetic is wrapped in my own skin. They don't see my neuropathy which sometimes keeps me from driving.
Kyle has not been on active chemo for several years, allowing him to travel the world whenever possible. He works to raise awareness about the reality of surviving childhood cancer, on everything from dealing with peripheral neuropathy affecting driving to the limitations of traditional employment because of chronic fatigue and brain fog. He works in many osteosarcoma online groups and communities to give new cancer parents hope, as well as discuss life after cancer with fellow survivors and thrivers.
Megan-Claire Chase - Stage II Breast Cancer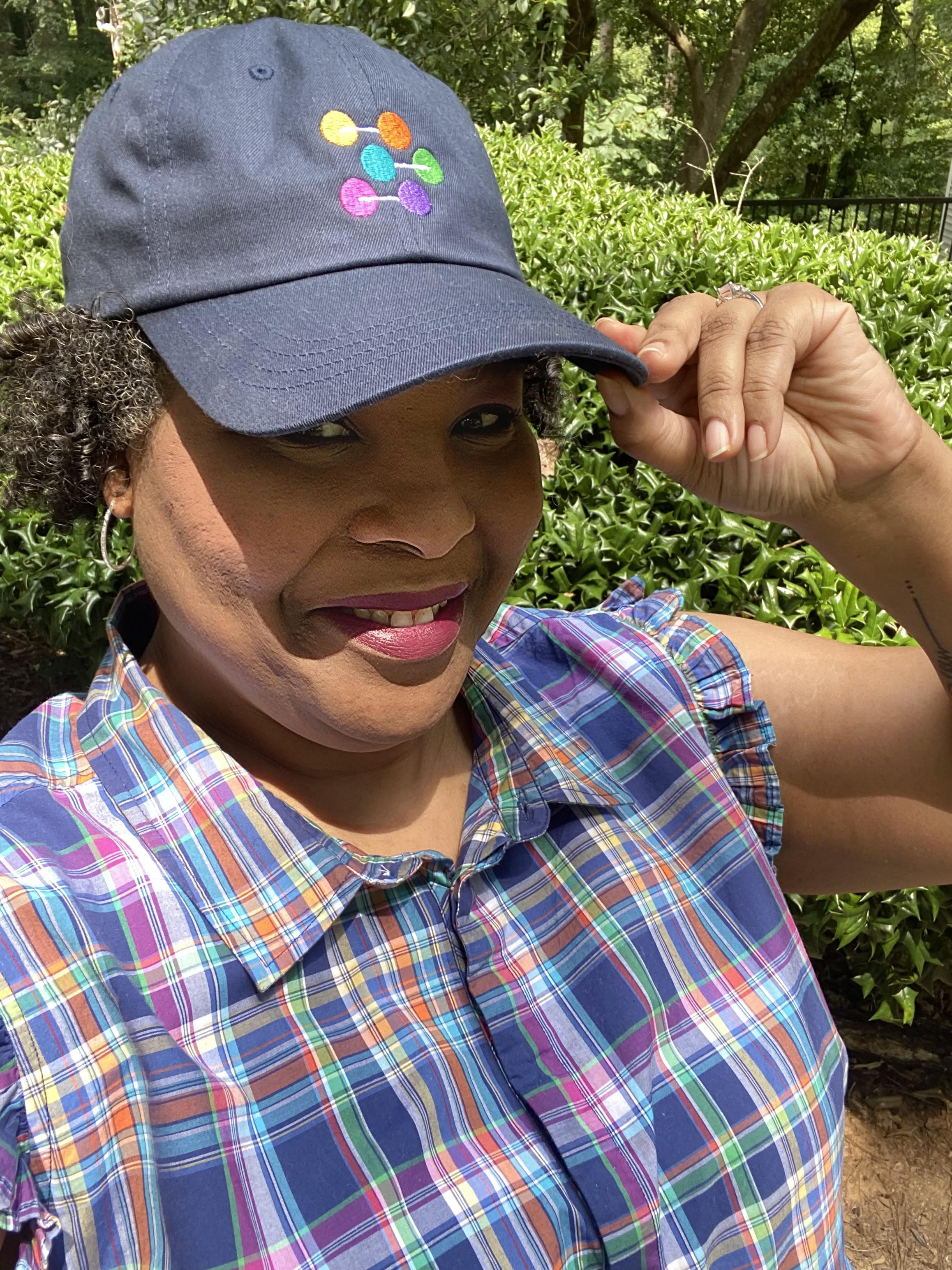 My story counts because I matter. I often make videos on social media and like to end them with "Don't forget that you matter."
Just two months after her 39th birthday, Megan-Claire Chase (aka Warrior Megsie) was diagnosed with Stage II Breast Cancer. She had been experiencing strange health issues for over two years and was dismissed by doctors in spite of her family's ovarian and cervical cancer history. Still, she never anticipated a breast cancer diagnosis. Her mother was also diagnosed with her second cancer, a rare blood cancer, placing Megsie into a caregiver role.
Cancer definitely impacted my quality of life and I feel like that's not talked about enough. There are a lot of people who can somewhat revert to their pre-cancer selves physically. But then there are others, like me, for whom cancer changed everything.
Megsie started a personal blog about her cancer survivorship and caregiving journeys and shares her talent for storytelling and public speaking to advocate for the black breast cancer community. Her story is her legacy, and she is dedicated to sharing it. Count Me In has been a part of her advocacy journey for several years, even providing her an opportunity to share her personal cancer story on a stage with other cancer patients.
Harjeet Kaur - Stage IV Subcutaneous Panniculitis T-Cell Lymphoma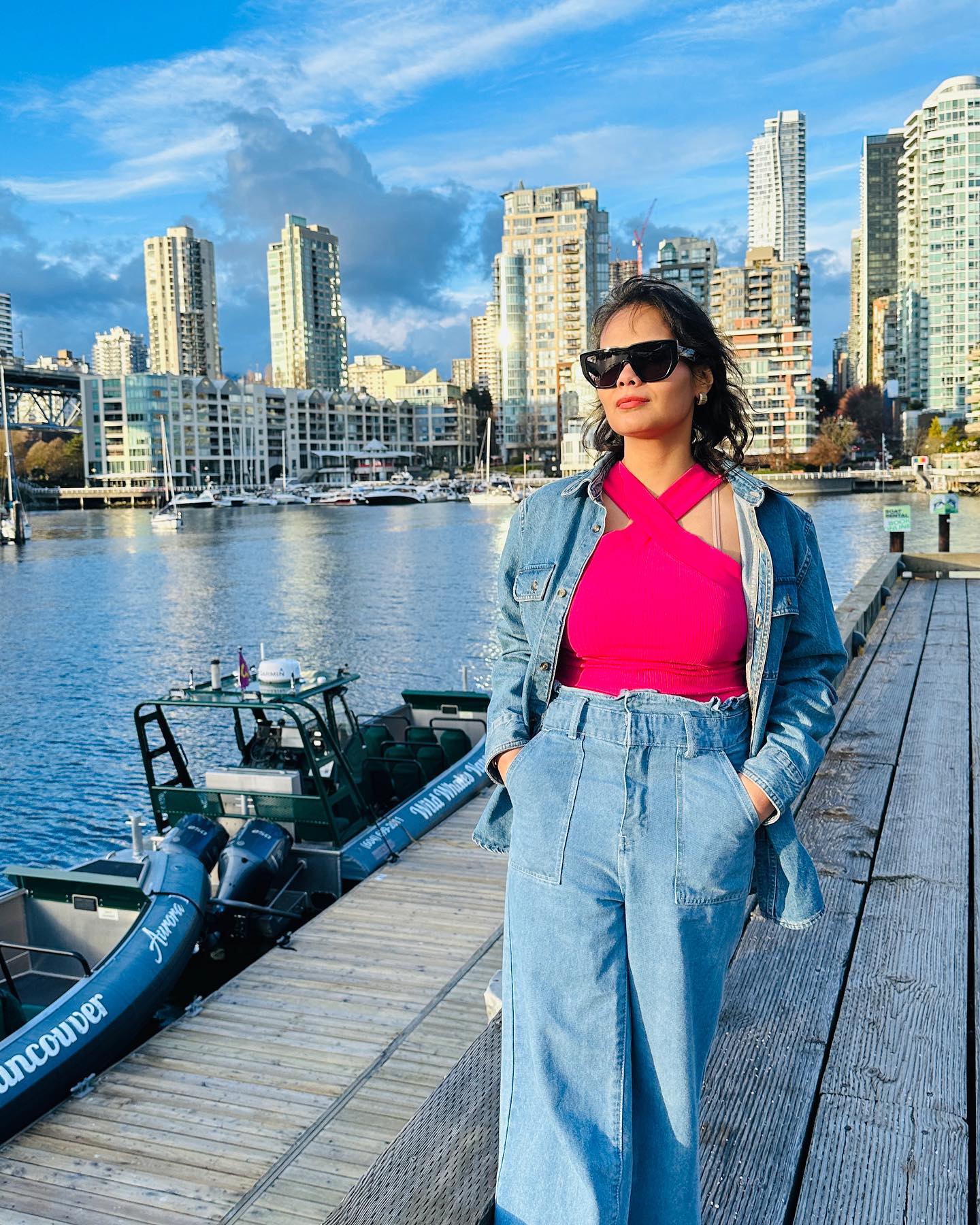 My cancer journey has taught me a lot and given me a new lease on life. I never thought I'd be so strong until I got cancer.
Harjeet had recently moved to Canada from India in 2018 and was settling into her brand new life plan. In 2019, she was repeatedly hospitalized for high fevers. For two months, she fluctuated between the emergency room and the doctor's office before being hospitalized for three months. Doctors could still not figure out what was wrong, running a myriad of tests as her health worsened. Eventually, she was diagnosed with Stage IV Subcutaneous Panniculitis T-cell Lymphoma, a rare form of blood cancer. At the time of her diagnosis, she was among only 150 known cases of this cancer type worldwide.
I want to be an advocate for young cancer patients, young survivors, and those in the South Asian community. No one talks about cancer in our Indian culture, or any South Asian communities for that matter. They don't want to talk about the C word.
She underwent a risky stem cell transplant during the height of the COVID-19 pandemic in 2020, and fought for her life in the hospital for over 32 days. Now, 3 years later, she is officially NED. She hopes that by joining Count Me In, the next person diagnosed with her rare cancer will have more therapies available, and more information on what life after cancer looks like.
AnnMarie Giannino - Stage I Recurrent Breast Cancer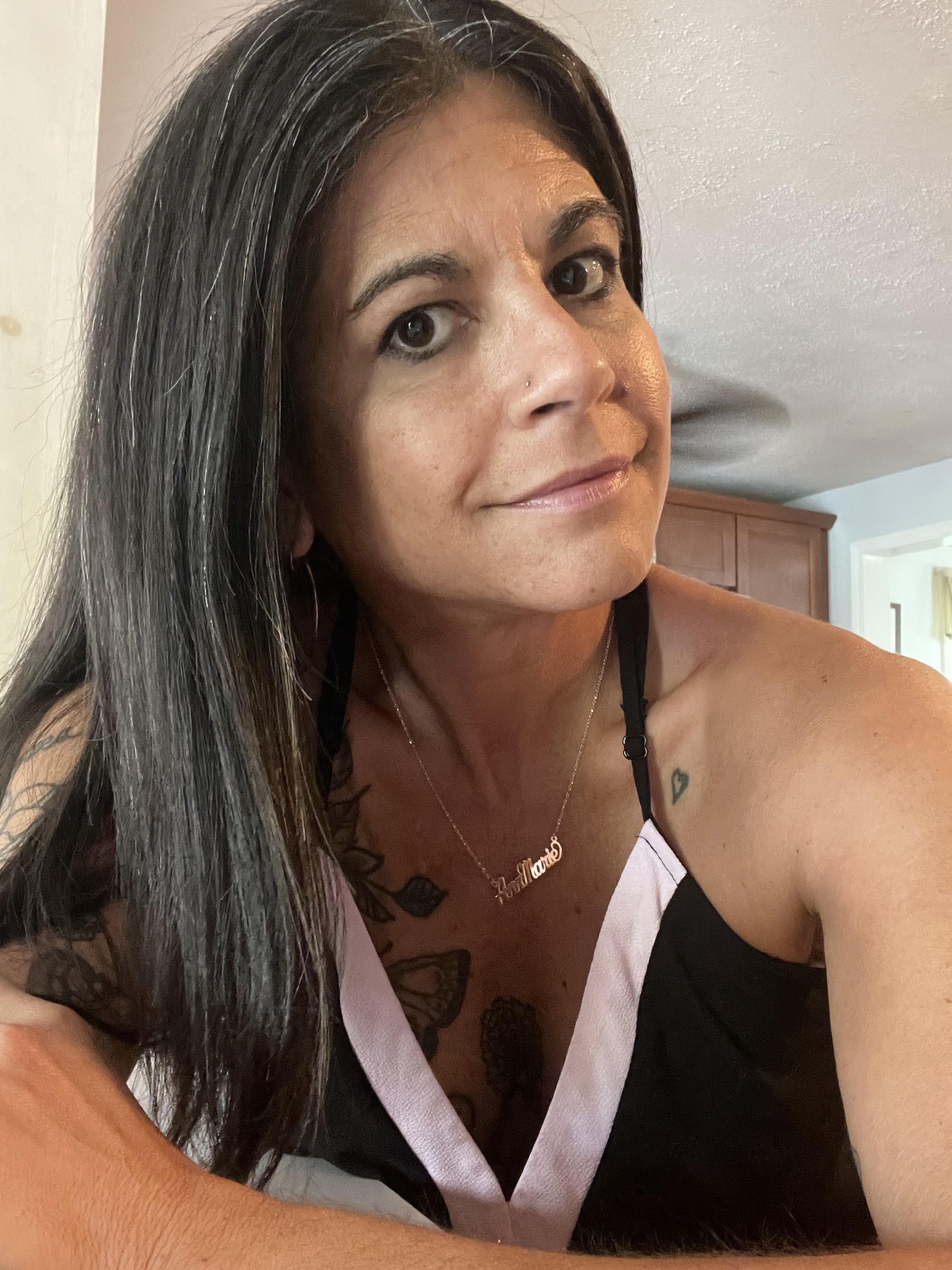 Every story matters. Every single story matters. You may not relate to or understand my story, but someone else might. And that person might desperately need to hear from someone who's gone through cancer and is now on the other side of it.
AnnMarie was diagnosed with breast cancer just after her 40th birthday. The year prior, she had checked herself into a hospital for a mental health crisis. Just when she was regaining control of her life, cancer changed her path again. On top of this battle, she continued to raise her four boys and educate them about cancer.
One thing I always tell people is that I'm not going to sugarcoat it. It's gonna suck. I don't care what kind of cancer you have, it is gonna suck, but it's not gonna suck alone. That's the key. You have people here that are ready and willing to help you, and you have to take them up on that offer.
Since reaching remission, AnnMarie started her personal blog Stupid Dumb Breast Cancer. This blog has allowed her to connect with hundreds of people across the cancer community, and share her story with a wider audience than she could have ever dreamed of. She writes about everything from cancer, to parenting, to mental health, to her post-cancer Multiple Sclerosis diagnosis. Now, as she enters her 11th year of cancer survivorship, she is looking for new ways to help others with cancer.
AnnMarie has always advocated for cancer research rather than simple cancer awareness. She especially wanted to educate her boys on the power of cancer research, as a way to teach them to take control of their own health. Joining Count Me In and encouraging her friends to do the same has now become a key piece of her long-term advocacy journey.
Count Me In is currently available to anyone in the United States and Canada. Registration takes approximately 15 minutes if not less, and then you will receive a saliva sample kit in the mail to submit to the registry. Once you join Count Me In, you will receive updates on any projects that use your medical samples, and will become a member of the engaged Count Me In community.
Count Me In is a nonprofit patient-partnered research program that aims to accelerate the pace of cancer research by collecting and analyzing comprehensive data from patients with cancer. The program is a collaborative effort between patients, caregivers, researchers, and clinicians. To join the Making It Count movement, register to be a participant here: https://joincountmein.org/