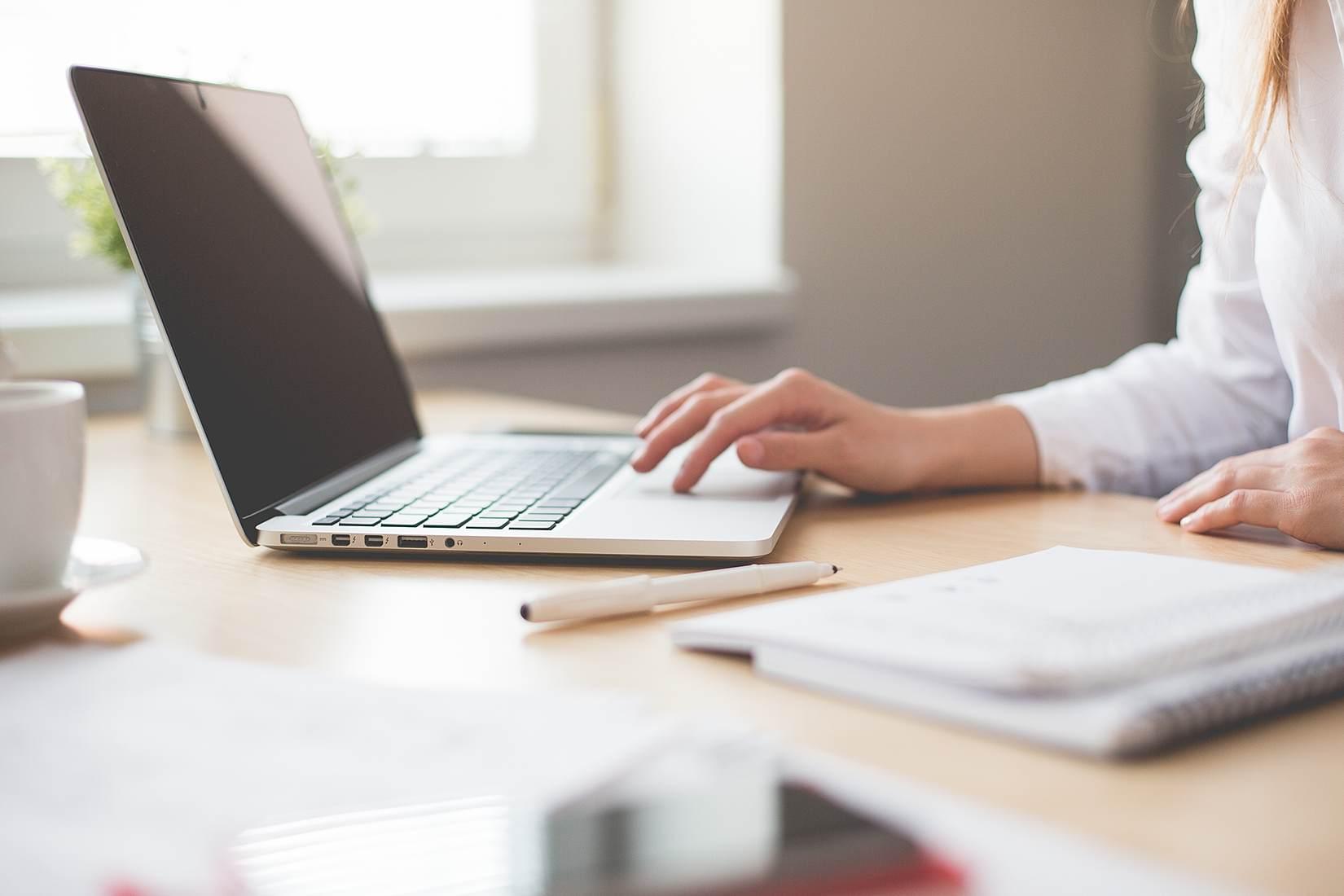 Let's Make Cancer Control A 24/7 Project
Does April being declared "Cancer Control Month" (since 1938) actually mean anything for patients and families encountering a cancer diagnosis?

Matthew Zachary of Brooklyn, NY, was 21 years old and an aspiring composer when he was diagnosed with brain cancer. Against hefty odds, he survived a long ordeal of surgery, radiation therapy and intensive rehabilitation. But the biggest obstacle Matthew had to overcome was isolation. As a young adult between the ages of 15 and 39, he was one of 68,000 Americans in that age group diagnosed with cancer each year (a figure that has shot up 200 percent over the past two decades) that face their ordeal with insufficient advocacy and support.

Early next month, cancer survivors across America will participate in the 8th annual National Young Adult Cancer Awareness Week, a time in which the national discussion of cancer treatment takes center stage. Lots of promises will be made, and just as many hopes will be raised. But are proclamations enough? Does April being declared "Cancer Control Month" (since 1938) actually mean anything for patients and families encountering a cancer diagnosis?

This is why Matthew's story is so important. He and 100 other cancer survivors, family members, friends, doctors and nurses write about their experiences in a 2009 anthology, The Cancer Book, from Chicken Soup for the Soul Publishing. Their stories are so inspiring; they may lead readers to believe that cancer in America is under control. But as the editor of that book, I can say with all certainty that the reality is quite different.

The American Cancer Society estimates that nearly two million people are diagnosed yearly with cancer; and according to the National Cancer Institute, more than 10 million are currently living with cancer. On one hand, the victims of this deadly disease are not being ignored. Each year, our legislators designate what they consider to be an adequate amount of money to treat the currently existing menu of cancers; and other funds are designated for research that is deemed worthy. Meanwhile, congressional committees are currently considering bills to establish an Office of Men's Health; to create a program of grants for the detection and control of colorectal cancer; and to extend the issuing of a special postage stamp for breast cancer research.

But are these measures enough? Cancer continues to spin wildly out of control, and even threatens to surpass heart disease as the greatest killer in the country. And while treatments are improving and researchers make significant progress, the cost of this work could cripple our health care system. Hospitals and research centers nationwide continue to vie with one another for fiscal support, and, of course, the money from Washington is never enough.

Perhaps our Congressional members have not had enough personal experience with cancer to recognize the dire need for the funds to combat it. This perplexes me: Most in Congress have never had any experience on a battlefield, either, and yet they continue increase our annual military budgets. But cancer claims approximately 560,000 lives annually; and with all due respect to our soldiers fighting abroad, that number dwarfs our annual military casualties. With so many Americans stuck in the medical trenches, why don't we rally to declare an all-out "war on cancer?"

Some headway is being made. Last year, President Obama, who lost both his mother and grandmother to cancer, shone a light on the ongoing battle by pledging to seek "a cure for cancer in our time." But I haven't heard much from him lately on the subject.

Since 2003, funding for the National Cancer Institute has fallen by nearly 17 percent, with less than five billion dollars allocated in 2008. President Obama's stimulus package gave those figures a healthy boost, promising six billion dollars for the National Institute of Health, $1.26 billion of which went to cancer research.

"One in three people in America will be diagnosed with cancer in their lifetime," says Lillie Schockney, RN, Director of Education and Outreach for Johns Hopkins Avon Foundation Breast Center in Baltimore, Maryland. "Hopefully Congress will follow the President's lead and recognize the urgent need for increasing treatment and prevention."

Thankfully, cancer survivors throughout the country have recognized the need for helping out in this uphill climb. It's exactly what cancer survivor Jonny Immerman and his Immerman Angels are trying to do in Chicago, as they aim to match up each and every person diagnosed with cancer with a mentoring survivor. It's why Lance Armstrong got back on his bike. It's what countless organizations like I Had Cancer are doing every day, as they reveal and applaud the human face of cancer.

While we recognize the progress our government has made on many medical fronts, we must challenge them to do more than merely "control" cancer. Let us inspire our leaders in Washington to genuinely act on President Obama's clarion call. It's time to put their money where their mouths are and make it their mission to obliterate cancer, once and for all. That's the kind of change that all of us can believe in.


Related:
Discuss:

Learn: