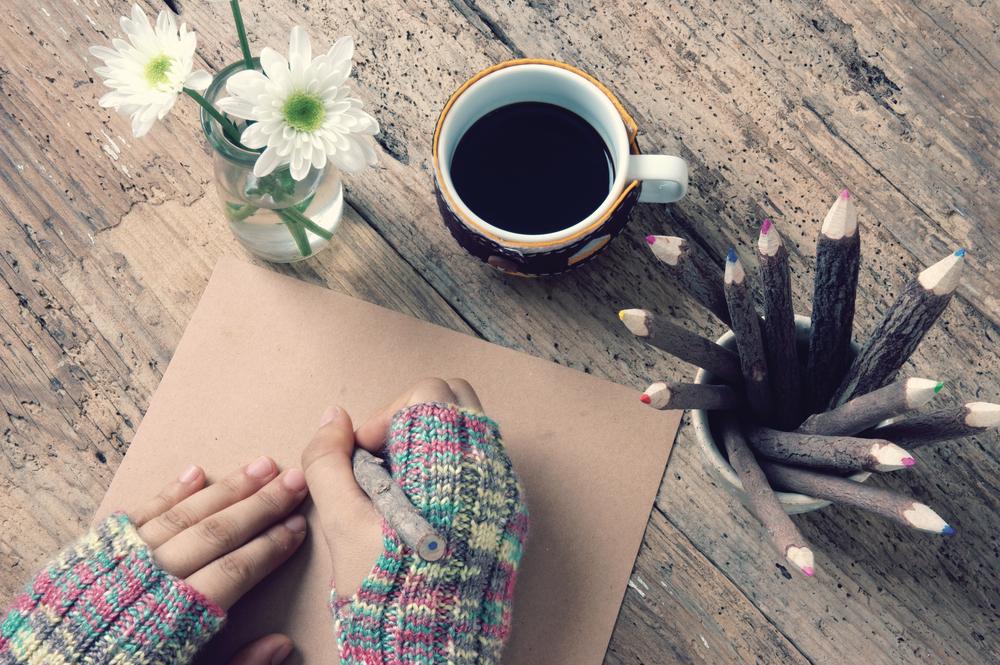 How To Be A Caregiver At Christmas
As a caregiver, there are many ways to make your loved ones holiday memorable - even if they're in the hospital this year.

When my wife's oncologist informed her she would be in-patient at the hospital during what was for her the "happiest time of the year," I witnessed her spirit utterly deflate.

As a caregiver, I believe that a patient's optimistic state of mind is essential in combating the physiological and psychological assault caused by the chemical cocktail that courses through one's body in an effort to save their life.

The holiday season can be an incredibly emotional and traumatic time for many, especially those who are not feeling well enough to enjoy it due to a debilitating illness. If allowed to fester, gloom and dejection are inevitable. Is pessimism unavoidable? That's difficult to say, but one Christmas when my wife had to stay at the hospital longer than expected because the chemo was taking a long time to clear from her system, I knew that I had to find a way to lift her spirits up.

Get Creative

While we all have our preconceived notions as to what proper hospital decorum should be, I had already gained a reputation on the oncology floor as being somewhat of a prankster, and at the very least, unpredictable. So with the deadly chemicals coursing through her body, my wife fell into a deep, sound sleep. Without her knowledge, I went shopping at the local Target store.

For the next three hours while my wife slept, I decorated our room from top-to-bottom. I began by decorating the door to our hospital room in Christmas wrapping paper – I even included a ribbon and a large bow. Then I turned her Intravenous (IV) pole into a makeshift Christmas tree and hung colorful, blinking lights along the walls and ceiling.

When my wife awoke, the expression on her face was priceless. She had a grin that could not be removed, even when suffering from the debilitating effects of the chemotherapy. As she smiled and laughed, the sadness that engulfed her magically disappeared.

Each day, she had to walk around the hallways for exercise. The reaction we received as I maneuvered her IV pole in one hand and held my laptop computer in the other while Christmas carols played from the inserted CD put smiles on most faces, including medical staff, caregivers and patients alike.

What began as an emotionally distressing event turned into one of the most memorable and enjoyable holidays we had spent together.

Prepare for Positivity

Suffering from a significant illness during the festive holiday season can lead to depression for both the patient and the caregiver if you let it. However, with a little creative thinking and a willingness to make compromises, the experience can turn into a truly enjoyable time of year.

If you're at home with your patient, consider the following in order to best prepare for and enjoy the holidays:


Solicit family and friends to assist you with your planning and preparation activities.
Shop for the list of gifts that the patient wishes to give to family members.
Clean the house, do the cooking and entertain guests.
Decorate the house (inside and out). If family and friends aren't available, turn to neighbors, organizations and anyone else with a big heart.
Have everyone you know send the patient holiday cards. Place all cards received in a very visible location so your loved one can gaze upon them often.
Have a list of presents that others can buy to lift the spirits of the patient when gifts are exchanged. You can find gift ideas here.

While it will be difficult to replicate past holiday celebrations, every effort made to create a joyful and celebratory ambiance at home will assist in improving or maintaining the patient's positive mindset during the holiday season.