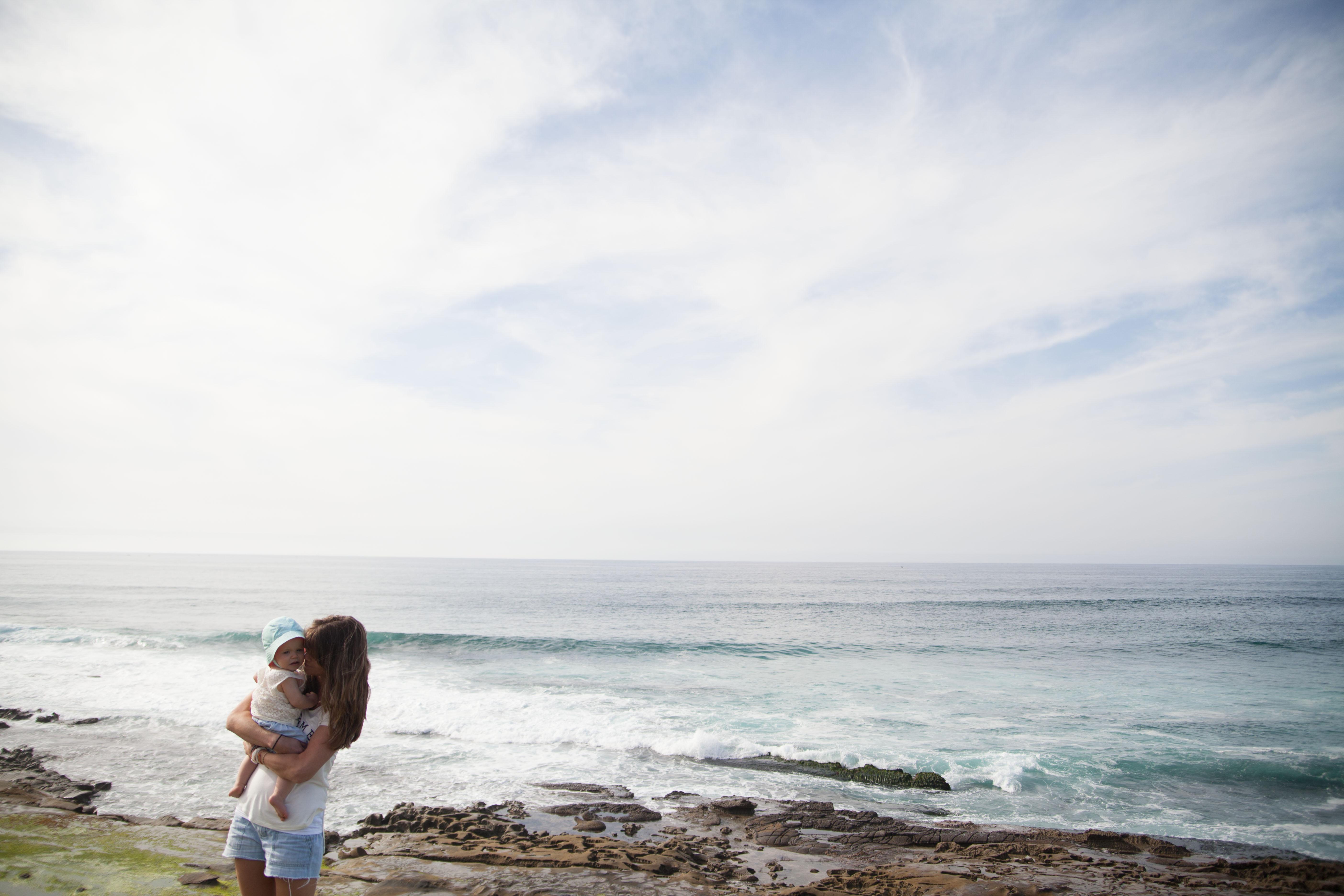 I Live To Be The Person My Mum Taught Me To Be
When Eleanor lost her mother at the young age of 12, she didn't lose any of the lessons or values that she had instilled within her. Read more to find out how Eleanor continues to keep her mum's memory alive, nearly ten years later.

My mum was the strongest woman I will ever know. I had known that my whole life, but every single day, from the moment she was diagnosed with breast cancer, she proved just how strong she was. I remember watching her try on the wigs her friends had bought her; a short brown one, just like the beautiful locks the chemo had taken, and a blonde one, just for fun. She laughed and laughed as she tried them on, but ultimately said screw it, threw them aside and rocked her beautiful bald head with a hat or a scarf.

I was confused at the time, wondering why she wouldn't wear the wig if she had it, but looking back I realize just how brave she was; she did not want to hide the fact that she was a fighter and was not going to allow this disease to change who she was.

Throughout her battle she remained strong and optimistic.

She turned to the music of Norah Jones for comfort, her friends for laughs, and us three kids for love. It felt like if we were all there for her she would be okay, that she would get better and everything would go back to normal. That never is the case, though, is it? If only her strength, her resilience, her high spirits and her support team, could have been the cure, but the cancer spread.

On March 9, 2005, my mum lost her hard fought battle to breast cancer and not a day goes by that I don't think about her. Every day, I live to be the person she taught me to be:someone who is kind and selfless; someone who fights to make a difference, despite the odds;someone who can find humor even in the darkest situations; and someone who lives like there may not be a tomorrow.

One of my fondest memories of her is from August 2004 at the Susan G. Komen Breast Cancer 3-Day Walk in New York City. She walked into those closing ceremonies beaming from ear to ear, her bald head glistening under her pink cap and her arms up in the air in celebration. She had just completed 43 miles of the 60-mile journey; this was no easy feat for a healthy woman, but my mum was determined to make a difference and did so despite still undergoing chemotherapy because she refused to let breast cancer get the best of her. That look on her face that day was the happiest I have ever seen a person as she waved over at our family, her entire face lit up with a sense of pride, a sense of purpose and a sense of accomplishment.

It is that smile that I Relay for.

When Colleges Against Cancer arrived on my campus at Elon University, I soon became treasurer and worked hard with the rest of our executive board to bring Relay for Life to campus, so that we could get the rest of the student body involved.

There are no words to describe the feeling I had watching our hard work come together and the response of our community. The night exceeded all expectations, bringing out more organizations than we could have hoped and tripling our fundraising goal. Our second annual Relay for Life event is approaching fast and I am so excited about what we have in store. We have more than 400 people registered so far and are fundraising like crazy, but what I am most excited about is the way it brings our campus together for the same common goal, to beat cancer.

There is nothing like that sense of support the cancer community brings, knowing that you are all together in support of each other; remembering each others' lost loved ones and honoring each others' survivors. Most of all, I love the way it allows me to live up to my mum's legacy and I hope it has brought that opportunity to others around me affected by this terrible disease.

I relay because if my mum could walk 43 miles over three days, while undergoing chemo, I can absolutely last the twelve hours. I relay so no girl has to grow up without her mother. I relay so no parent has to raise his or her kids alone. I relay so no one has to feel the pain of losing anyone to cancer. I relay so hopefully one day soon we don't have to.

I relay for my mum, Sarah Sykes. I relay in her memory, to make her proud and most of all because I know she'd be out there with me if she could.

How do you raise cancer awareness?