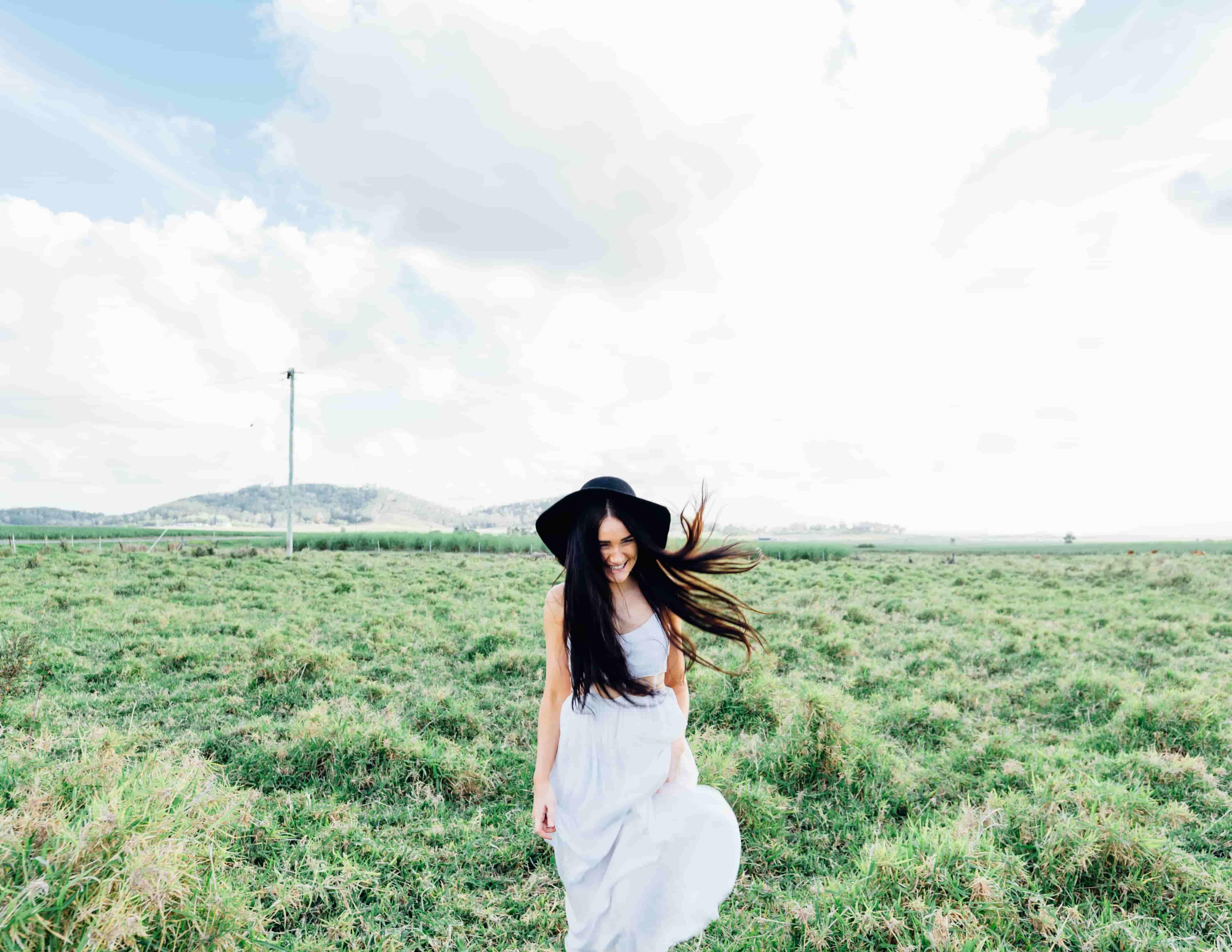 Carpool Karaoke and Tina Fey Got Me Through Chemo
Seven weeks into chemotherapy I found myself sitting with my husband in the front row of The Second City, the famed Chicago comedy theater. I was nauseous, wearing a wig and barely able to sit comfortably thanks to some nasty chemo side effects that made every bathroom break painful.

Then the actor on stage pointed at me. They were improvising and I was being called out. I couldn't help but smile and laugh with the whole club when the comedian created a parody song out of my name ("Rita, My Mamacita!"). No one knew I had stage III breast cancer, or that my husband's college buds had bought us these tickets because I needed humor in my life. My eyes teared up with joy as the actors skewered political candidates, millennials and bad police movies. It was a welcome change from the tears I had cried during my diagnosis and its aftermath.

A few days before I began 16 cycles of chemo over 20 weeks, I posted a Facebook picture with my family, explained the road of chemo, surgery and radiation ahead of me, and asked a favor: Would you please send me your favorite funny video? My friends obliged in spectacular manner.

More than 70 links appeared at once, and many friends promised to send me funnies throughout my treatment. I created a habit of starting each day with a new video—including funny dog antics, late-night talk show monologues, my friends' favorite scenes from classic sitcoms. Immediately my mood lightened.

And it was good for my family, which includes my 13- and 9-year-old sons. I wanted to show them that there is still room for joy and happiness in our lives even though Mommy was sick sometimes and had to go to the hospital so often. I found that a few minutes on YouTube watching "Carpool Karaoke" relaxed me enough to face the day. And science backs me up: Studies have shown that humor can lower levels of the "stress hormone" cortisol in adults. It can also stimulate circulation and aid muscle relaxation. What cancer patient doesn't need to reduce stress by any means possible?

Even my reading habits needed to lighten up, so I added some memoirs from popular comedic actors. My favorite is now Is Everyone Hanging Out Without Me? by Mindy Kaling, but other witty words come from Tina Fey, Amy Poehler, Nick Offerman, Jim Gaffigan and Ellen Degeneres. The best thing about these memoirs is that they are often told in short-story format, perfect for when chemo brain kicks in and you can't handle long stretches of text.

Cancer isn't funny, and the long list of things it takes from you can be overwhelming. I still cry when I'm in pain or when I give myself over to grieving for all that I've lost. But I refuse to let cancer take my sense of humor. I've taken control of my well-being by accepting treatment, and I've taken control of my mindset by seeking humor and laughing my way to a cure.

What books, movies, and videos did you watch to keep your spirits up? Share links in the comments below!

Photo courtesy of Neill Kumar.