Harjeet Kaur | My Stage IV Lymphoma Journey
Harjeet, diagnosed with a rare form of lymphoma in 2019, discusses her journey in the rare cancer world and cancer advocacy worlds. Read on to learn more about her experience, as well as why she chose to join Count Me In, a patient-partnered cancer research initiative.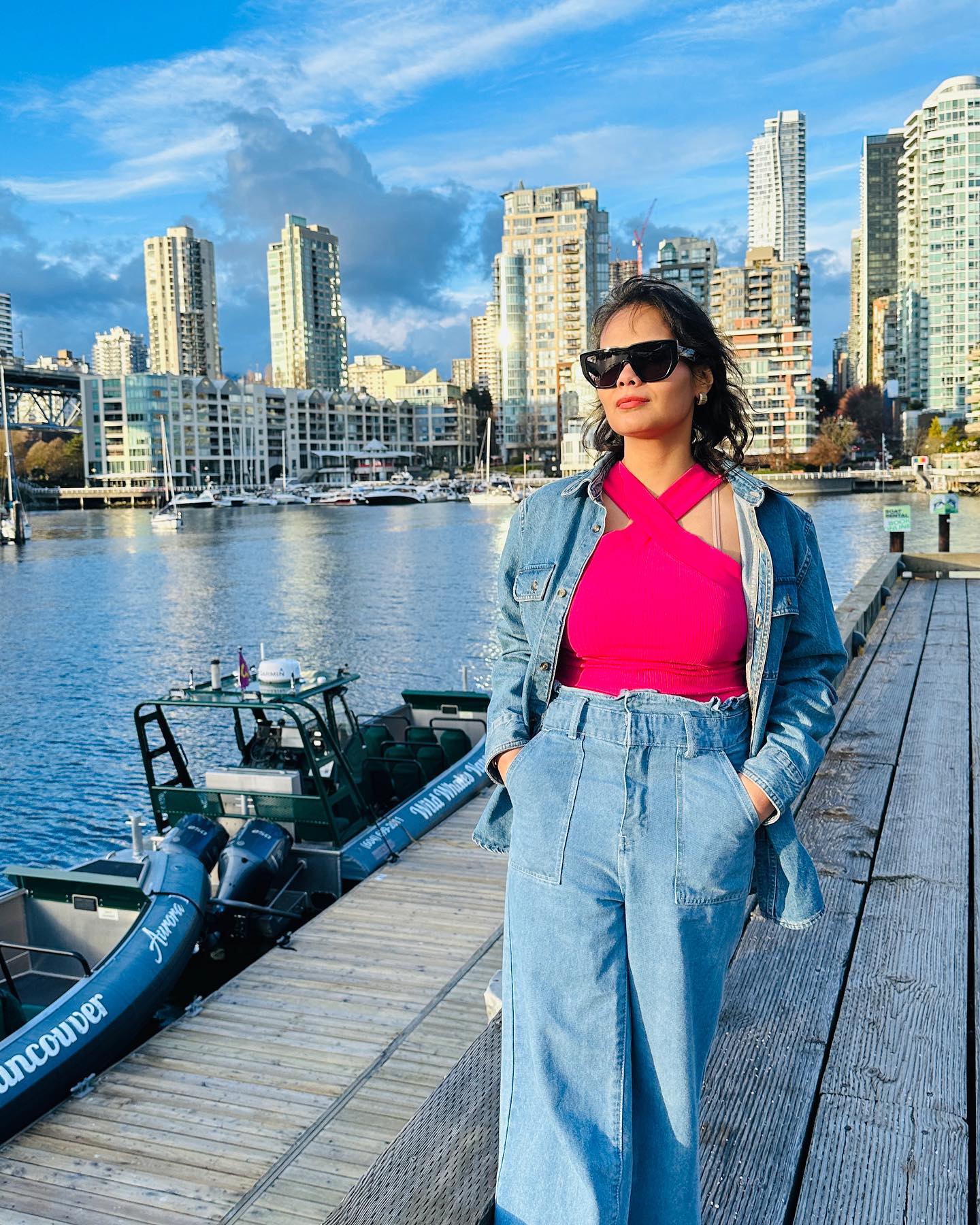 What is your cancer diagnosis story?
Harjeet: My cancer journey began in 2019. I moved from India to Edmonton, Alberta, Canada in 2018. This move marked the beginning of a brand new chapter of my life, as I started a new career and planned to start a family. Everything was going smoothly. I worked with the Edmonton Chamber of Commerce handling membership sales and getting new members involved in the chamber activities for business promotion.
Suddenly, I started having high fevers. These high temperatures came with extreme fatigue and tiredness that I'd never felt before. We went to the emergency room, but they told me to go home and take Tylenol since my fever wasn't high enough. The fevers wouldn't go away, and for months I kept going back and forth between the emergency room and a local family doctor. I used to have fevers every single day ranging from 41-42 degrees Celcius (105 degrees Fahrenheit) and my husband kept advocating for me to the medical team to do some additional tests or X-rays.
Finally, I was admitted to the hospital and had some scans. I stayed in the hospital for almost three months before receiving my diagnosis. One day I received news that I had Stage IV subcutaneous panniculitis T-cell lymphoma. Three months in the hospital with no other symptoms except fevers, chills, and mouth sores led to this life-changing diagnosis. I had endless MRI scans, X-rays, biopsies, and surgeries before learning that I was Stage IV at 32 years old.
On August 27th they diagnosed me with cancer, and on August 28th I started my chemo. I didn't have much time to think or decide anything. My condition had become fragile over the past months due to the fevers causing my body to swell and me to be unable to eat. I needed to start treatment ASAP. As the prognosis report came, they saw that my cancer was complicated by Hemophagocytic Lymphohistiocytosis (HLH, an immune deficiency disorder). After a few weeks of chemo, I had my first PET scan. Some of the cancer cells were reacting to the chemo, but some were not due to the HLH.
After three rounds of chemo, my oncologist asked "Harjeet, what's your appetite? What do you want to do?" I didn't even know how to respond. My life was already flipped upside down. All I knew was that I wanted to live and fight this. He told me that my only option was to have a stem cell transplant, which would be difficult since I was already Stage IV. Having HLH would only complicate things further. It would be an extremely tough journey, but this was my only option to live longer.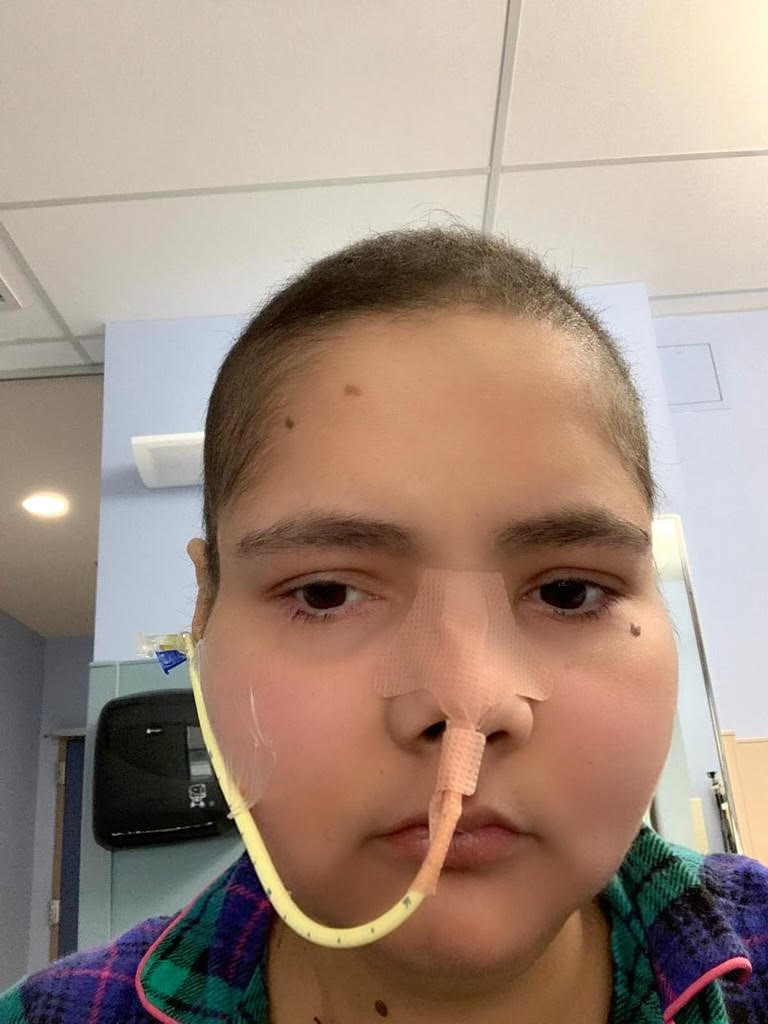 Where are you in your cancer journey now?
Harjeet: I had my stem cell transplant in April 2020, during the COVID-19 pandemic. Three years since then, I'm currently NED. The type of cancer I have is super rare, my oncologist told me that I am only 1 of 150 cases reported globally. This type of cancer is also often diagnosed at a later stage because the symptoms cannot be pinpointed easily. For my journey right now, there's a lot of uncertainty. I'm so grateful to be NED, but I still have to take oral medication. I'm on systematic hormone therapy treatments, and every three months I have follow-up bloodwork or other appointments. Every year, I go for a PET scan.
Does your cancer experience continue to affect your daily life?
Harjeet: Yes, both the cancer and the resulting stem cell transplant. I had my stem cell transplant during COVID-19, so I was both immunocompromised and on immunosuppressant pills during a pandemic. It really affected my daily life. Now, there are days when I still feel fatigued and have pain throughout my body. I experience nerve pain often. I lost vision in my right eye during chemo treatments, and I lost some of my hearing during chemo and radiation.
I'm not the same person due to these new physical and mental challenges I face in my day-to-day life. But apart from all this, I'm still trying my best to live every day, working on my mental and physical health by going for walks and doing yoga or other exercise. I have good days and bad days, but I try my best to keep pushing through it. I came so far by fighting this battle so I know cancer can't stop me from doing what I want in life.
Why do you want your cancer experience to count?
Harjeet: Being a young adult diagnosed with cancer at only 32 years old, no one wants that. It's a lot to take in. You have a career, a family, a life. I went through early menopause. I had stem cell transplant treatment all by myself because of COVID-19 hospital restrictions, which was not easy. This transplant left me in the hospital for 32 days, fighting for my life every day, with no one to hold me or hug me.
I want to be an advocate for young cancer patients, young survivors, and those in the South Asian community. No one talks about cancer in our Indian culture, or any South Asian communities for that matter. They don't want to talk about the C word. Not all young patients and young adults dealing with physical and mental challenges during their cancer journey have support or community. Joining Count Me In is a part of my advocacy journey. Being a voice for other cancer patients, supporting my community, supporting anyone affected by cancer. Hopefully, being a part of Count Me In will result in more research for my rare cancer. Hopefully, the next person who has it will be able to be diagnosed earlier and have more treatment options.
I work as a volunteer for several cancer communities. Two of them are the Leading Canadian Cancer Society and Alberta Health Services. I'm helping local government public health and also a member of the patient family advisor committee for a new cancer hospital in Calgary. I also blog on social media to raise awareness and share my story with the cancer community. I'm just trying my best to advocate and be a voice for other cancer patients. Now, part of being that voice will be participating in the Count Me In research effort.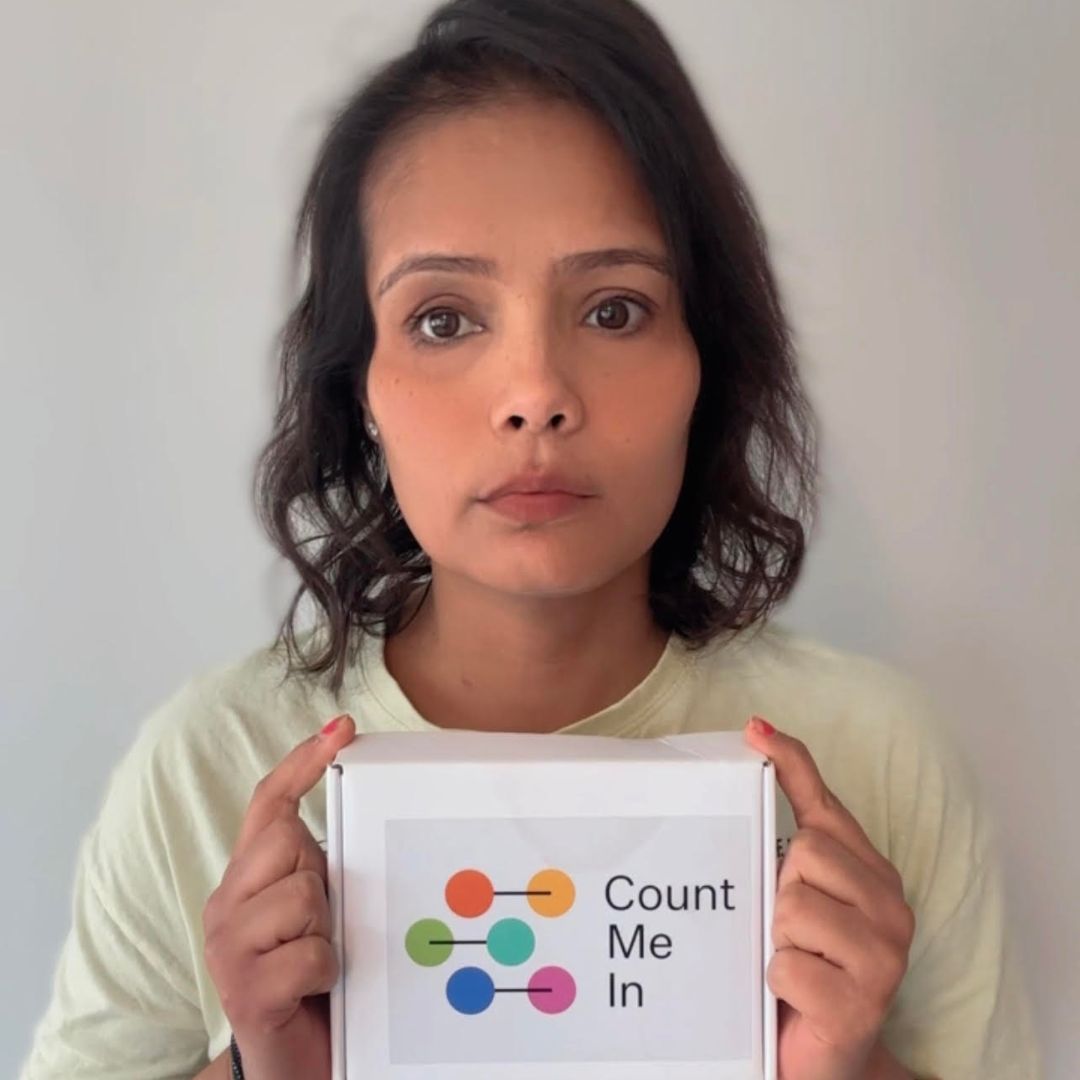 What motivational message do you have for others in the cancer community?
Harjeet: You don't have to fight alone. There are a lot of support groups and cancer communities where you can connect with and talk to others. Getting support is a big part of fighting cancer. It takes time, it's not easy when you're going through treatment. But that cancer community support is so important, especially for people who don't already have friends and family during their journey. The cancer community is there to help provide that necessary human connection during a cancer journey.
What word would you use to describe your cancer journey?
Harjeet: Strength. My cancer journey has taught me a lot and given me a new lease on life. I never thought I'd be so strong until I got cancer. I found strength and willpower within myself to fight Stage IV cancer and receive a stem cell transplant during COVID-19. I know I can fight anything.
Count Me In is a nonprofit patient-partnered research program that aims to accelerate the pace of cancer research by collecting and analyzing comprehensive data from patients with cancer. The program is a collaborative effort between patients, caregivers, researchers, and clinicians. To join the Making It Count movement, visit JoinCountMeIn.org.