Life After Cancer Videos
The New Normal is a short form video series that tackle various topics about navigating life and its challenges after a cancer diagnosis.
Follow us on Facebook, Instagram, and TikTok to join us for live discussions and subscribe to our YouTube channel for alerts on new releases. We look forward to sharing with you.
About the Hosts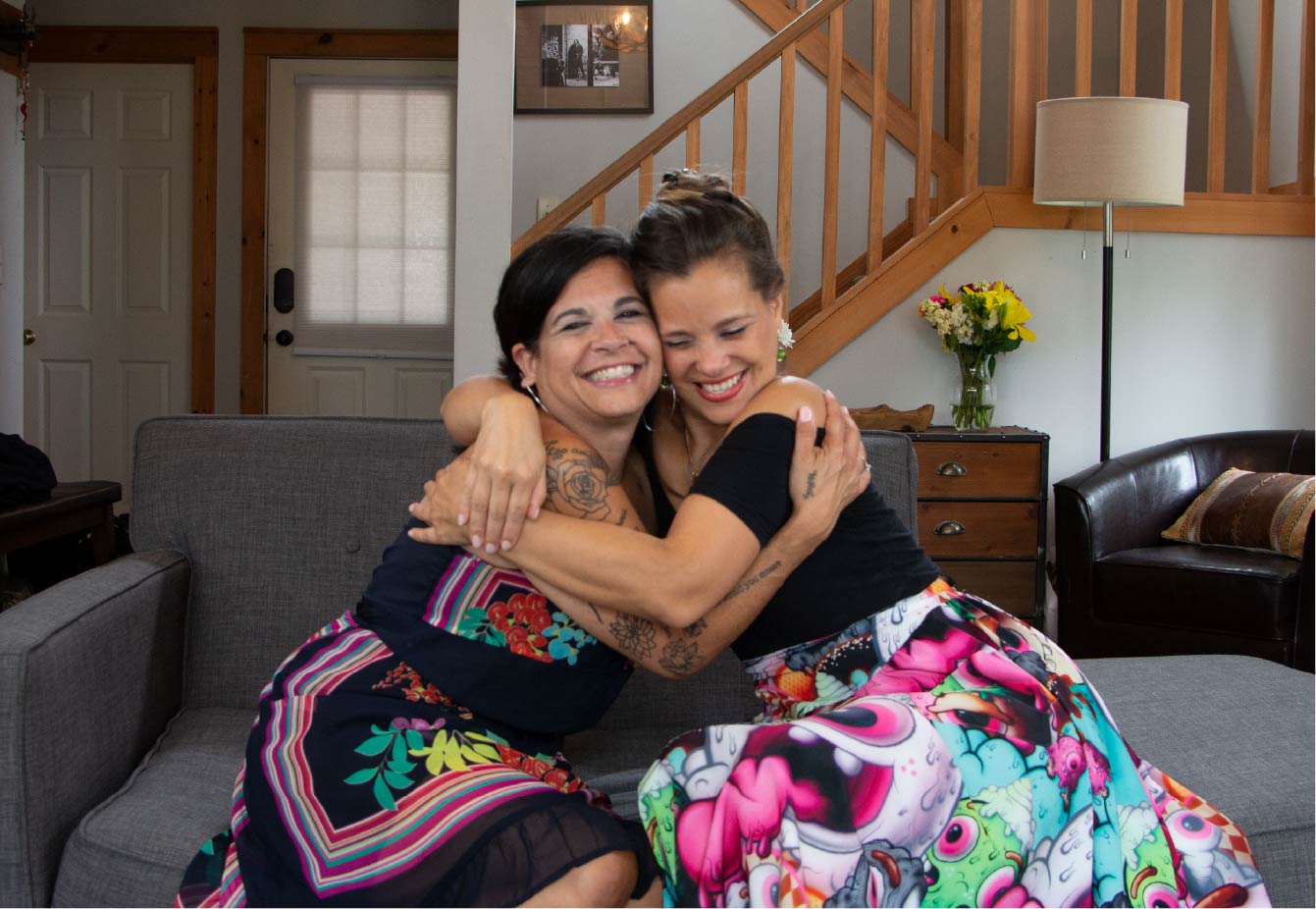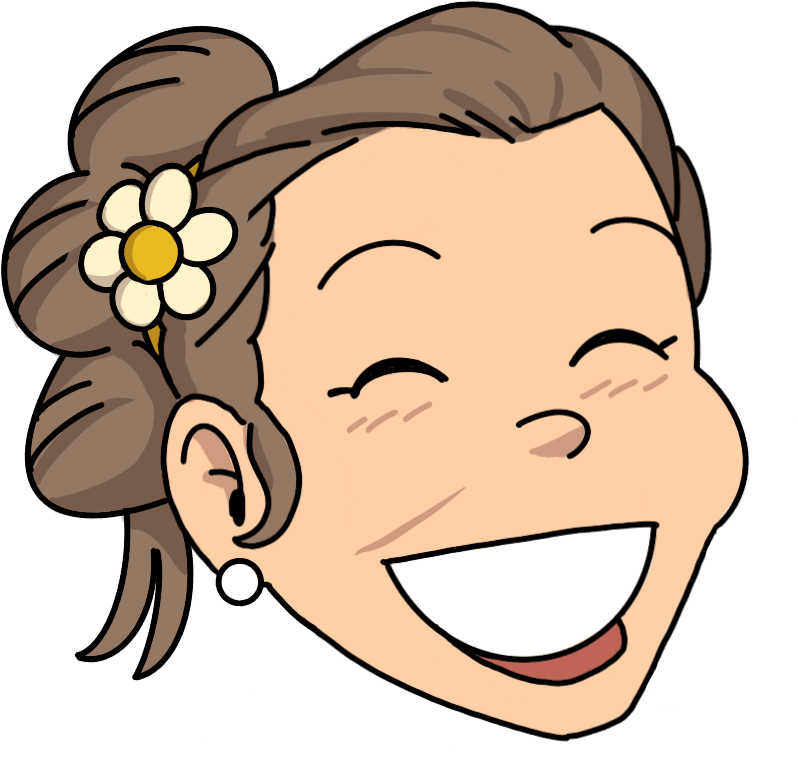 Mailet Lopez
Mailet Lopez is a cancer survivor who is focused on supporting the cancer community through many endeavors. Her commitment to making sure no one has to go through cancer alone moved her to create and launch IHadCancer.com one of the world's most engaged user generated support platforms. Mailet also runs a successful communications agency in NYC and has spoken on many panels internationally discussing cancer, health philanthropy, and communications.
view profile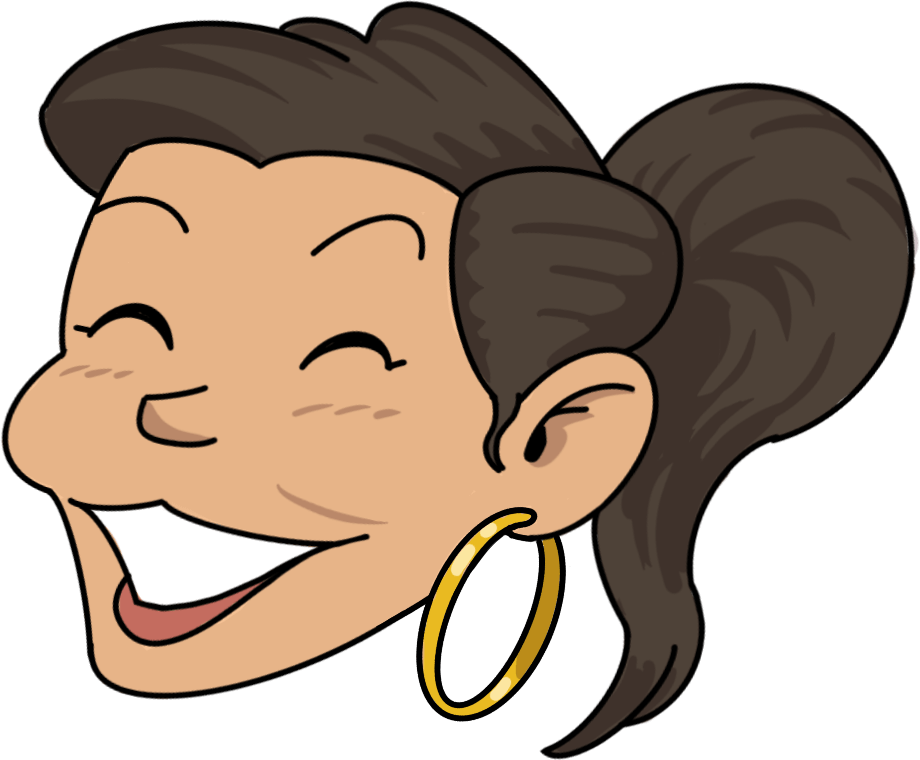 AnnMarie Giannino
AnnMarie Giannino is a cancer survivor and is a nationally renowned personality supporting cancer and suicide prevention. Although she is a mother of four boys, she somehow found the time to be one of IHadCancer.com's strongest ambassadors and focuses on connecting people to support each other during their process. AnnMarie is also founder of Stupid Dumb Breast Cancer.
view profile