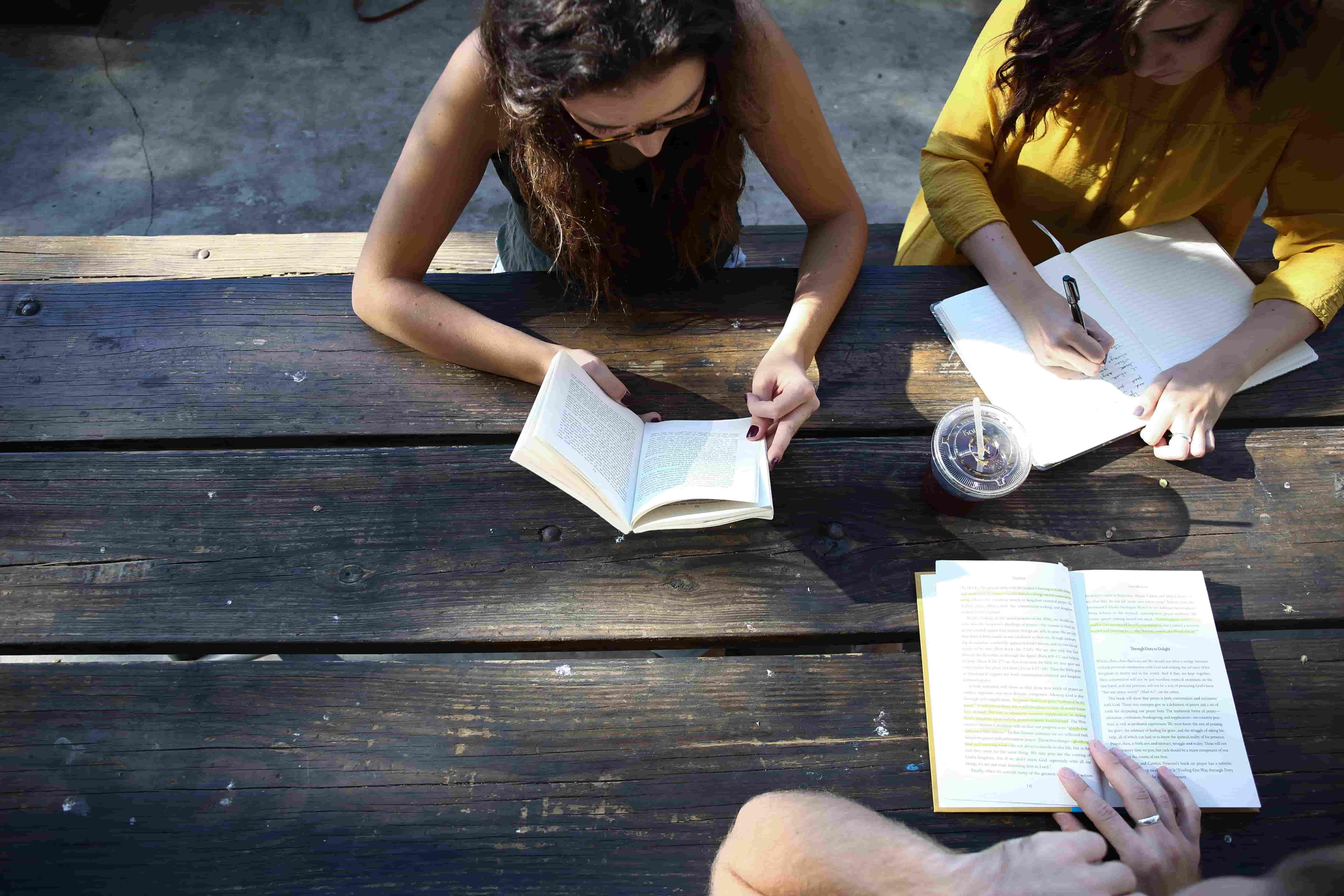 An Open Letter to Anyone With Breast Cancer
Dear breast cancer survivor,

You are a mother, wife, sister, and/or daughter. You may even be a father, husband, son, or brother. You fall among the 41% or so of all 14 million cancer survivors in the USA. You are going through cancer treatments, or may be you are finished. You have stage I,II, III, or IV breast cancer. You may be within a year of diagnosis or more than 5 years out.

I would talk to you like I might talk to my mother or sister or a good friend.

First of all, know that you belong to a large and fast growing community.

Thanks to thousands like you who have been advocates for yourself, we have made great progress in treating breast cancer. More and more people will be cured. An increasing number will have long and productive lives even with incurable stage IV breast cancer. Your audacity, courage, and prominence has made it easier to talk about cancer, in fact has helped to demystify cancer.

You may wonder about your chances. Well, I hope you will be encouraged to hear that statistics are in your favor. If you have stage I – III breast cancer, you have a good chance of being cured. If you like numbers, click here and check out survival statistics. If you don't like numbers, that's okay too.

Don't stop paying attention to your health.

Other things like diabetes and high blood pressure do matter. You want to see your regular doctor for follow-ups. Get your mammograms and colonoscopies. Take your medications. Make sure to have your blood counts checked every year if you received chemotherapy.

If you are on an estrogen-blocking pill, remember to tell your oncologist if you start other new medications since there can be interactions. Remember to build a sensible diet and exercise to maintain a healthy weight. This will help you prevent other diseases and help reduce your risk of breast cancer growing back. Also, side effects from some estrogen-blocking medications may be less severe with an active lifestyle.

Do you have a summary of your cancer treatments? Believe me, I'm a physician specializing in Hematology and Medical Oncology, so I'm asking because I know it's a very important thing to have. Ask your oncologist and make sure to send a copy to your family doctor. There are rare complications that can happen due to past treatments. It is good to have such a document to refer to in the future, if the need arises.

Are you paying attention to your mental health? How about sexuality? Are you having problems coping at work? Maybe mental fogginess, joint aches, or fatigue? Please speak to your doctor and get some help. Do not suffer in silence and no, these problems are not in your head. They are very real problems that can last a long time after cancer treatments. There are also possible remedies and solutions that can help.

And remember: You became a cancer survivor the day you were first diagnosed with cancer.

Survivorship is a mentality, not something measurable by the presence of cancer cells or chemotherapy infusions. Your advocacy is a part of your survivorship, and so is every second of your life from the moment you crossed into cancer country. It's not a phase in your life. It's not something you can put on a shelf and forget. It's a part of your life story now, no matter where you are in it.

Very often I find many like you expressing gratitude to your cancer team. On my part, I want to say thanks to you, for your strength, your resilience, and your courage.Thank you for making us want to do better and better every single day. Thank you for the family news you share with us – new children or grandchildren born, new jobs, strong relationships. It's always great to hear that you are happy and doing well.

All my best,

Ericaoncmd

What would you say in an open letter to a cancer fighter or survivor? Share in the comments below or sign up here.

Photo courtesy of Alexis Brown.