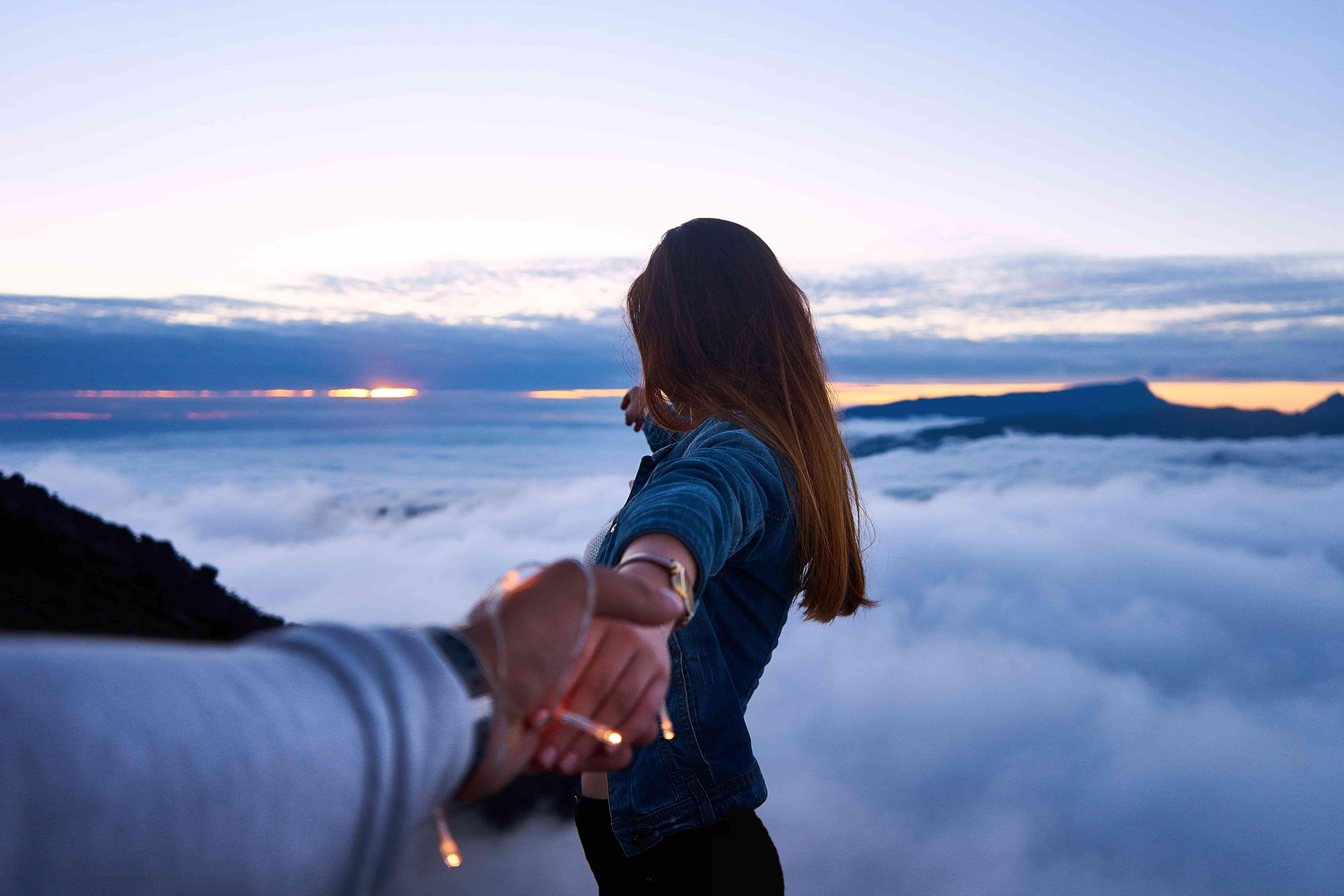 No Evidence of Disease...Or a Relationship | Single After Cancer
I have recently exited a six-year common-law relationship, which, for the last three years was plagued with the fallout from my two (concurrent) cancer diagnoses. In 2014, at age 37, I was diagnosed with advanced melanoma, and then metastatic thyroid cancer appeared on my CT scans. Surgeries, treatments, and recovery stumbles overshadowed parenting and household responsibilities.

My family has evolved through the experience, as millions do, but we reflect every day on the changes we have witnessed, and the future we have yet to create. My twin daughters and I bonded unimaginably well, and the rest of us...well...we fell apart. My boyfriend and his daughter are no longer in our family, and I think of them occasionally, with the poignancy that comes with a deep wisdom and appreciation for cherishing every moment in life.

Sadly though, I think I don't qualify for another "til death do you part" – unless I happen to find a sweet, funny, adventurous, gallant Mr. Right who sweeps me off my feet but also wants to have a potentially short relationship which inevitably includes a dramatic end. And really, I have already spent half a lifetime trying to find the right mate, but have ended up with only a series of unfortunate relationship events. So how could that possibly improve after cancer!?

What do I do, find another cancer survivor with the same odds as myself, and we race to the finish?

For the past three years I have been living through a perspective change unlike any other, and I had resigned myself to being committed to the man I loved, even though there were times I would look in the mirror and ask myself if I would have committed to him prior to my diagnosis. Well, I did commit to him then, but it was a different kind of relationship at the time: we were both openly comfortable with having the option of being able to leave at any time if it didn't work out. After cancer, not so much: my stock has dropped. My value as a spouse is diminished, I don't have as much to offer as I did previously. Health, prosperity, life flowing like long blonde hair...nope, not me. I have to stay put, or I will die alone. I have to make this work. He is here, he seems to be staying here, I can't afford the risk of considering needing to find someone else, the fit for my relationship needs that is not sitting right in front of me.

I see now that he felt the same way. We were not a good fit for the long term, cancer or no cancer. He made the decision that I was too afraid to make, and now I face the future without a spouse. Even though he was not a great boyfriend, he was better than nothing.

Ouch - yes - no, I would never have said that before cancer.

I would have chased my impulses and landed my impetuous self into some hot water that was fun, fun, fun. But I digress...I am currently looking down the barrel of the rest of my life absent of long walks on the beach, evening cuddles, or steamy hot sex. As if my confidence hadn't taken enough of a hit since acquiring several surgical scars, I have gained some post-thyroidectomy weight and I grapple with the odd mood swing. I am typically an ambitious, fun-loving person with a sweet heart, but not every man appreciates the realities of life with an independent single mother of teenagers aspiring to write a book, while maintaining her home and vehicle, living life with friends and wine, and with travel junkie goals to beat the band. Oh, and cancer.

How do I go on? How do I get back out there, meet "the one?"

I am not desperate to get back in the saddle, so the speak, but I also don't want to waste any time. Life is too short, especially now! I don't want to spend any more time in miserable confusion, bemoaning the losses I have brought to my relationships. I want to share my successes with someone who cares, someone who wants to hear about my newly published articles; someone who doesn't mind my dented body parts, and who will caress away the fears when I can't handle them on my own. I want to hear about my partner's day, congratulate him on his accomplishments, entwine fingers, and watch the sunset. Travel the countryside exploring places I haven't been before, live with abandon, enjoy the moment. I know I'm not alone. I have my kids, plus the most loving group of family and friends, and a path ahead filled with all of the adventure and effort I put into myself.

I am hoping I will find someone special to walk alongside, but in the meantime, I will keep putting out there the love and good vibes that have brought so much to my life already to this point. One foot in front of the other, one step at a time.

Have you dated after cancer? Share your experiences in the comments below.