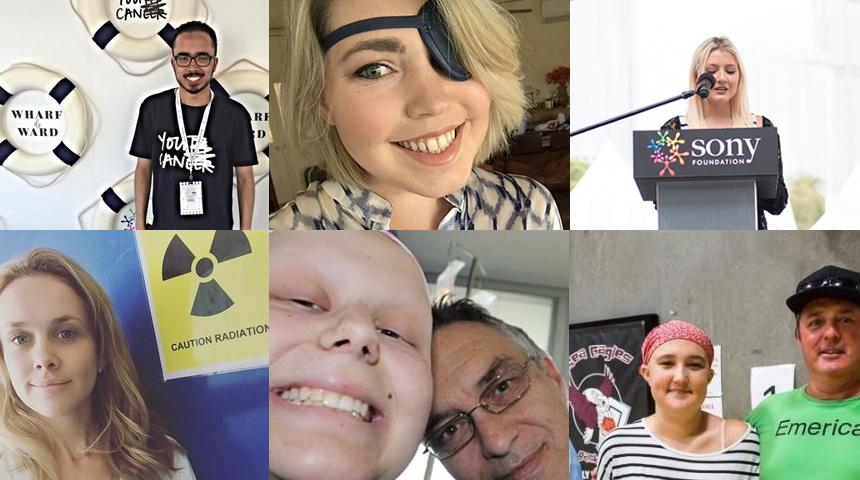 6 Powerful Quotes from Australian Young Adult Cancer Survivors and Fighters
It's not easy to be a young adult with cancer anywhere. But in Australia, where there are less than 1,500 new diagnoses per year, it can particularly challenging. Children's hospitals treat patients up until the age of 15, at which point young adult patients are transferred over to Adult hospitals, where they are typically the youngest person there by 40-50 years. Classed as too old for the children's wards but too young to be placed among older patients, young adults experience a frightening and unique degree of isolation.

One of our primary goals here at You Can Connect is to lower the degree of separation, isolation and loneliness, and most importantly to give young patients and survivors a voice. There have been quite a few very powerful stories that have been shared since our launch, and we wanted to highlight some of the most inspirational quotes all in one place. Read on to gain true inspiration and insight from those who have endured their own cancer journey.

1. Jacquilee Freestone, Non-Hodgkin's Lymphoma Patient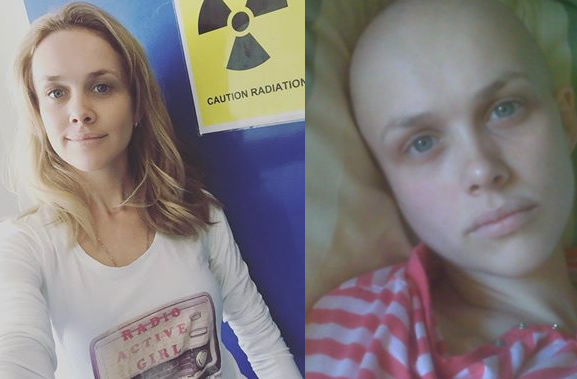 "Although I've been through hell and back again and again and again, I have learnt a lot about myself, life, love, human resilience & how you should never give up. You really never know what tomorrow brings, so there is no point in worrying too much about the future. I like to focus on each day and just put one foot in front of the other. Some days it's hard- really hard - and then other days I just feel so grateful that I was strong enough to overcome all that I have and to still be able to have a smile on my face and love in my heart for those that I care about. "

Learn more about Jacquilee's story here.

2. Breanne Madeline, Osteosarcoma Survivor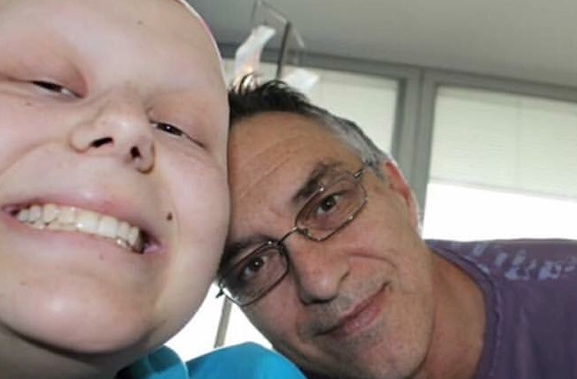 " It's okay to be scared- we're only human and shouldn't be expected to be okay all the time. It's not realistic. I try to not let it show but deep down I'm scared to my core of the unknown future. But then again isn't that all apart of living? You will always live with cancer, it's a part of your past but it's how you choose to move on into your future that truly counts. "

Learn more about Breanne's story here.

3. Adry, Testicular Cancer Survivor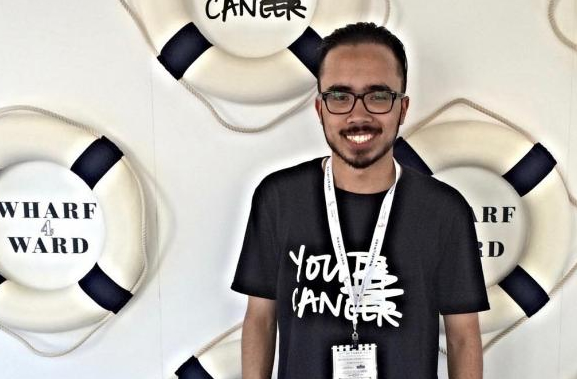 "Being diagnosed with and overcoming cancer was certainly not the greatest thing that has ever happened to me but in hindsight, now that I have been placed in remission, I recognise that battling cancer had significantly redefined my life: it helped me reinforce genuine personal relationships and become educated on, and appreciative of, the fragility of life."

Read more about Adry's story here.

4. Jess Olson, Salivary Gland Cancer Patient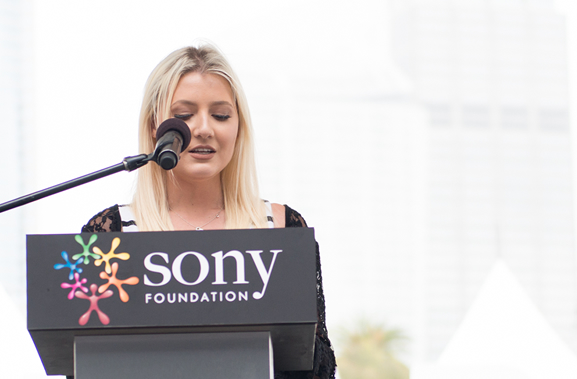 "I never thought that after three cancer diagnoses I would say "I love my life" but I do - I truly do. I love the ups and the downs, the lessons and the blessings. Nothing would be the same without having had cancer, and although it was a brutal way to learn to love life, I truly could not be more appreciative now of every breath I take. "

Learn more about Jess' Story here.

5. Maddi Delaney, Acute Lymphoblastic Leukemia Patient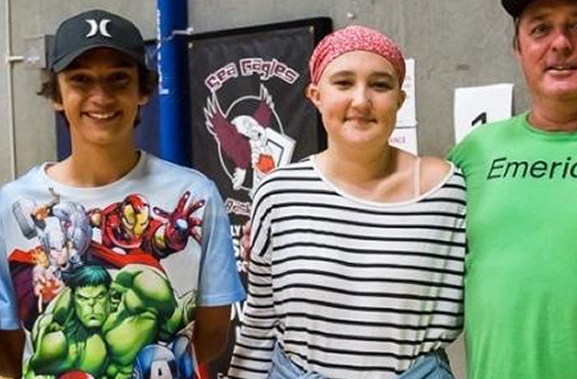 "When I tell people, that in late June, I was completely bald, refined to a wheelchair and just coming of intensive treatment for leukaemia, they look at me and are speechless. I haven't said this out loud, but although I have a long way to go from that long haired, NSW volleyball player, I am so proud of myself. "

Learn more about Maddi's story here.

6. Jess Van Zeil, Ocular Melanoma Patient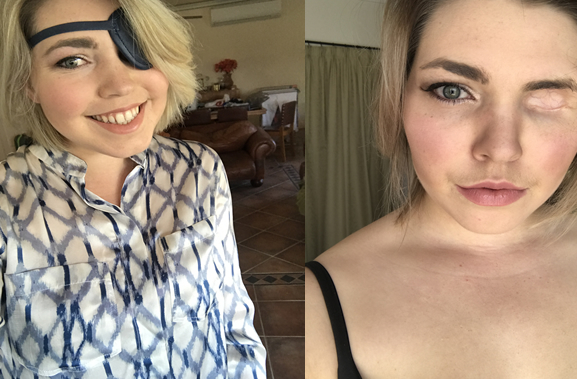 "I was lucky enough to be given a chance to fight this, I could have been killed in a car accident but at least I have a way through this. I decided if I had to look different I was going to own it and wear an eyepatch- but not the boring black ones. I was going to make it my look, a statement, and I was going to own it. Once I got my head around it, I wasn't as scared, of course life would be different but I had a way to combat it, the ball was in my court again."

Learn more about Jess' story here.

Do you know a young adult who has been affected by cancer? Share this article and let them know about the new You Can Connect platform, brought to you by The Sony Foundation and Peter Mac.