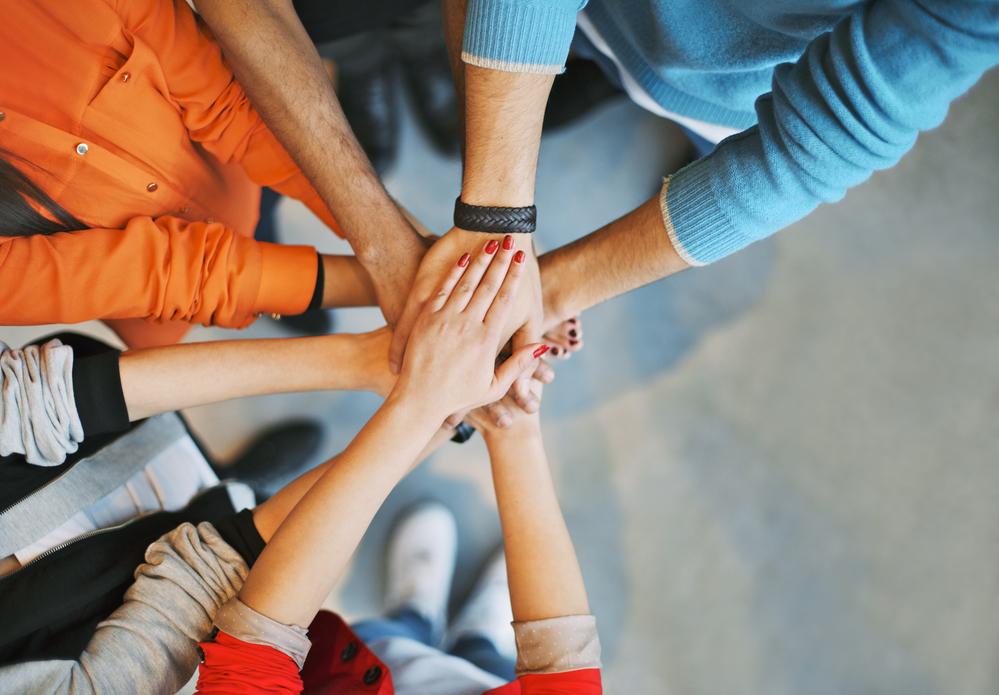 What Is A Real Community?
For the I Had Cancer Team, our Webby nomination isn't about winning; it is about bringing awareness to the cancer community. We wanted to take this opportunity to reflect and remind you of what "community" means to us.

For the second year in a row, I Had Cancer has been nominated as "Best Community Website" at The Webby Awards. If you're not familiar with it, The Webby Awards is the "Oscars of the Web." When we won last year, our founder Mailet, a breast cancer survivor, got the chance to deliver one of the Webby's famous 5 word speeches. She had a hard time picking only five words when there was so much she wanted to say to cancer. When the day came, she decided that her five words would be...

"I Had Cancer, NOT cooties."

She thought it would be simple - go up on stage, say her five words, maybe get an uncomfortable laugh and then walk off. What she didn't realize, however, was just how emotionally overwhelmed she'd feel as she stood in front of hundreds of strangers to announce that she had cancer. Even with the countless interviews she had done, nothing had prepared her for this. With emotions getting the best of her, she barely delivered her speech (you can watch it here). Some people thought her emotional delivery was part of the speech (or perhaps a gimmick), and didn't know how to react - most likely because they didn't understand. If the room had been filled with cancer fighters, survivors and their caregivers, the response would have been very different.

We know that most people are uncomfortable with cancer because they don't know what to say or how to react - but we want to change that.

We created a community called "I Had Cancer" because, although it may be a jarring statement for some, we don't feel the need to hide it. Saying it aloud can make such a large difference, and anyone affected by cancer truly understands this. The more we come out and make this statement known, the more comfortable, accepting, and understanding others will be - and the less awkward we will feel.

Unfortunately, half of all men and a third of all women will be diagnosed with cancer at some point. But we've built a community that is here when the need arrives, so that we can provide them the opportunity to connect, share, and find support from our members when they need it the most.

That's why we believe that you, our members, embody the true meaning of community. No award will ever be enough to thank you for having the strength and bravery to help each other by saying it aloud: it is cancer, NOT cooties.