Shared Experiences, Shared Strength | The Meaning Behind IHC's Logo
IHadCancer.com's founder Mailet Lopez reflects on what led her to build the site, shares some exciting updates and introduces our logo.

There's a certain camaraderie between two people who have been affected by cancer that is unlike anything else I've ever experienced. If you are a survivor, fighter or caregiver, you know exactly what this energy feels like. It doesn't matter if we had the same type of cancer or if our two journeys are all that similar. The sole fact that, at one point in our lives, we both experienced the same vulnerable moment: hearing some variation of the words, "you have cancer". It's an unspoken understanding that we just "get" it.

This energy is the heart and soul behind IHadCancer.com.

Like many of you, I had no idea where to turn when I was diagnosed with cancer. When I met a stranger who had just finished treatment for the exact same type of cancer that I had, I was awe-struck. Speaking to her was invaluable. She gave me information that my doctor and family couldn't provide. She gave me energy and hope by sharing her highs and lows with me. I credit a significant part of my survival to an exchange of information with a complete stranger who selflessly opened up to me. I know that so many of you can relate to this.

Surviving cancer and reflecting on the help I received along the way is what led me to build IHadCancer. My intention was simply to help the next person who would be diagnosed with cancer. I wanted to give them a mechanism that would allow them to connect with a real person who would know exactly what they are going through, just as I had.

Although I truly wish there was no need for IHadCancer...because that would mean there is no cancer...the reality is that there are too many people out there who feel alone, and it's our mission to change that. Even though we have grown into a community that is hundreds of thousands of people strong, our main focus has also been on the individual experience - it's on YOU and what you've told us you need. If you are visiting the site again for the first time in a while, you may notice a few changes. Not only is IHC now mobile, but it also has new features that will continue to help make this journey a little easier. While we were planning, we kept all of our members in mind - those of you who have connected with complete strangers, written blog posts for us, asked and answered questions, given Dear Cancer an earful, participated in our videos or focus groups, or simply shared or 'liked' a post. We know that if we leverage our collective experiences, we have the strength of an entire community on our side.

We knew that our new logo had to convey all of the ENERGY that is shared within our community.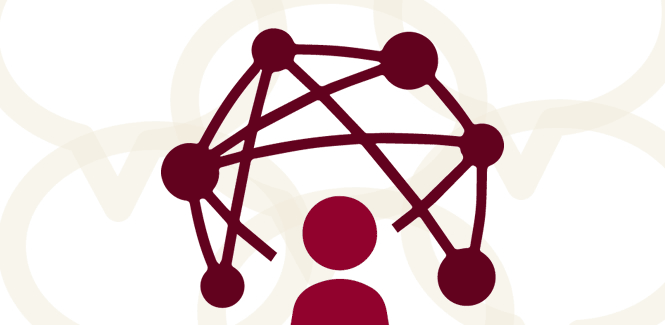 So we thought, when you're dealing with a topic as sensitive as cancer, what's better than the simple gesture and power of a HUG? It's an action that speaks volumes - it lets someone know "I got you", "I hear you" or "although I may not have the answer or even know what to say, I acknowledge you."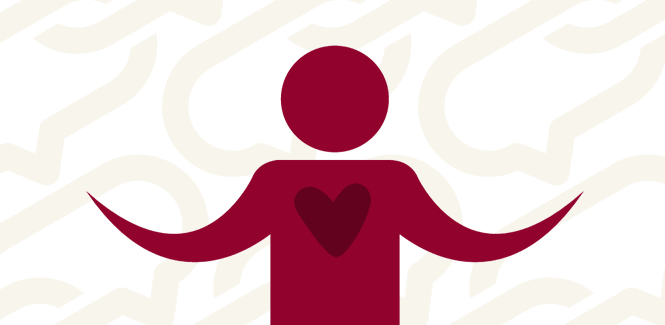 Without needing any words, a hug brings with it compassion, hope, support, love, comfort, familiarity and WARMTH.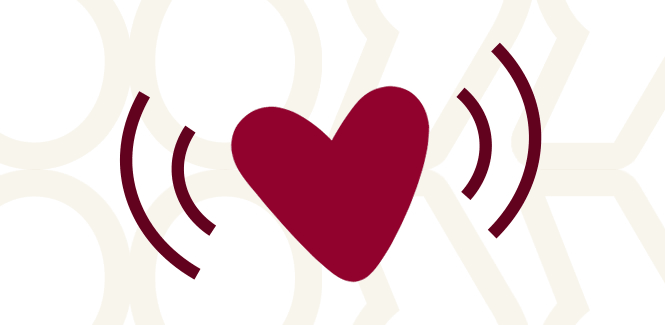 And that's what IHadCancer is. It's a warm embrace for you to receive or to share with someone else. It's a connectedness that is so essential to the core root of our basic human needs and so vital when dealing with cancer.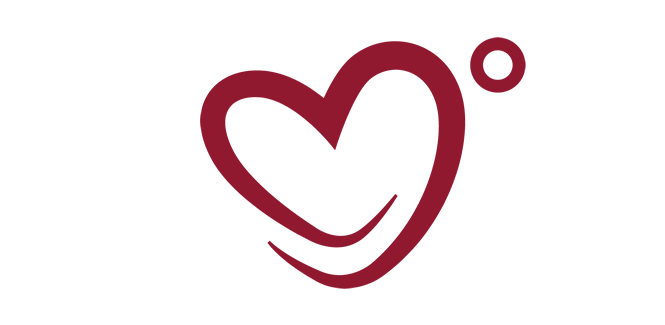 Through the sharing of our experiences there is an inevitable sharing of our strength - the result of a journey that we are all bounded by.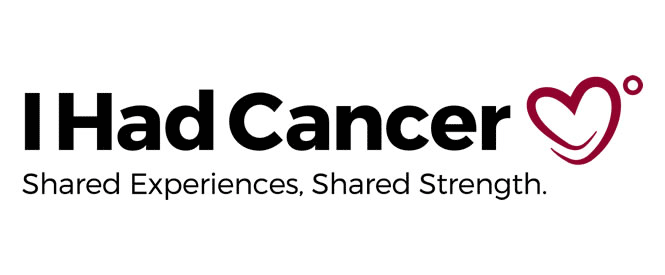 (Images courtesy of IHadCancer)