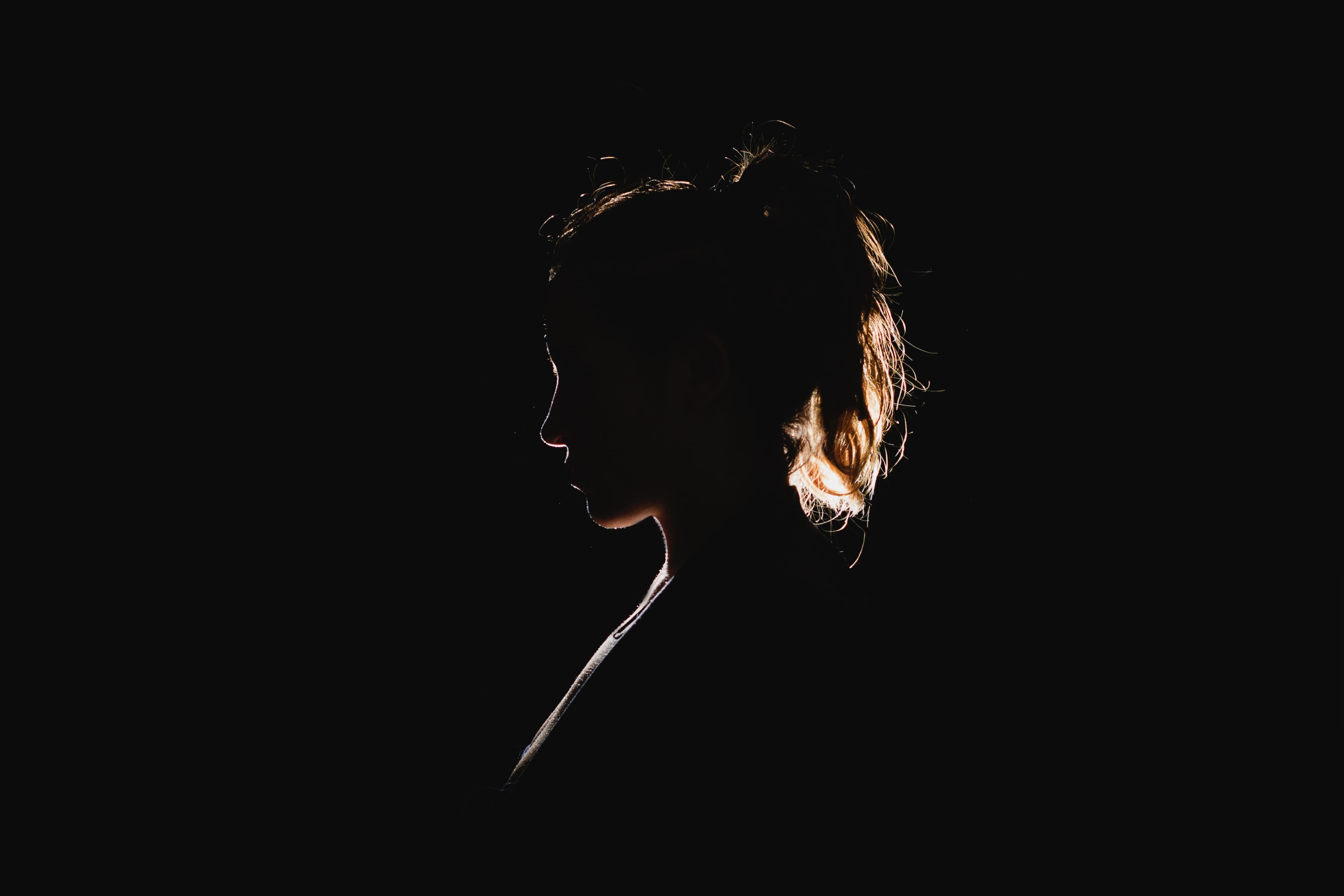 I Didn't Understand Fertility Preservation, So I Avoided The Conversation
Fertility is not something you generally think about until you are much older. For me personally, it's the one thing about my cancer experience I always try to avoid and dismiss when people ask me or when the doctors ask about my future.

The thought of having children whilst you're still a child is a scary one to contemplate. I was in year 8 when I was diagnosed with an osteosarcoma. Not only did I have to deal with the idea of having cancer but I was also faced with a big decision about my fertility. I was sitting in the oncologist's office with my oncologist and my nurse coordinator and I distinctly remember being asked "Breanne, do you want kids one day?" I didn't know what to say- I was only a kid. They never asked my parents, so it was up to me to make this decision. The thoughts that floated around my head were: Do I want an experimental procedure, with later potential of not working? Do I want my parents to have a burden of the financial costs of freezing my ovaries? Do I want to prolong having treatment? And the big question: Do I even want children?

In the moment I said, "Please just fix me and get the cancer out of me, I don't want another operation."

After that moment I began chemotherapy without fertility preservation. I realise now I have made a mistake.

I have always tried to accept my life, living with no regrets and learning from my mistakes - but this one is particularly hard. There was a moment in my cancer journey, after I had spent some serious time alone, where I wanted to give up. The implications of chemotherapy and the side effects became to much. I had enough. The thought of not being able to have children and not being "normal" anymore were devastating.

It's been 7 years since I've finished treatment and I have been told the likelihood of me having kids is low. But now I know that I want nothing more in my life than to be a mother and have children. I love how children bring a different person out in me. Although my low likelilhood of having children has been told to me by non-fertility specialist doctors, I still think I want to see a specialist for them to just re-confirm.

Fertility is one aspect of having cancer as a young adult that you don't expect. When they say long-term follow up it's because your whole body has been affected, it's not that the chemotherapy just targets the cancer. It can impact so much of your body which can further impact how it works in the future.

I'm very aware there is a slim chance I could have children. But I also know I can adopt or I can foster. The options are limitless and the future is only as bright as you make it! The options for life are limitless.

If you are an Australian AYA cancer patient, survivor, parent or caregiver with an interest in improving oncofertility care, please participate in this survey and share your experience about oncofertility (Cancer + reproduction) care so that you can help to change the future care and support for other young people going through cancer.