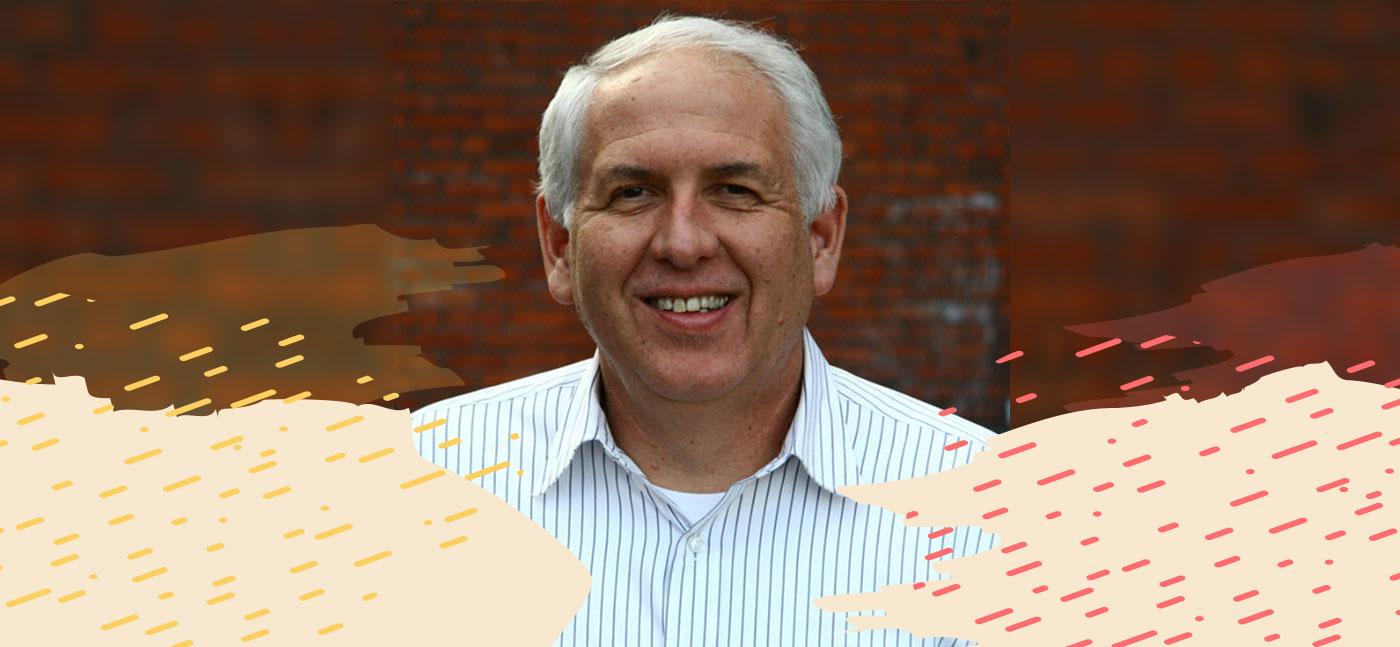 When A Cancer Survivor Loses A Friend to Cancer
Most of us, or at least those of us with a heart, are devastated when someone close to use loses their battle with cancer. But it's far worse for a cancer survivor, especially for those of us who have survived something like pancreatic cancer, where so few make it as it's considered a death sentence. (Only five percent of those diagnosed see five years. Most don't see two.)
On getting the sad news of yet another friend's slipping away, we wonder once again why we survived. For me it has been especially painful, to watch someone slip away to cancer. I've been so unable to do anything but standby with my hands in my pockets and watch as their cancer consumed them. First the news they had cancer, then their failed treatments, and then getting the email or a call telling me it had ended for them. My heart has been broken so many times now I feel like Humpty Dumpty and cannot be put back together again.
It all started for me after going to lunch on a Friday with a coworker. Nothing special, Chicken Enchiladas with a side of rice and beans. Over the weekend I felt out of sorts. The next week I went to see my doctor, a person who I had seen for the right part of two decades. Not thinking much of my situation, (probably thinking I was just another whiner.) he ordered some "routine" tests. (In looking back on this I think doctors only order "routine" tests as they don't want anyone to think something "non-routine" might be going on.)
A week later I turned yellow. An emergency CT scan and a trip to the ER followed where I was admitted with a blocked bile duct. A scoping of my upper GI tract, with a tissue sample taken I didn't know about, resulted in my getting the news, "I'm sorry you have a malignancy." Being scared already I was terrified that not even my doctor used the C-word.
Without my tumor's removal, I would have been dead in six months if not sooner.
Repeated CT scans, nor an ultrasound or an MRI could find my tumor. Finally, a scoping with an ultrasound probe revealed a one-inch tumor sucked up next to my bile duct. Looking back on this had it not blocked my bile duct, I have no doubt in short order my cancer would have spread becoming inoperable. Not to be too blunt but without my tumor's removal, I would have been dead in six months if not sooner.
Weeks later, following a brutal Whipple Procedure ( where the top third of my pancreas was loped off) and a three-week hospital stay, with many trips back due to complications from that surgery, a pastor who we'll call Joe visited me.
It's not that he didn't have better things to do. A lead associate at a large church, he had a packed schedule. Besides overseeing the adult ministries and supervising five other pastors, he spoke to the congregation of over five thousand every few weeks.
Despite his hyper-busy schedule without fail, once a week, he drove to the hospital, fought to find a place to park, and then hiked through a maze of buildings to visit with me.
He never visited me to remind me that God might have brought pancreatic cancer on me as retribution for some petty offense but rather he visited me as a friend. He cared about me.
Weeks later after being discharged from the hospital, I met him for lunch. Not thinking I would survive my pancreatic cancer, choking back tears, I said, "Will you do my service?" To which he replied, "Of course, Bill."
Over the next four years, he and I continued to meet for lunch to catch up. Always in good spirits, thankfully, he never pretended to understand what had happened to me or why. He never tried to explain it. Like any good friend he just listened.
So many try to explain cancer. It's unexplainable. It strikes those who have and those who don't, the pious and pompous. No one escapes its grasp.
Both of us former military officers, we had a certain comradery. Once he told me, "My eight-year-old is praying for you." To which I replied, "I would rather be prayed for by an eight-year-old than a thousand theologians."
After not hearing from Joe for some time I emailed him, "Hey, want to get together for lunch?" His reply stunned me. "I discovered a pea-sized lump under my right armpit. My doctor biopsied it and confirmed it's a sarcoma."
He continued, "But they think they caught it in time."
Looking up what a sarcoma was I discovered it is a cancer of the soft tissue, a type that is hard to contain if it gets away.
Surgery, radiation, and chemo followed. Round after round of chemo failed to stem its onslaught.
Knowing how hard it was to keep my family and friends informed as to my treatment status I started following Joe's journey on CaringBridge. Seeing the tide was turning against him and starting to relive the terror of my own treatments, I had to stop. It wasn't that I didn't care about him, it was that I cared too much.
At just 52, a successful pastor, Joe left his wife and three young kids to fend for themselves. I still question why I survived pancreatic cancer. I can't bring him back. But I can live the life Joe didn't get to live.
Photo courtesy of author.