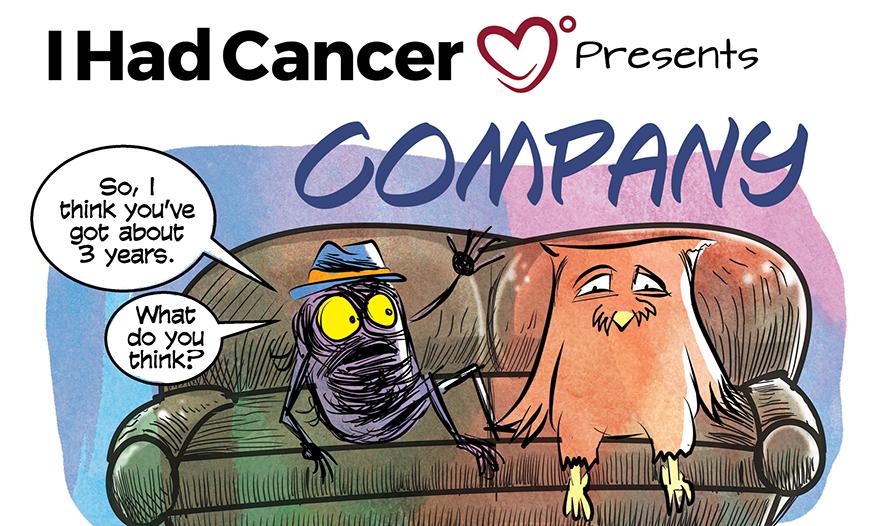 The World Is Less Lonely With Cancer Friends In It | CancerOwl Comic
CancerOwl's penchant for capturing the experience of living with cancer has given us a lot to talk about in his last few posts. Now, he wants to extend his talent to cartoonize stories beyond his personal journey. As he said himself, "My passion after I was diagnosed was to be a voice." This is his introduction to illustrating the colorful world of the cancer community.

Click the image below to view CancerOwls' first exclusive IHadCancer comic.




What kind of connections have you made in the cancer community? Share in the comments below or sign up here.