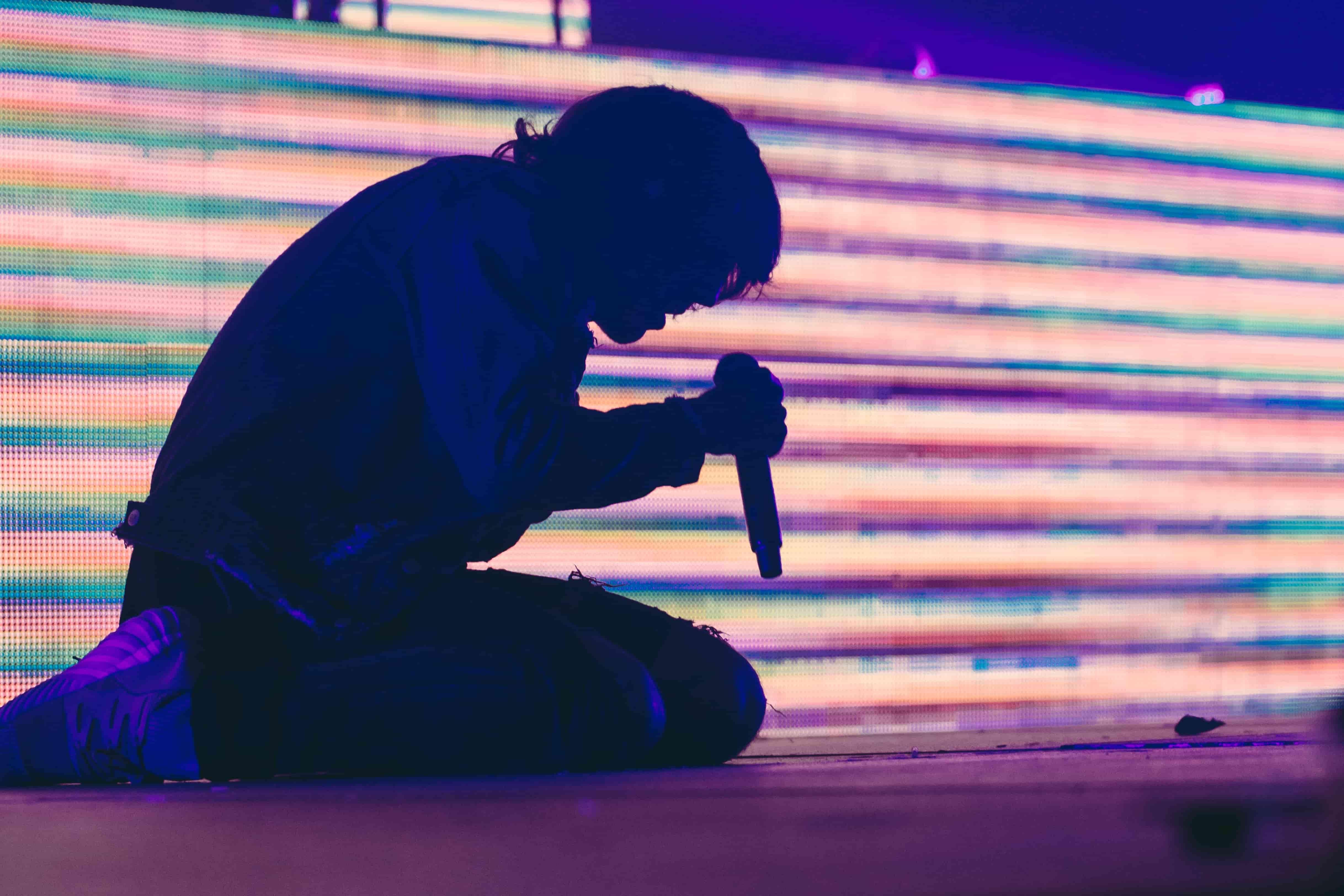 Cancer Warrior Fight Songs | Cancer Playlist
"Music is magic" -- Eminem.

That holds especially true for cancer fighters when sometimes the only people who "get" us are those we listen to on Spotify. Inspired by the answers to a recent repost on Instagram (shoutout to LoveLee Rodio!), we put together a collective playlist of the songs to get cancer fighters through the tough parts of fighting cancer. True to the community's diversity, the songs are eclectic and hit several notes the emotional journey -- from just holding on to fighting 'till we collapse.

No matter where we're from, how old we are, or what our favorite genre is, hit play and let the inspiration bump through the speakers.


Hold On - Alabama Shakes
Fight Song - Rachel Platten
Walk - Foo Fighters
Beat It - Michael Jackson
You're Going Down - Sick Puppies
Yoshimi Battles the Pink Robots (Part 1) - The Flaming Lips
Airbag - Radiohead
Every You Every Me - Placebo
Running Up That Hill - Placebo
Doubt - Mary J. Blige
HARD LOVE - NEEDTOBREATHE
Fix You - Coldplay
'Till I Collapse - Eminem, Nate Dogg
Handle With Care - Traveling Wilburys
Dear God - Smokie Norful
Baby Got Back - Sir Mix-A-Lot
Hall Of Fame - The Script, Will.i.am
Seek Up - Dave Matthews Band
I Lived - OneRepublic
93 Million Miles - Jason Mraz
I'm Not So Tough - Isle Delange
Where Your Road Leads - Trisha Yearwood, Garth Brooks

To listen to the playlist below, download the free Spotify software or app:


Don't have Spotify? Try Amazon Music Unlimited 30-Day Free Trial to listen to even more curated playlists.

If you want to contribute your own song, write it in the comments below or add it to the original post on Instagram.

Photo courtesy of Maelle Ramsay.