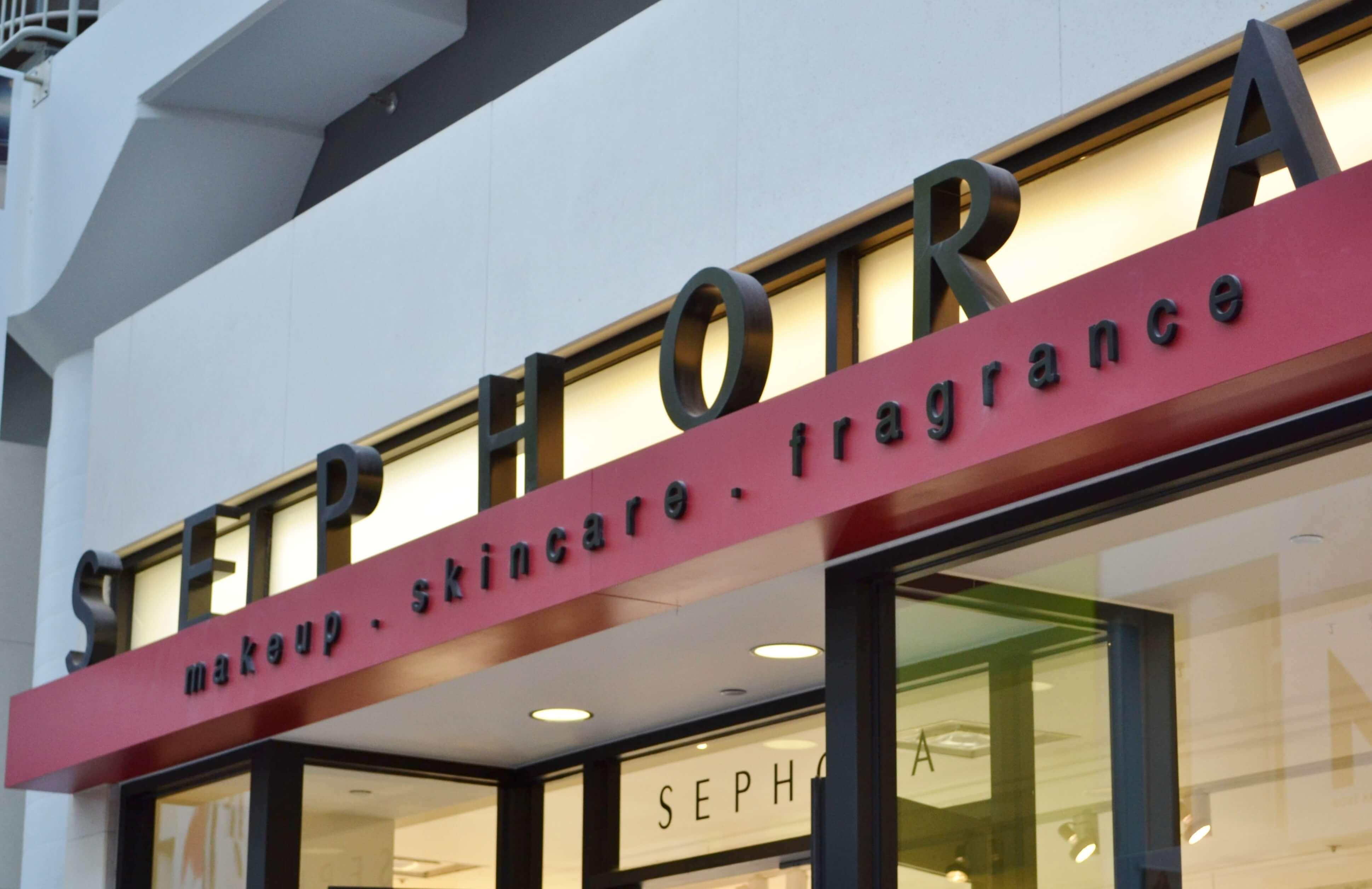 Sephora Is Offering Free Beauty Classes For Cancer Fighters...But Will The Products Be Safe to Use?
For many people, one of the hardest parts of dealing with cancer is the effect it can have on self-confidence. The combination of weight loss/gain and total-body hair loss (yes, we lose hair on more than just our heads) can make looking in the mirror a difficult task for thousands of fighters and survivors.

Some people, like the late, beautiful Talia Castellano - the inspiring 13-year-old cancer patient turned YouTube beauty guru who passed away in 2013 - turn to makeup to try and make sense of their new appearance.

To cater to those who may be seeking beauty tips during cancer treatment, Sephora recently announced the launch of their Brave Beauty in the Face of Cancer classes in stores across the U.S. According to the class description, those who are enrolled will spend 90 minutes 'discovering techniques and products that address the visible effects of cancer treatments.' They will also receive skincare tips, Color IQ information, and step-by-step instructions for a radiant complexion, natural-looking brows, and defined eyes.

We love this initiative from Sephora, but we have an important question for the company…


Will the products used on cancer patients be safe to use?


As many of us in the cancer community are aware of, cosmetics and beauty products often contain toxic ingredients that we don't want to be covering our skin with - even if the classes are free. The sad reality is that it is perfectly legal for companies to use ingredients linked to cancer and other harmful repercussions in the products we use every single day.

If you do plan to attend one of these classes, be sure to keep an eye out for the harmful chemicals that we've listed out below. We've also included some safer brands that you can ask for.

10 Harmful Chemicals to Avoid:


Paraben
Phtalates
Triclosan
Silicon
Sodium Lauryl Sulfate
Formaldehyde
Toluene
Polyethylene/PEGs
Triclosan and triclocarban
Aminophenol, Diaminobenzene, Phenylenediamine (Coal Tar)


7 Paraben, Silicon and Phthlate-Free Brands to Look For:

It can be hard to find certified "safe" cosmetics, but here are some brands that are known for being free of some of the worst stuff.



*Carried by Sephora, according to their website. If you want to use one of the other brands, try calling to ask if you can bring your own product to the class.

Curious if your favorite brand is safe to use? Check out EWG's skindeep database.

So far more than 40 Sephora stores across the U.S. have already signed up to host these classes including locations in Arizona, Arkansas, California, Delaware, Florida, Hawaii, Maine, Maryland, Massachusetts, Michigan, Missouri, Nevada, New Jersey, New York, Oregon, Rhode Island, Tennessee, Texas and Virginia. Check sephora.com for a location near you.

Did you attend a Brave In The Face of Cancer beauty class? Let us know how your experience was in the comments below.

Note: We are not confirming that the products will not be safe to use, we just encourage anyone who attends to ask. We have reached out to a Customer Service Representative for a comment and will update the post with more information when we hear back.