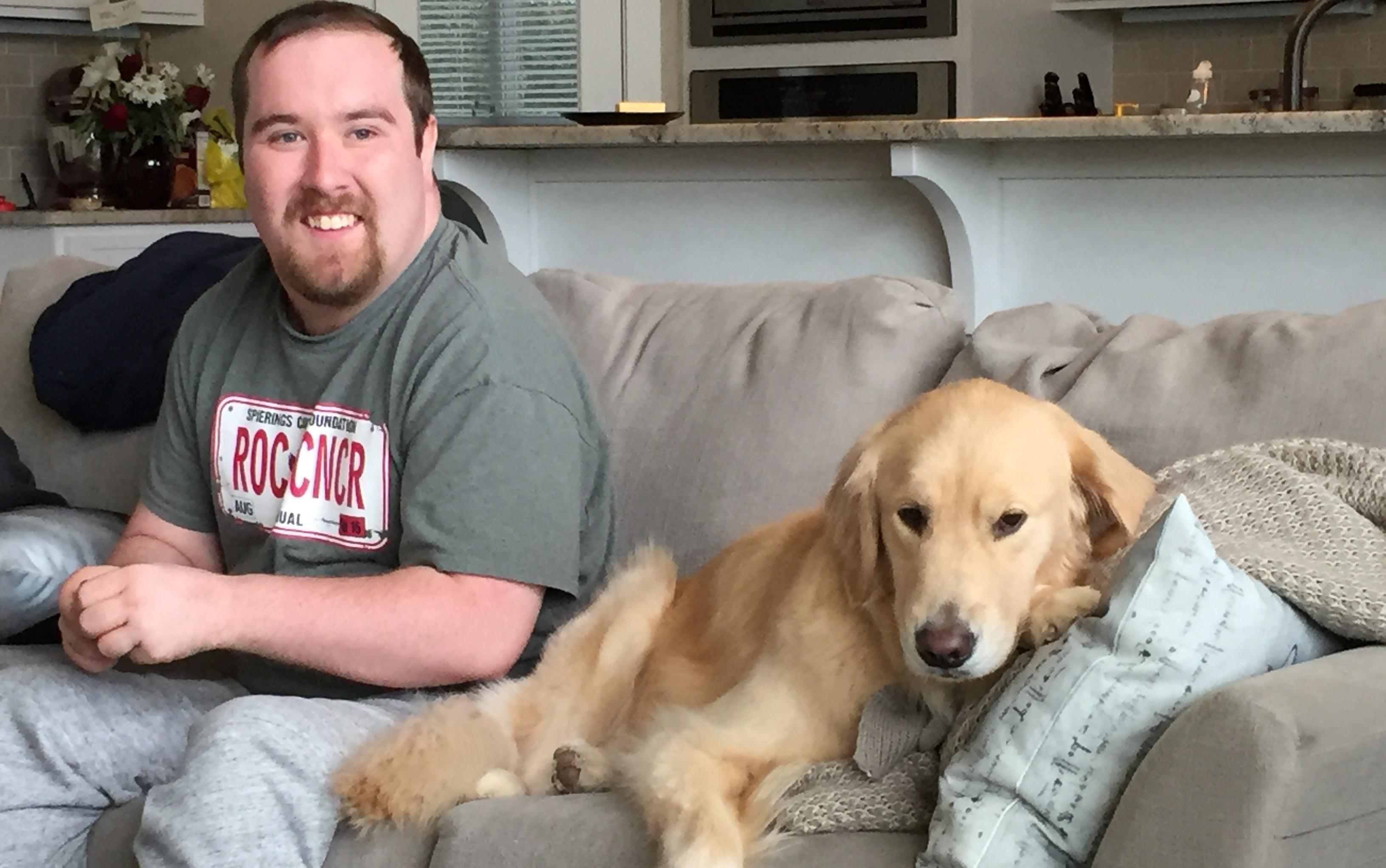 My Son Has Both Autism and Cancer, And Today I Am Celebrating
I've been a special needs parent for 26 years. I've become an autism expert, I suppose. I learned how to let him go enough to move out four years ago into a group home with three other young adults. Making that transition was incredibly difficult, but then we had to layer cancer on top of everything else. We fought the impulse to move him home. All his doctors said to keep his routines and life as much the same as possible and that meant living at his house, not at ours.

Autism impacts Alex's cancer treatment in every way imaginable. Although he's an adult, someone needs to be with him at all times. We're at his bedside, making sure he doesn't yank out an IV. We sleep in his hospital room. We've been in procedures rooms and recovery rooms and places family members generally aren't allowed. We're there because he needs us. We are with him at every appointment and every treatment; most times it's his dad, his sister, and me.

We all go, not because it necessarily takes all three (although it really does take at least two) but because none of us is willing to be left behind. We are stronger together, and we find things to smile and laugh about even in the worst moments.

When I found the lump under Alex's chin, I immediately understood that our lives were going to change profoundly, again. I tried to push that dread aside, but it ultimately proved to be true. I spent 2015 looking toward 2016, when he would be cured and we would put this whole ordeal behind us. We began 2016 in the hospital for his stem cell transplant. He had eight months of remission, and then in October we learned he had relapsed.

January 17th was the second anniversary of that life-changing discovery. Two years of almost constant treatment and setbacks. Two years of trying to understand how to face this beast and not let it consume our entire family. Some days are better than others, but cancer hasn't broken us yet.

On this anniversary, and for the beginning of a new year, I'm no longer setting my sights and all my hopes on the future. I am trying my best to live in the moment.

I can't keep looking only to the future because if I do I will be, quite literally, wishing my son's life away. This latest setback came with the news that his "highly curable Hodgkin's Lymphoma" is not curable for him. Our goal now is to keep his cancer at bay for as long as possible. I don't know what that means. I'm hoping years, but since he's only 26 years old I know full well it won't be enough years.

We are trying, more than ever, to live in the moment. We are trying to support him through his latest treatment and somehow live our lives in the meantime. In between appointments, we try to focus on work and on the rest of our lives as if they still had some normalcy. Some days, I really just have to pretend.

"I wish I didn't know now what I didn't know then" is a perfect lyric to describe my feelings. I wish I didn't know about cancer. I wish I didn't know that this cancer will take my son's life. I wish I didn't know the clock was ticking.

I certainly didn't imagine two years ago that we would still be fighting this battle; I had hoped it would be long won, but we haven't lost and that means everything. Since we got the news of Alex's relapse, it hasn't all been about doctor's appointments and treading water. We'll do what must be done, but we will also live our lives above and beyond cancer for as long as we possibly can.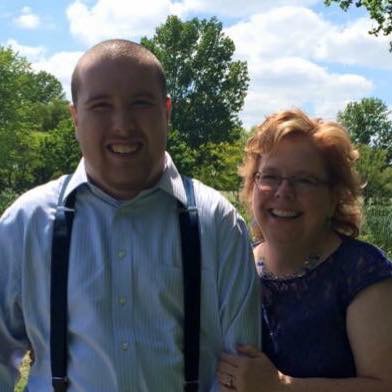 What unique challenges have you encountered during your cancer journey? Share in the comments below or sign up here.