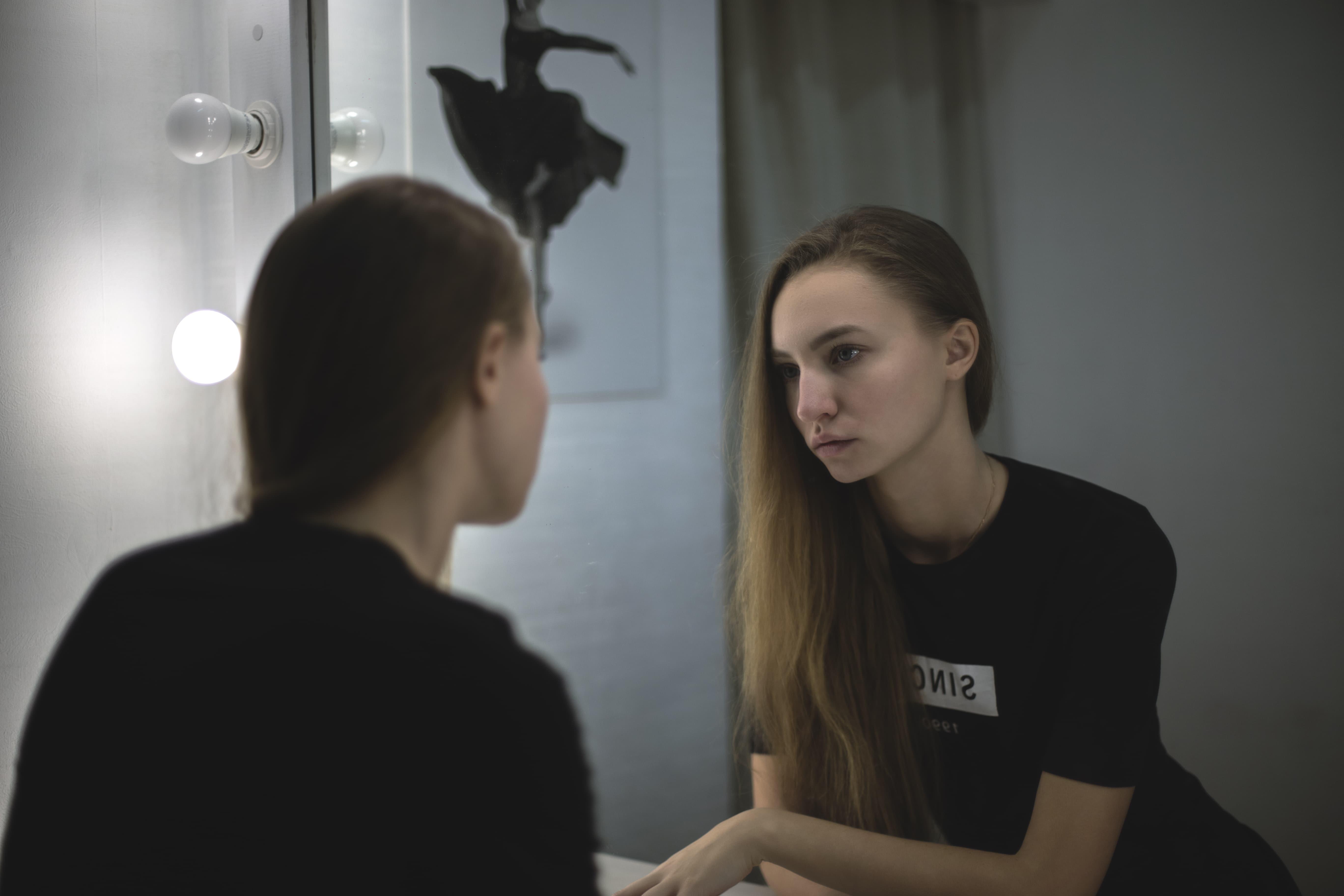 Look Closely At The Face In The Mirror
Dripping wet, naked and smelling fresh from a shower, you stand looking intently in the mirror, staring at the person looking back at you. Reaching for your toothbrush, you notice the beauty of each individual eyelash. You think back to a time when you took these eyelashes for granted.

Just like most humans, you took every hair, breath and second for granted.

As the newly wet toothbrush enters your mouth, you begin to observe the shadow of your upper lip hair. There was a time when this hair ceased to exist along with those beautiful eyelashes.

Spitting minty foam into the sink, your eyes begin to scan up to your dark, full eyebrows. The way the semi-symmetrical little hair caterpillars frame your face adding character and personality. Your mind begins to wonder back to a time when your face lost such personality; left with only your untouched inner personality to make up for what was lost.

As you set your now clean toothbrush back into the holder, your eyes make contact with a mop of dark, curly hair that sticks up in a wild mess upon your head.

There was a time that you thought your hair defined you.

It made you, you and gave you courage to face the world. When taken away, you realized that hair doesn't define you and confidence comes from within. If you portray yourself with confidence, no one will notice the absence of hair. Running your fingers through the mop of wet hair on your head, smoothing both eyebrows with the light touch of your finger and making a wish with a fallen eyelash from your cheek, you look in the mirror thankful.

Thankful for each hair that graces the face staring back at you, even if it's in a place you wish it wasn't. With a quick wink and smile from the face in the mirror before you get dressed, you think about how grateful you are that you no longer take every hair, breath and second for granted.

Luckily, you've been gifted a second chance to appreciate all the beautifully simple things life has to offer.