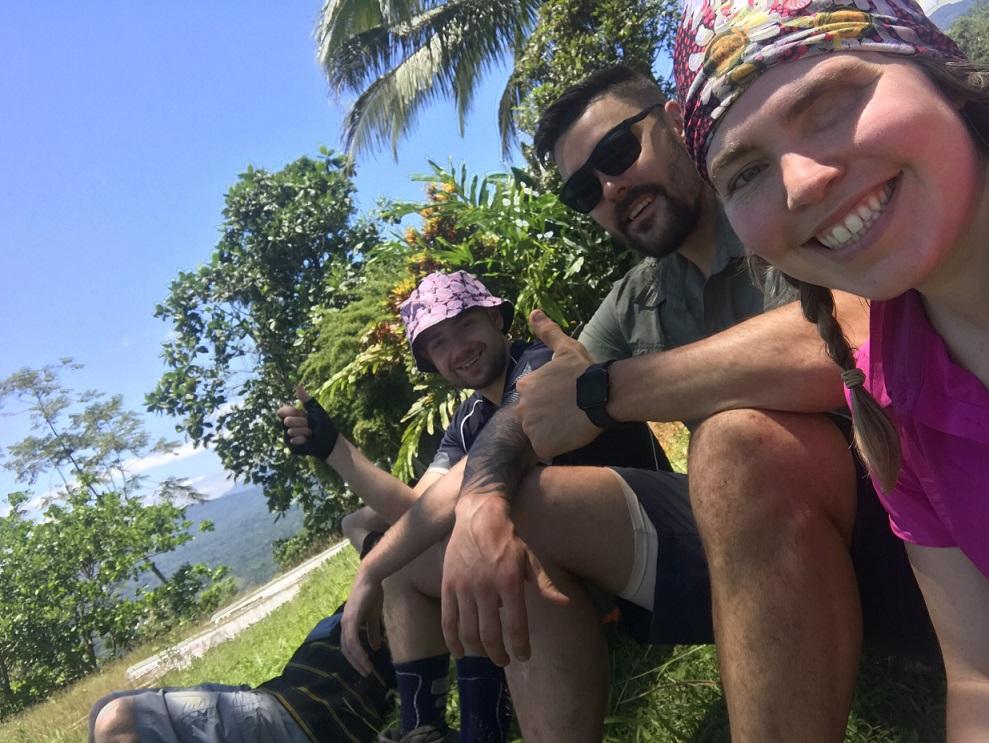 Join Fellow Youth Cancer Survivors On The Trip of A Lifetime!
"Before cancer struck I was an adventurous young woman with my sights set on travelling the world and hiking Mount Everest. When I was diagnosed with cancer I wondered if I would ever get to live out those dreams but when I got my stage 4 diagnosis which was followed by brain surgery and more treatment my dreams got cast aside as I focused on one thing, surviving. I had to relearn to walk and adjust to the long term side effects of my treatment. I took every day as it came and saw it as a blessing.
After a tumultuous 16 months, focused on surviving day to day, week to week and scan to scan. I decided enough was enough, I wasn't here to survive I was here to thrive and to me that meant living out my dreams! I set my heart and my goal on doing the Kokoda track in October 2018 and spent 10 months training day in and day out. Because to me it was more than a hike it was proving that life didn't have to stop because of cancer, I could still do all the things I loved! That doesn't mean it wasn't tough, there were challenges I would face from medications to building up my strength and stamina from the ground up! There were days where I wondered if I had bitten off more than I could chew, especially when my hiking pole snapped within the first 5 minutes of holing the Kokoda track.
But on my hardest days I dug deep, remembering the Jess who couldn't even take 2 steps on her own, I was doing this to make her proud, I was doing this to prove that I can bounce back.
Getting to the end of the Kokoda track, 96km of hiking in 8 days I cried from pure pride, joy and gratitude! It was the biggest blessing in the world to see how far I had come just 2 years after not being able to walk at all. It proved that I am powerfully positive, I am ridiculously resilient and I can do anything I put my mind to!
I am doing cradle mountain this year to help other AYA cancer patients and thrivors to realise what they are capable of, that life after cancer can be bright and exciting. That you are capable of overcoming any challenge you set for yourself! This trip is about bringing that same feeling of joy, gratitude and self pride I felt at the end of Kokoda to the team that hikes with me! As well as inspiring even more AYAs to thrive after cancer."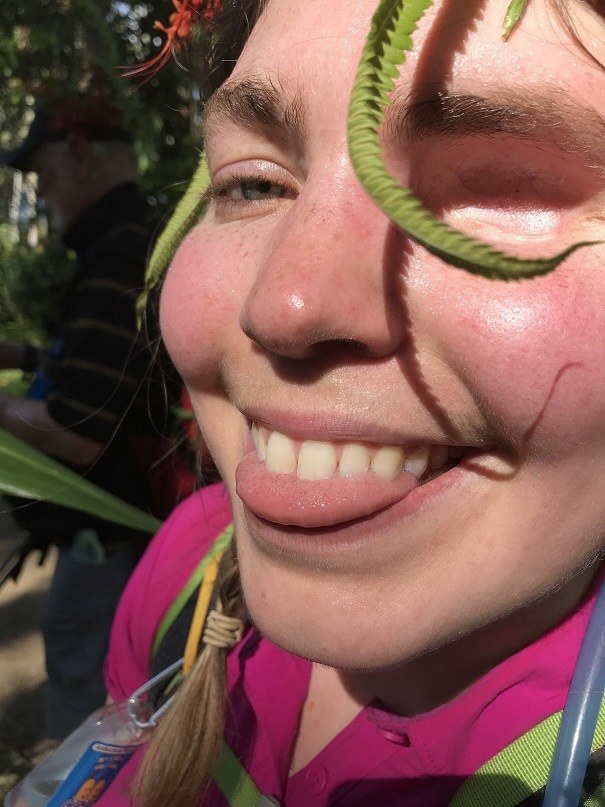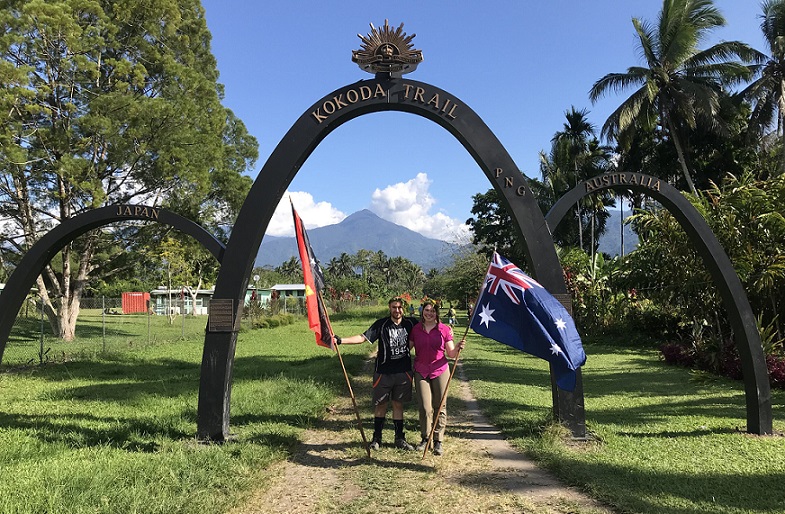 You Can Trek Trip Overview
4 days trekking through Cradle Mountain National Park, Tasmania with other Youth Cancer Survivors. Together you will take on the adventure and challenges and support each other through a journey of self-discovery and empowerment. The outcome will be a triumph of achieving a huge physical fitness goal for the year, a mental challenge of perseverance and raise funds for more youth cancer centres around Australia to support other young Australians. With You Can Centres opened in 2019 in Perth, Melbourne, Sydney and Brisbane - we are looking towards more locations in Sydney, Newcastle, Adelaide and the Gold Coast.
Upon confirming your place
We will ask you commit $300 ($100 deposit which will be deducted from the trip cost and the $200 registration fee).
Each participant has the option of (1) paying part or all of their travel costs personally, or (2) fundraise the costs for the trip AND the fundraising commitment of $2000 for You Can. If you chose option (2) You will be aiming to raise around $4,000 – seems challenging huh!? Not at all! Sony Foundation and HUMA will be helping you with ideas and all fundraising will go in to team pool of fundraising so some people may have more opportunities/experience which will help balance those that haven't fundraised before. We will give you guidance and support with how to gain support from your community to help you achieve your physical and fundraising goal.
Fundraising Goal
Each participant is asked to use this experience to raise funds for You Can. Funds raised will go to new You Can Centre builds around Australia.
Minimum fundraising target for You Can is $2000 – if the participant aims to raise money to support their travel costs on top, that's an additional $2000 approx.
What's Included
Fundraising Support
Regular inspiration sessions
Regular training/physical tips
Important Dates
Tuesday March 19th at 5pm – we will run a virtual info session run by Sony Foundation and HUMA to tell you more about the trip and what to expect and answer any of your questions. Anyone can join via google hangouts. No commitment to join the team, but if you have questions this session is a great opportunity to learn more.
Friday March 29 – Final day to register
Friday September 27 – Full payment will be made 60 days prior to departure, a participant can pull out before this time and we will not need to pay the full travel costs. We hope that half or greater of your fundraising goal has been achieved by then!
How to book
Visit this link and make your booking.
Email Sara@Sonyfoundation.org.au to confirm.
Insurance
Travel insurance is required - only domestic travel insurance is needed – participants will still be covered under their normal private health care/medicare.
HUMA recommends: https://www.suresave.com.au/