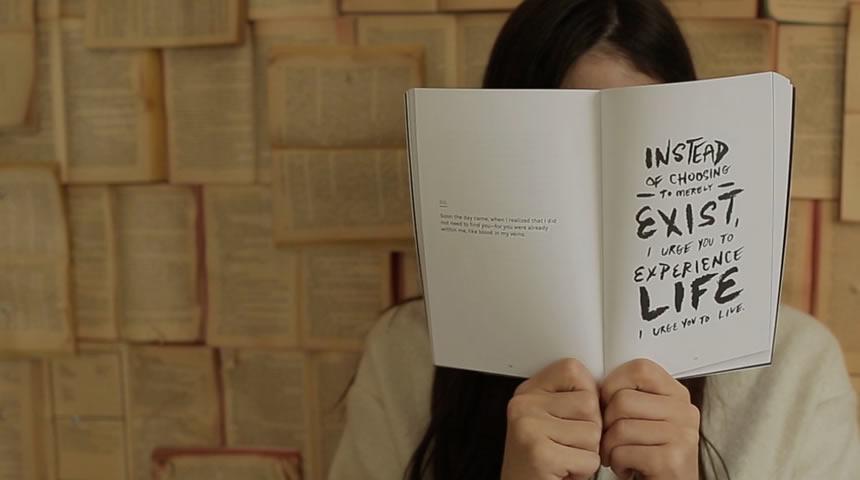 Inspirational Quotes for Young Adult Cancer Patients & Survivors | July
Sometimes a good inspirational quote can really transform your mood and make you view something in an entirely new way. That's why, each month, we'll be adding our top 5 favorite inspirational quotes to inspire a young adult with cancer. Please share your favorites with us and we just may add them to the list next month!
Top 5 Quotes | July
"People cry, not because they are too weak. It's because they have been strong for too long" - Shim Chang-min, singer, actor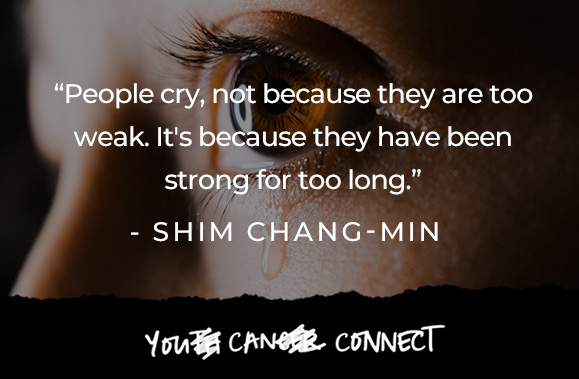 "Beautiful is about accepting who I am: It took me a while to gain confidence to say, ''Screw it, I just want to be me." - Amber Liu, singer-songwriter, composer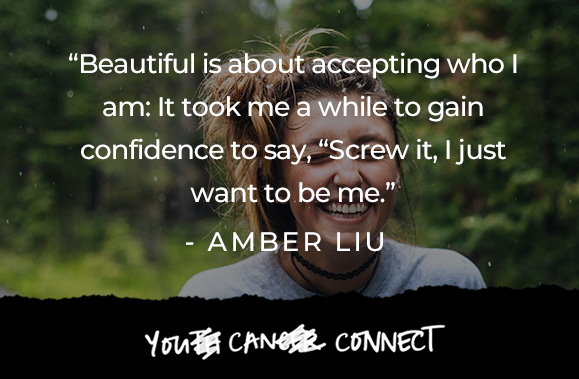 "Life is neither comedy or tragedy, life is what you make of it." - Radha Mitchell, actress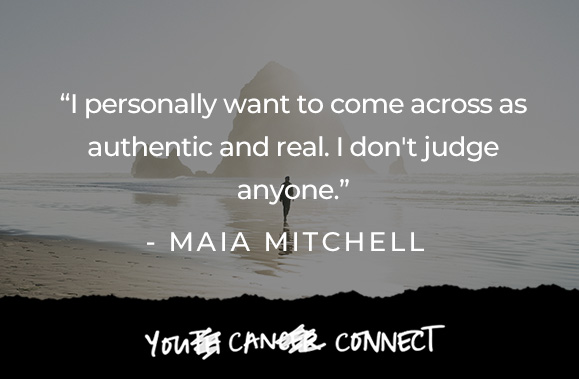 "I personally want to come across as authentic and real. I don't judge anyone." - Maia Mitchell, actress, singer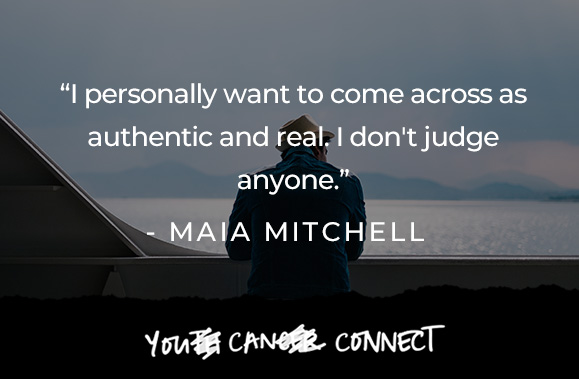 "One of the greatest gifts in life is giving time and giving love. It helps me to stay grateful and happy." - Claire Holt, actress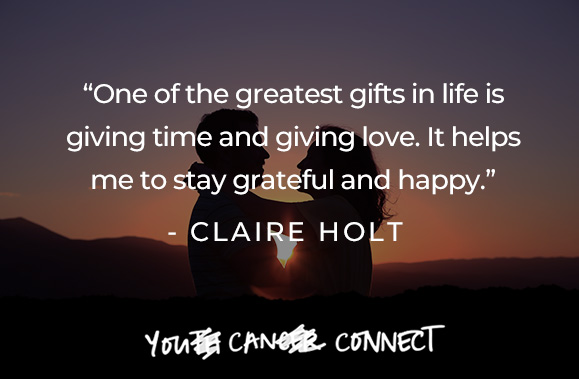 Top 5 Quotes | June
"I've stopped dressing for other people. If I think I look good, that's the most important thing." - Rose Byrne, actress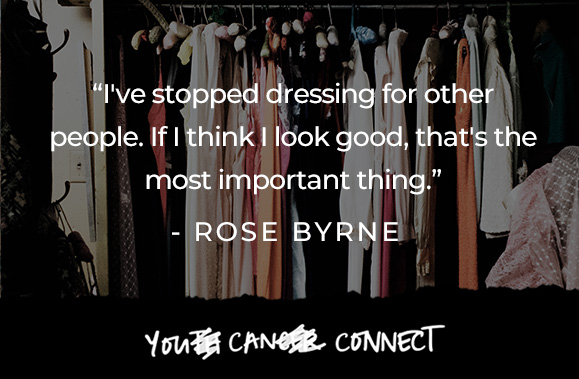 "Having no expectations is a really good thing" - Alycia Debnam-Carey, actress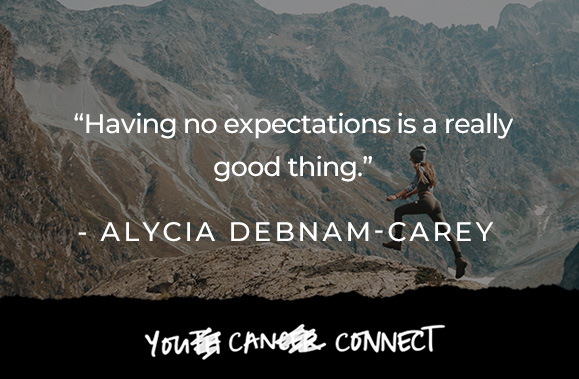 "You definitely cannot please everyone at all." - Yvonne Strahovski, actress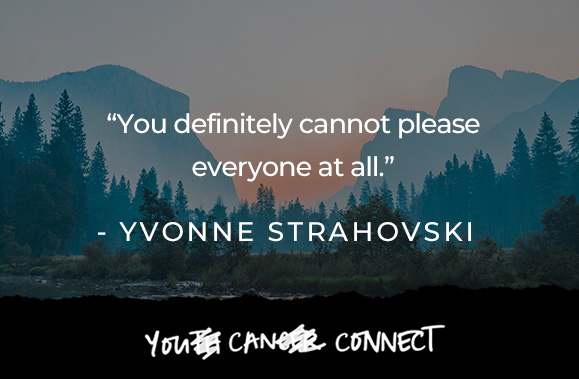 "I haven't met everyone from all different cultures, but I do know Aussies are very tough." - Teresa Palmer, actress, writer, film producer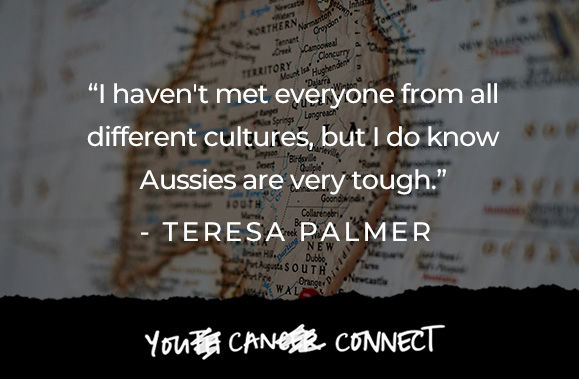 "Everyone has determination - it's a question of how you use it." - Dannii Minogue, singer-songwriter, actress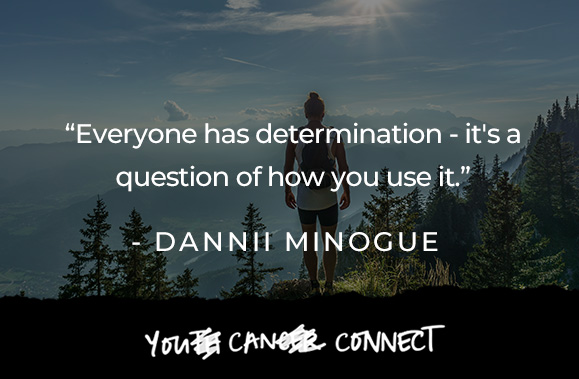 Top 5 Quotes | May
"For me, life is about experience and being a good person." - Chris Hemsworth, actor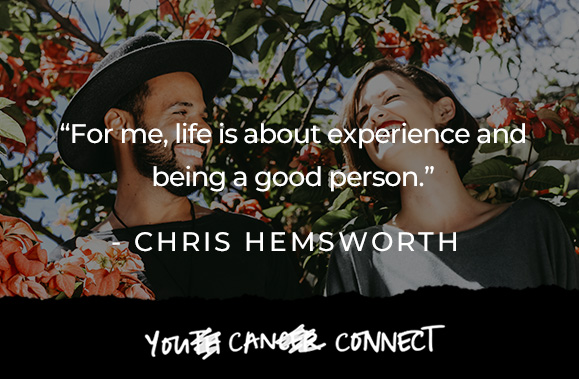 "There are no limits, love, there are no limits." - Graham Kennedy, entertainer, comedian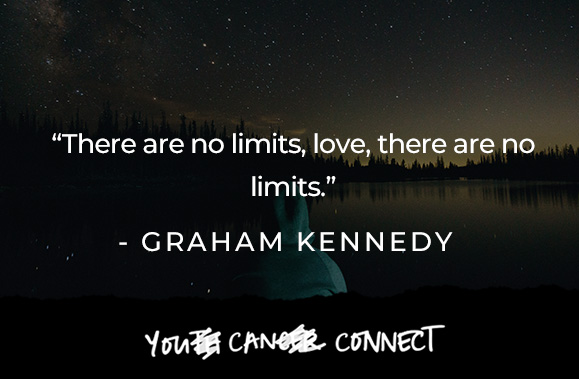 "Your voice is important - it gives away everything about you. The mouth is a muscle you have to work like you'd work at the gym." - Jason Clarke, actor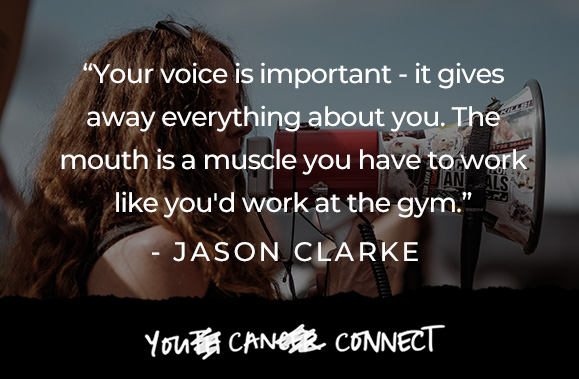 "It's good to surf whatever waves are going on right there as they're happening." - Ben Mendelsohn, actor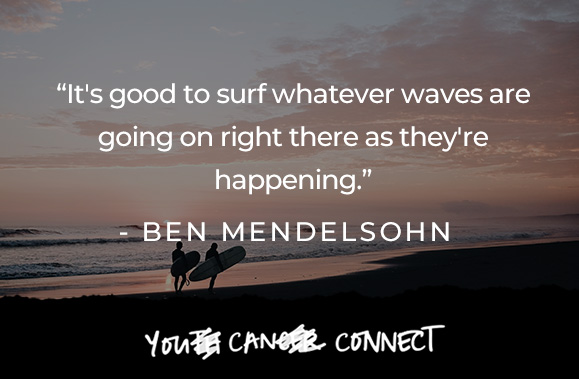 "The thrill of coming home has never changed." - Guy Pearce, actor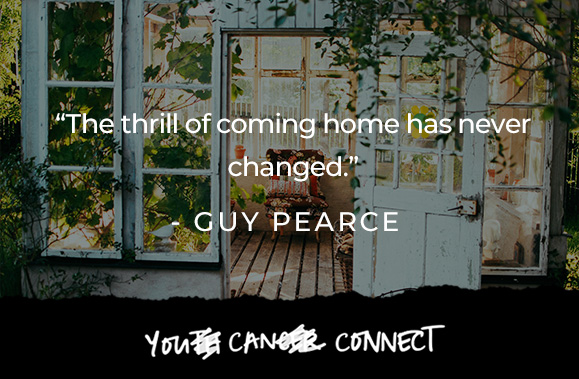 Top 5 Quotes | April
"Everything is a learning process: any time you fall over, it's just teaching you to stand up the next time." - Joel Edgerton, actor, writer, filmmaker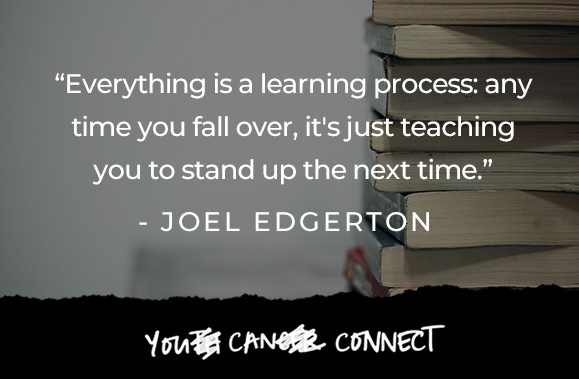 "I think I'm a bit of a dreamer. I don't like the reality of life to impinge much on my life." - Hugo Weaving, actor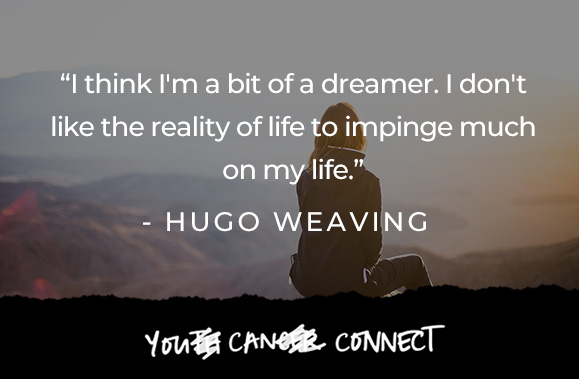 "Like everyone else, I've had moments when I've felt that I've been losing my grip." - Russell Crowe, actor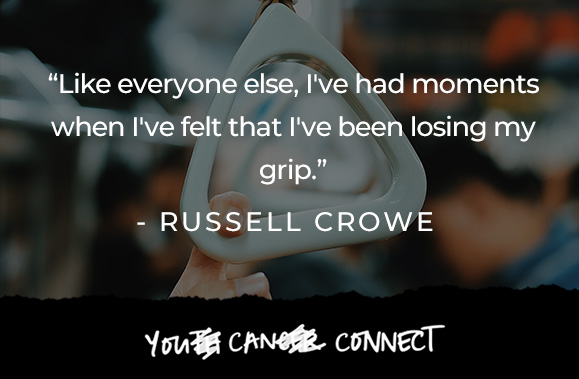 "Time goes a lot quicker when the work is a lot more enjoyable." - Simon Baker, actor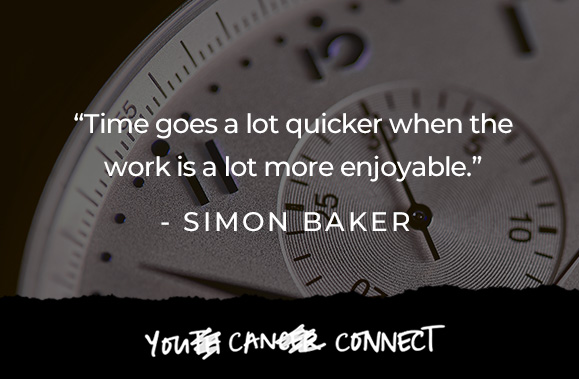 "You can't climb a ladder with your hands in your pockets. Be a doer, don't let other people stop you from doin your thang!" - KJ Apa, actor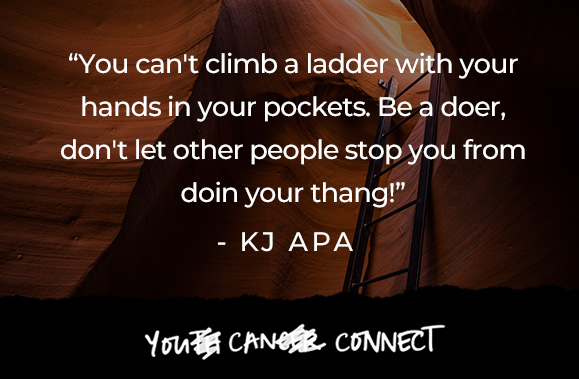 Top 5 Quotes | March
"I cry a lot, and I have no problem with that at all. Listening to your emotions is part of being alive." - Sam Worthington, actor, writer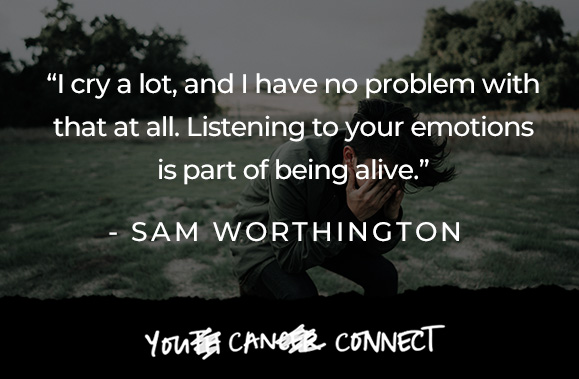 "Being proud of who we are as people is more important than cutting into ourselves to create this false idea of beauty." Isla Fisher, actress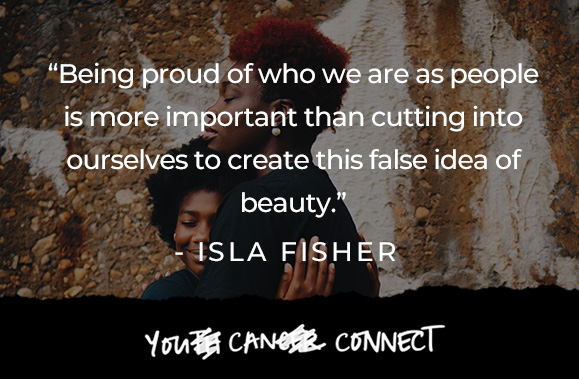 "The longer you have something, the stronger the bond. That's true with people as well as things." - Eric Bana, actor, comedian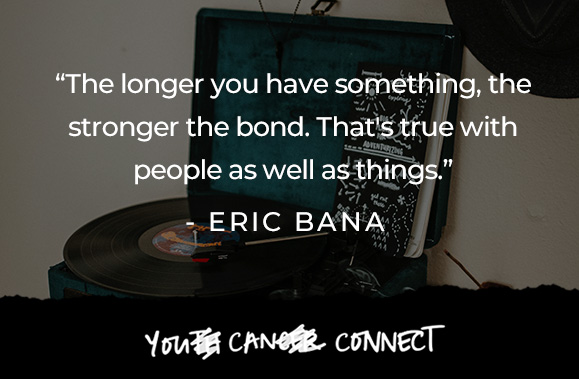 "If you make decisions based upon people's reactions or judgments then you make really boring choices." - Heath Ledger, actor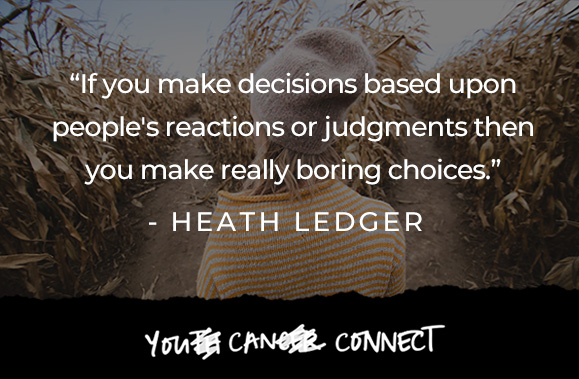 "Work hard to achieve integrity in your work and your relationships with the people you work with." - Rebel Wilson, actress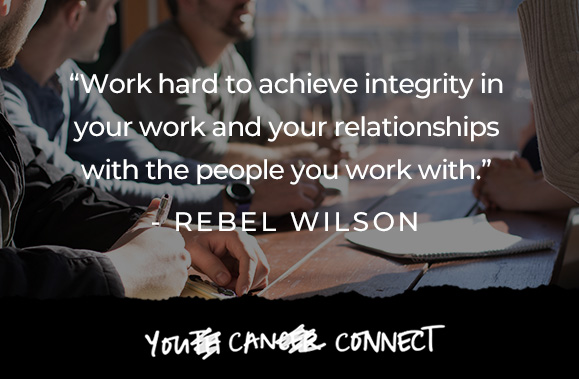 Top 5 Quotes | February
"We all make mistakes, and it's not until we make mistakes that we learn." - Liam Hemsworth, actor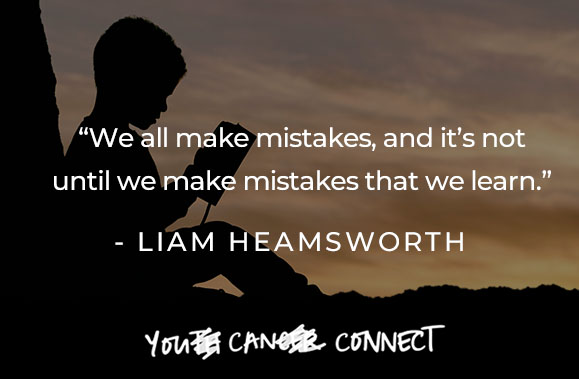 "Anything worth doing good takes a little chaos." - Flea, musician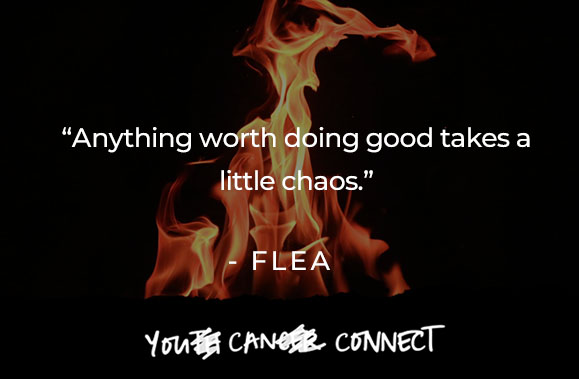 "When you relinquish the desire to control your future, you can have more happiness." - Nicole Kidman, actress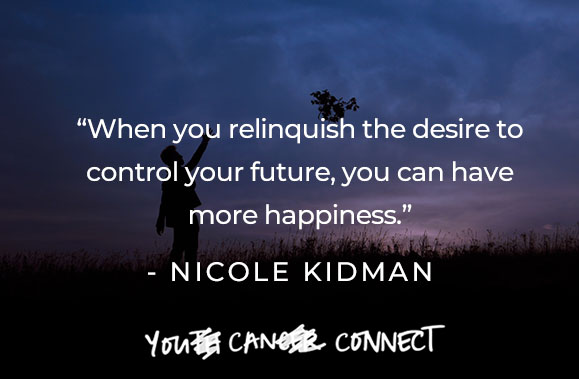 "There's nothing as exciting as a comeback - seeing someone with dreams, watching them fail, and then getting a second chance." - Rachel Griffiths, actress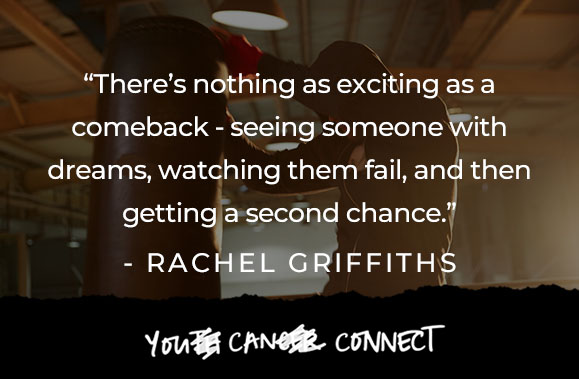 "The thing we're all looking for is happiness, and if we achieve even a little piece of serenity even for five minutes a day, we're very lucky." - Mel Gibson, actor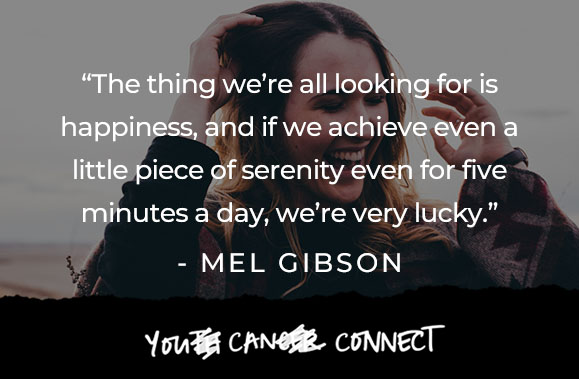 Top 5 Quotes | January

"The successful warrior is the average man, with laser-like focus." - Bruce Lee, martial artist, actor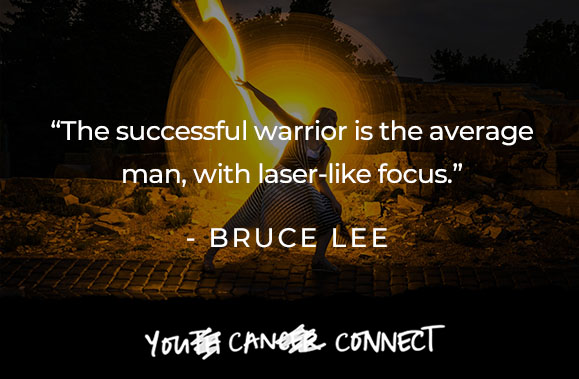 "Sometimes you can't see yourself clearly until you see yourself through the eyes of others." - Ellen Degeneres, comedian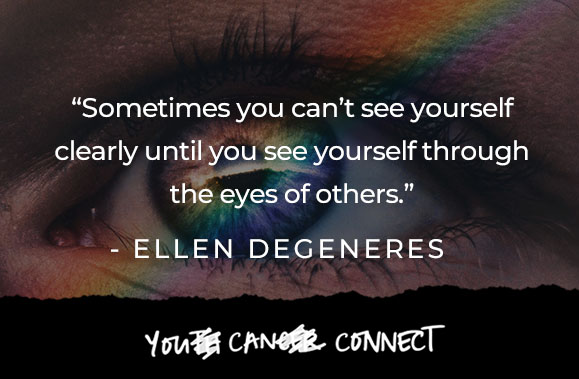 "When I let go of what I am, I become what I might be." - Lao Tzu, philosopher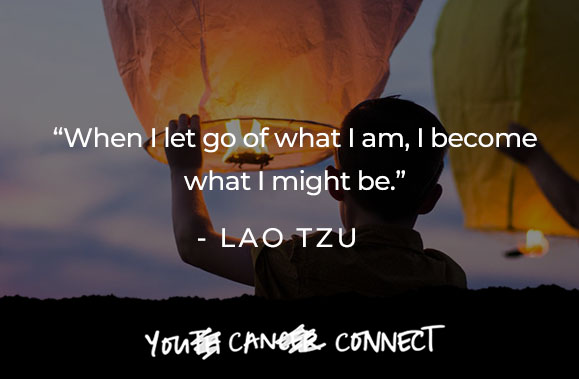 "I can be changed by what happens to me, but I refuse to be reduced by it." - Maya Angelou, poet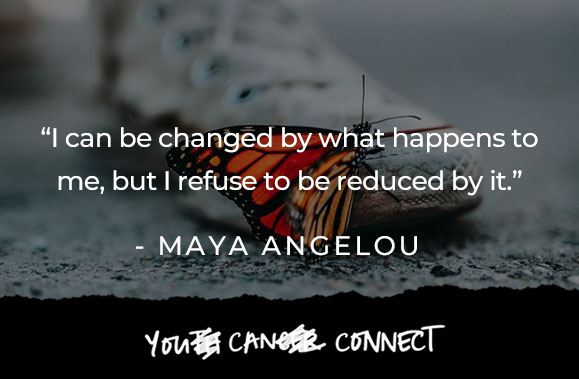 "Great things never came from comfort zones." - Neil Strauss, author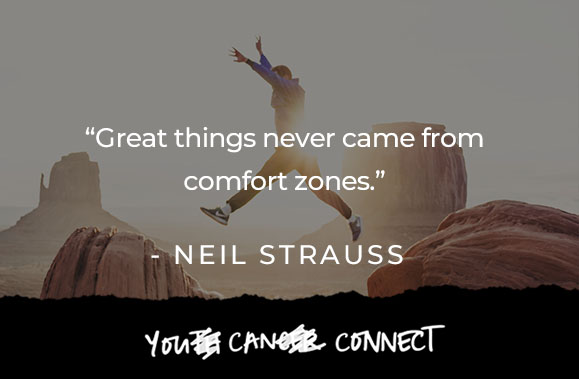 Top 5 Quotes | December

"It's not the absence of fear, it's overcoming it. Sometimes you've got to blast through and have faith." - Emma Watson, actress, activist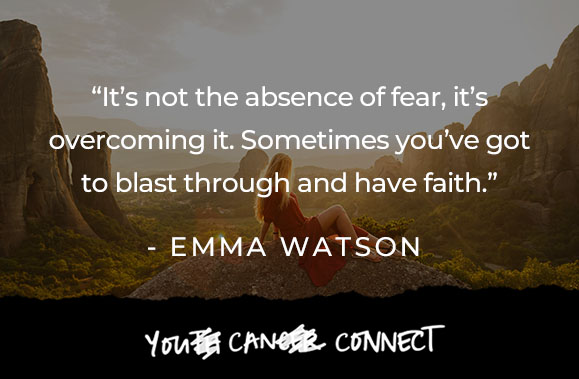 "Some of us think holding on makes us strong, but sometimes it is letting go."- Hermann Hesse, poet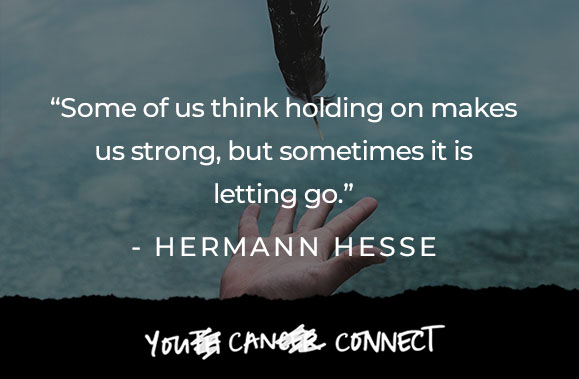 "Fight and push harder for what you believe in, you'd be surprised, you are much stronger than you think."- Lady gaga, singer song-writer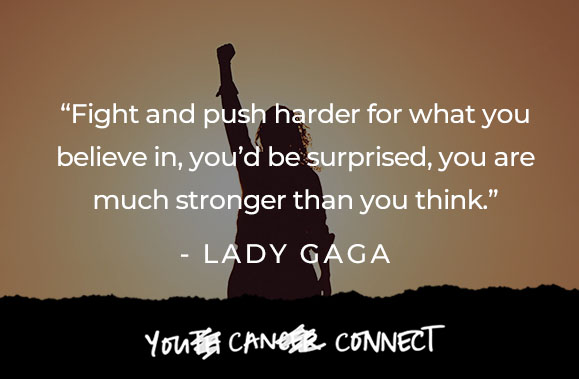 "You may shoot me with your words, you may cut me with your eyes, you may kill me with your hatefullness, but still, like air, I'll rise!"- Maya Angelou, poet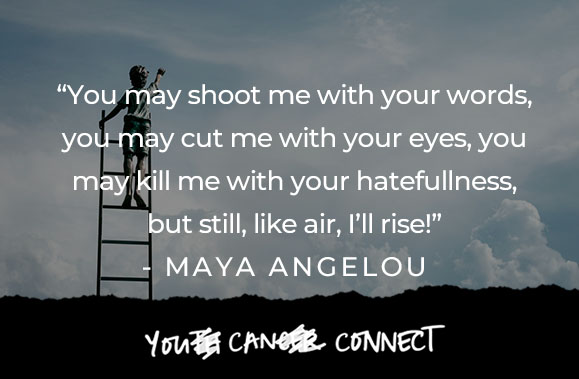 "Turn your wounds into wisdom."- Oprah Winfrey, talk show host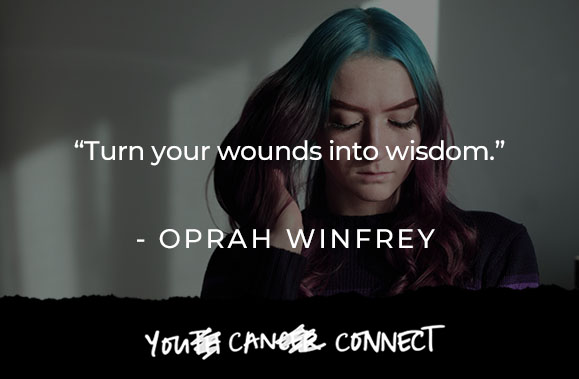 Top 5 Quotes | November

"There's always tomorrow and it always gets better." - Ariana Grande, singer-songwriter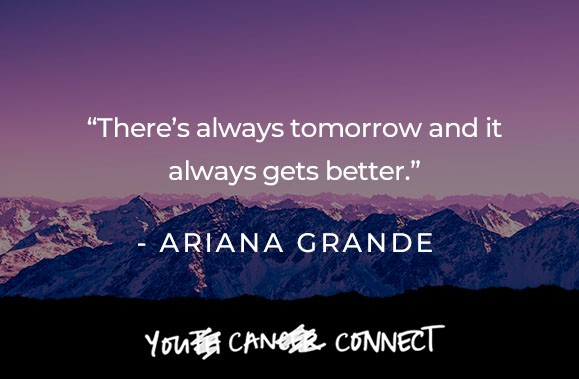 "Owning your story is the bravest thing you will ever do."- Brené Brown, researcher professor




"I feel beautiful when I'm at peace with myself. When I'm serene, when I'm a good person, when I've been considerate of others."- Elle Macpherson, actress, model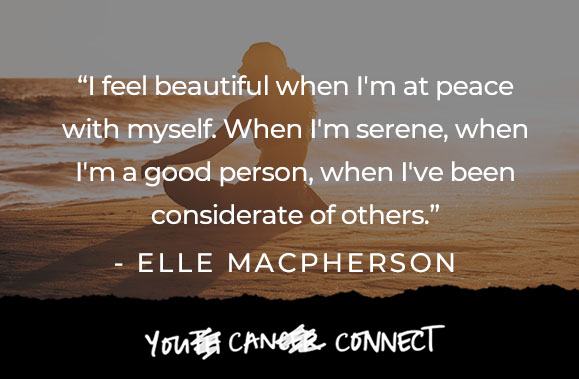 "The truth is that you shouldn't match your insides to other people's outsides. Life is an inside job, and we just have to do our best."- Sia, singer-songwriter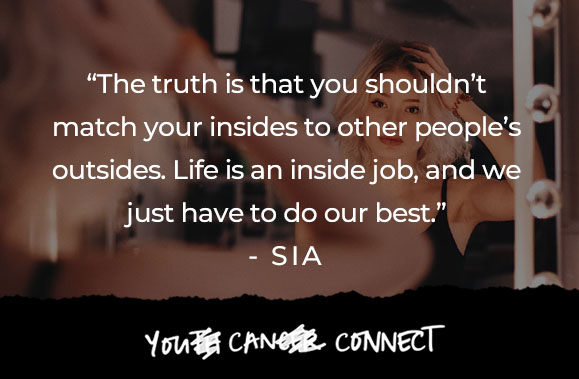 "The last of the human freedoms is to choose one's attitudes."- Viktor E. Frankl, neurologist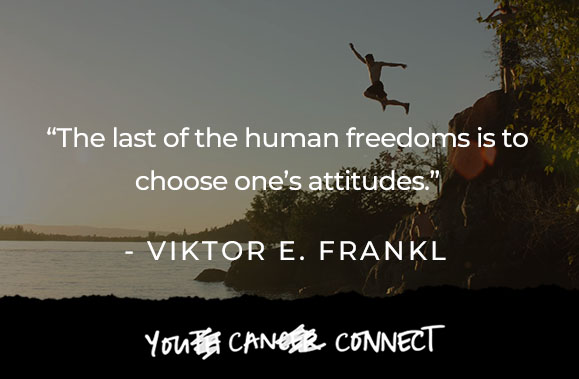 Top 5 Quotes | October

"Life is a balance between holding on and letting go." - Rumi, poet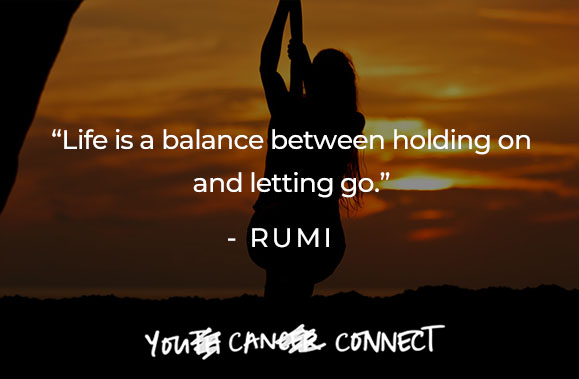 "Take every opportunity that comes your way and most importantly have fun with it."- Cody Simpson, singer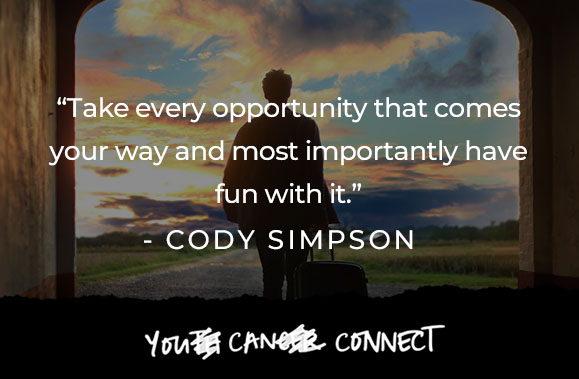 "Life's full of mistakes, destinies and fate. Remove the clouds, look at the bigger picture."- Delta Goodrem, singer-songwriter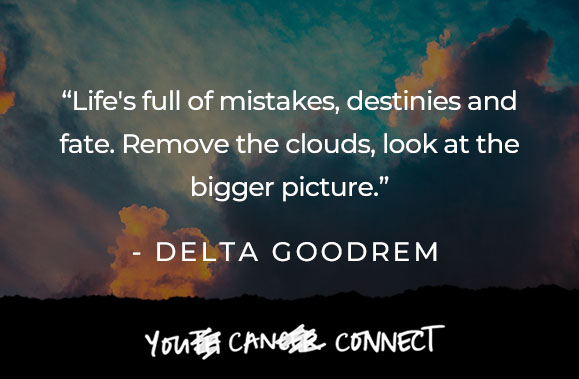 "There's no point in dwelling on rejection."- Isabel Lucas, actress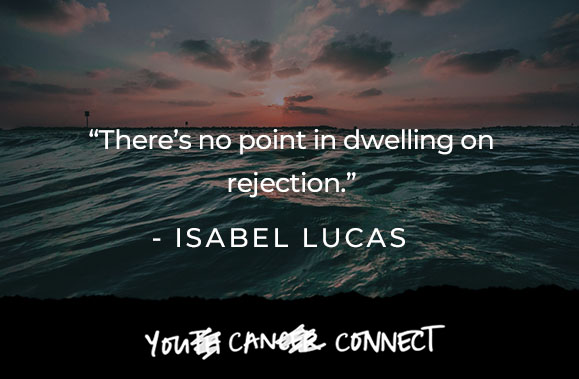 "It's a long way down, and it's a leap of faith, but I'm never giving up."- Keith Urban, singer-songwriter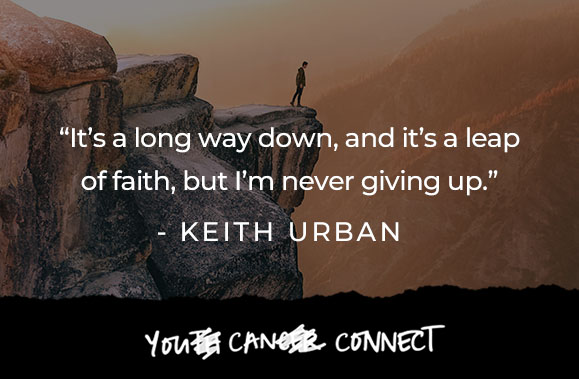 Top 5 Quotes | September

"Embrace uncertainty. Some of the most beautiful chapters in our lives won't have a title until much later." - Bob Goff, author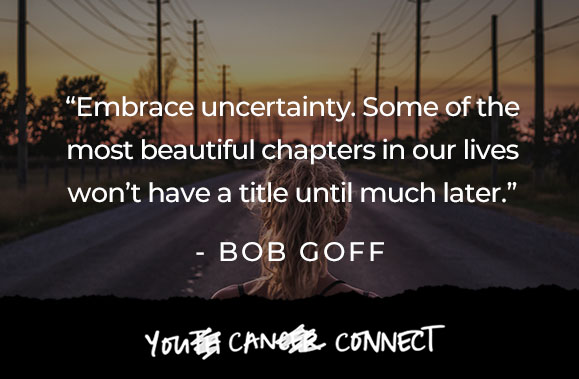 "Somewhere, something incredible is waiting to be known."- Carl Sagan, author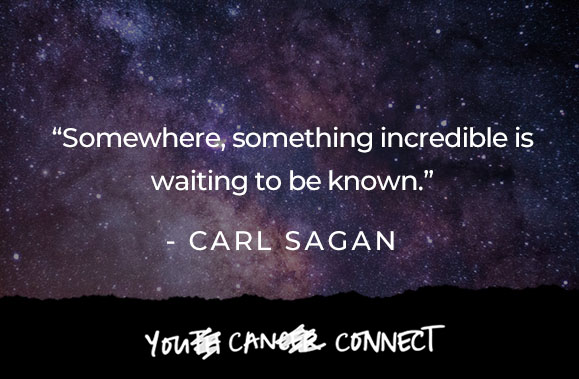 "When you walk up to opportunity's door, don't knock on it. Kick in, smile, and introduce yourself."- Dwayne "The Rock" Johnson, actor, wrestler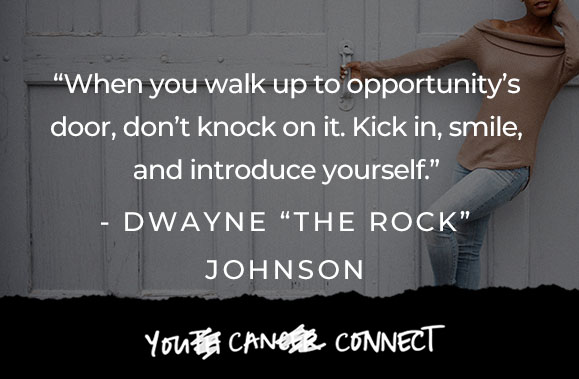 "The most important kind of freedom is to be what you really are."- Jim Morrison, singer-songwriter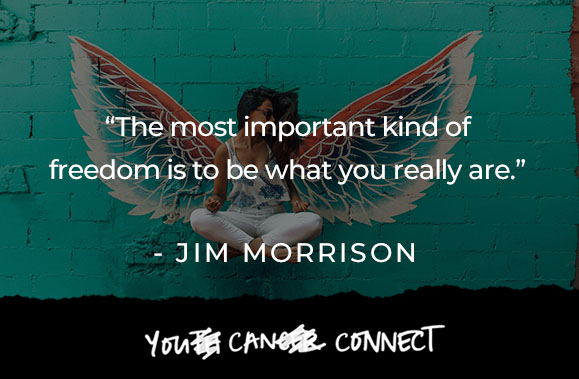 "How you love yourself is how you teach others to love you."- Rupi Kaur, poet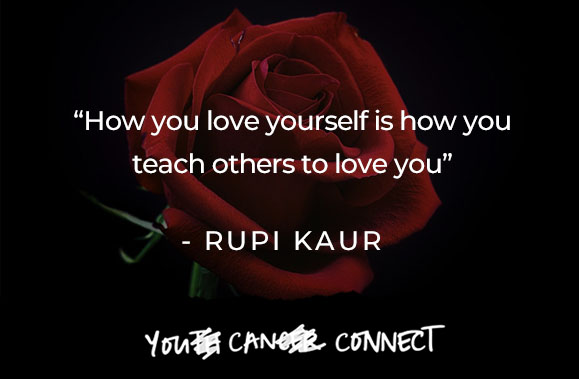 Top 5 Quotes | August

"I will always be singing somewhere." - Aretha Franklin, singer-songwriter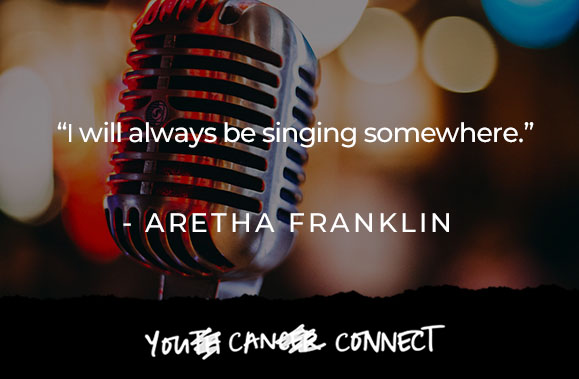 "You have to make peace with yourself. The key is to find the harmony in what you have." - Naomi Watts, actress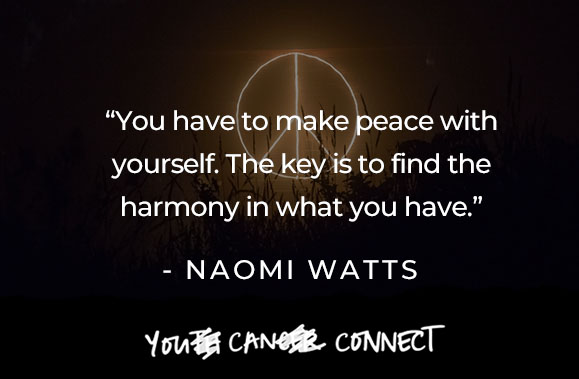 "We all make mistakes, and it's not until we make mistakes that we learn." - Liam Hemsworth, actor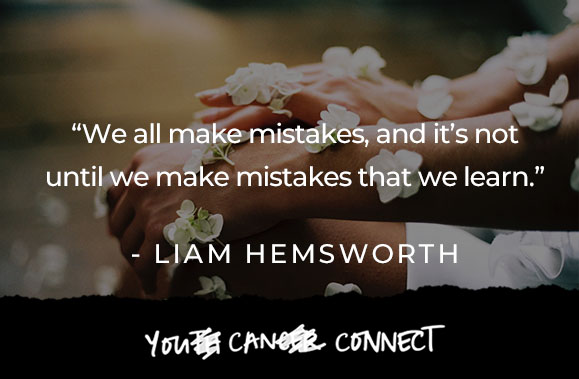 "Put your heart, mind, and soul into even your smallest acts. This is the secret of success." - Swami Sivananda, philosopher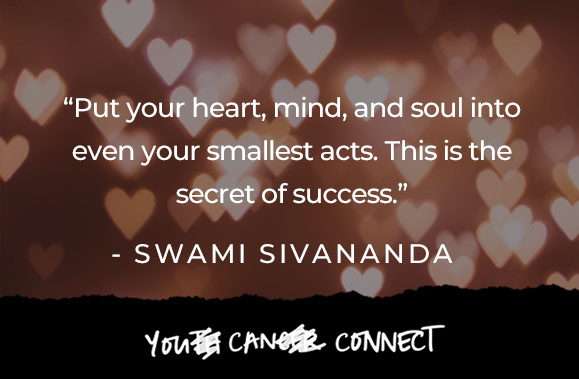 "Follow your bliss and the universe will open doors where there were only walls."- Joseph Campbell. author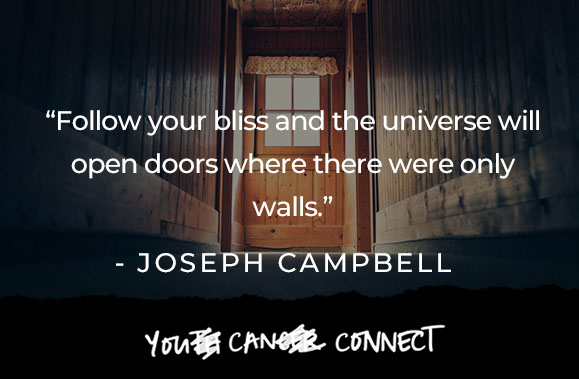 Top 5 Quotes | July

"Empty your mind. Be formless, shapeless, like water. Water can flow or it cancrash. Be water my friend." - Bruce Lee, martial artist, actor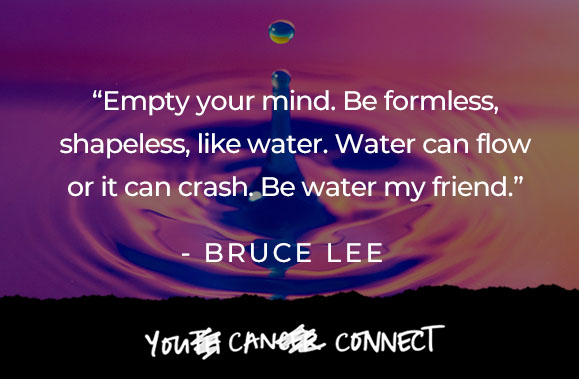 "Things present themselves to you, and it's how you choose to deal with them that reveals who you are." - Cate Blanchett, actress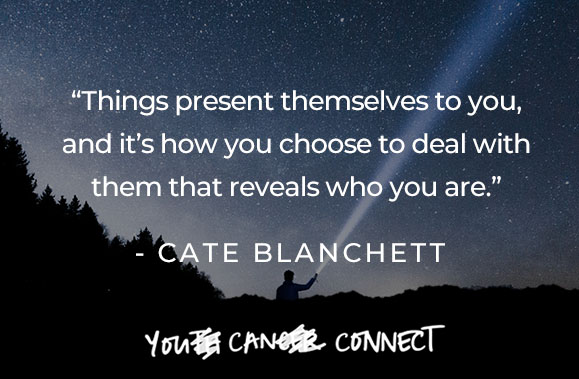 "The victory is not when I stand up. The victory is when I realize that I can't do it on my own." - Nick Vujicic, motivational speaker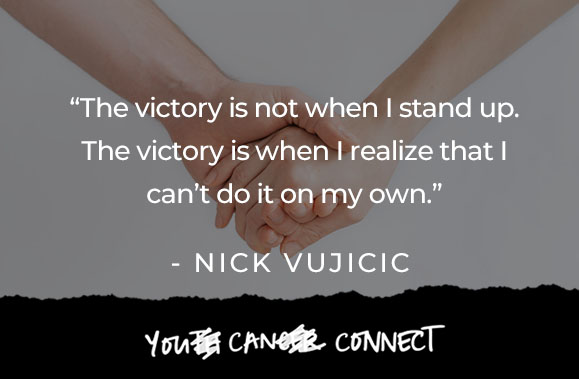 "Your past does not equal your future." - Tony Robbins, motivational speaker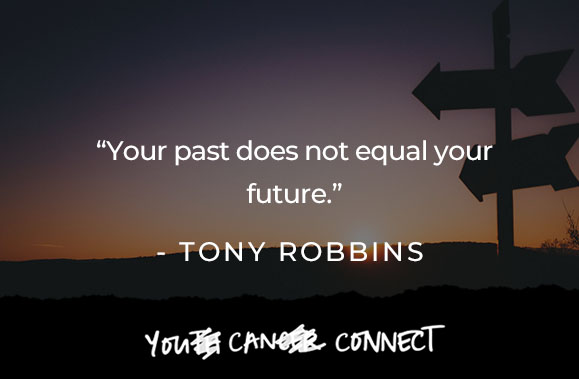 "In the midst of movement and chaos, keep stillness inside of you." - Deepak Chopra, author, public speaker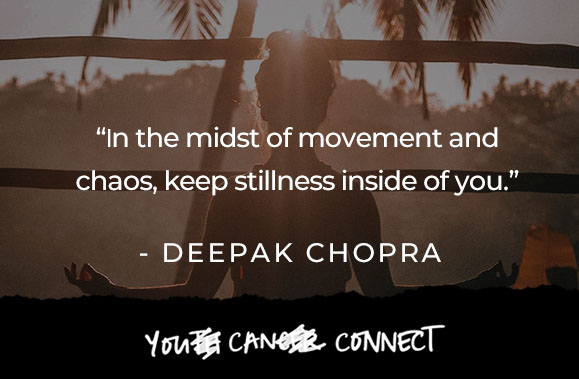 Top 5 Quotes | June

"The better you know yourself, the better your relationship with the rest of the world." - Toni Collette, actress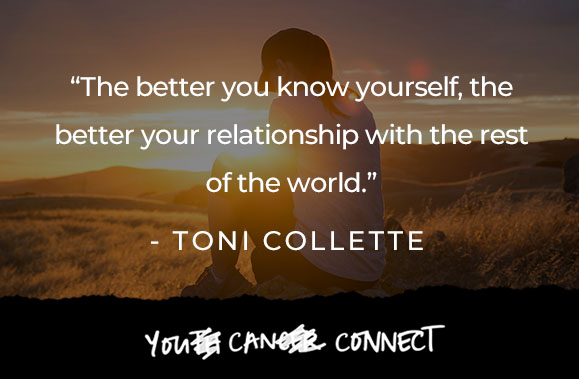 "Always remember that your present situation is not your final destination. The best is yet to come." - Zig Ziglar, motivational speaker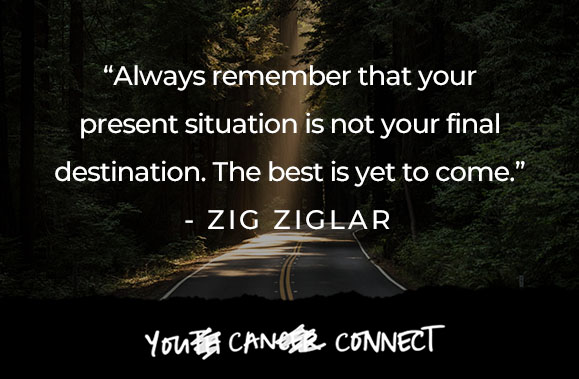 "True nobility isn't about being better than anyone else; it's about being better than you used to be." - Portia de Rossi, actress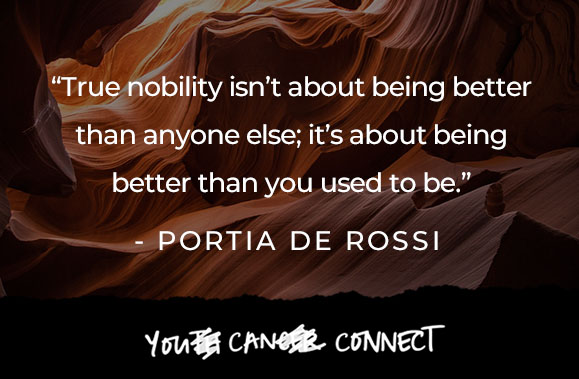 "A life lived in fear is a life half lived." - Baz Luhrmann, director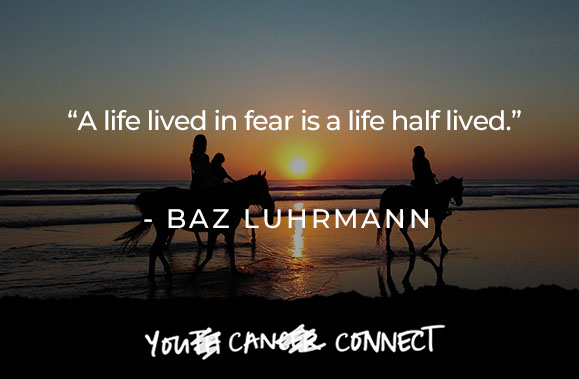 "I learned to be with myself rather than avoiding myself with limiting habits; I started to be aware of my feelings more, rather than numb them." - Judith Wright, poet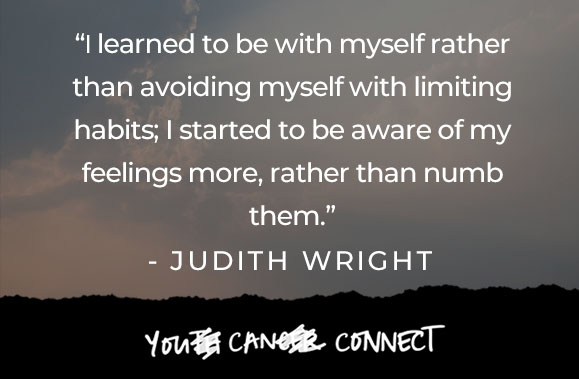 Top 5 Quotes | May

"Every day may not be good, but there is something good in every day." - Alice Morse Earle author, historian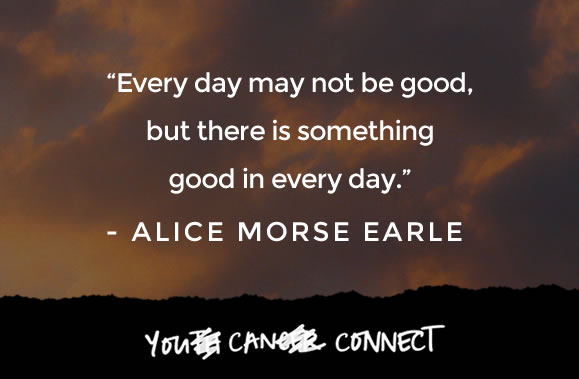 "Everyone wants happiness. No one wants pain. But you can't have a rainbow without a little rain." - Anonymous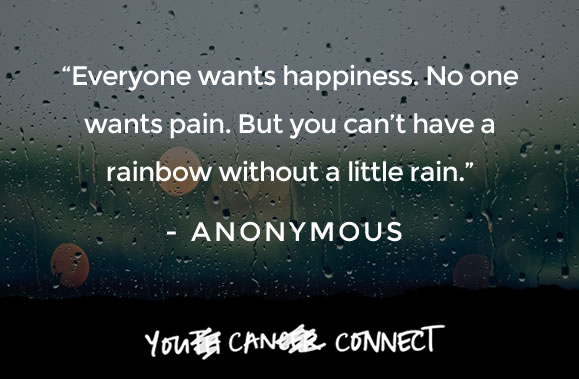 "Hardships often prepare ordinary people for an extraordinary destiny." - C.S. Lewis author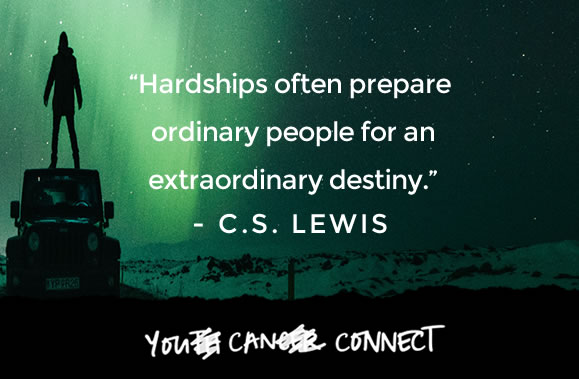 "All great changes are preceded by chaos." - Deepak Chopra, author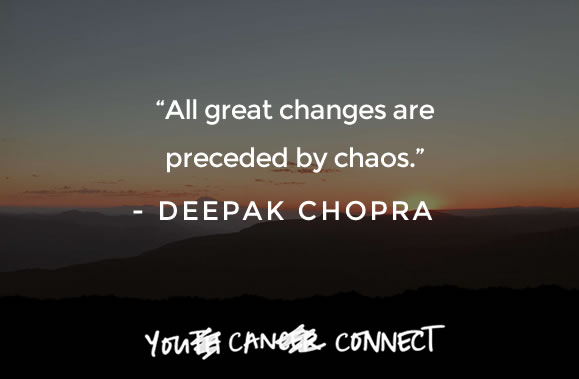 "Sometimes you find yourself in the middle of nowhere, & sometimes in the middle of nowhere, you find yourself." - Unknown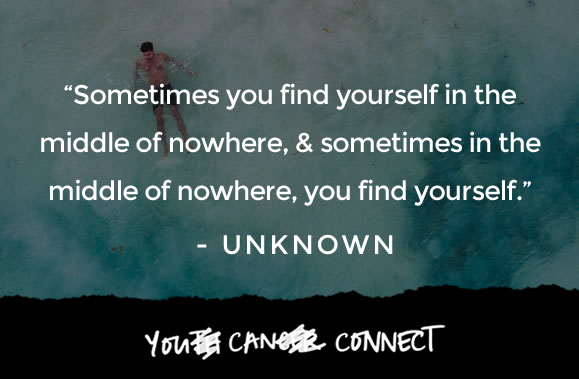 Top 5 Quotes | April

"I've always felt that if you back down from a fear, the ghost of that fear never goes away. It diminishes people." - Hugh Jackman, actor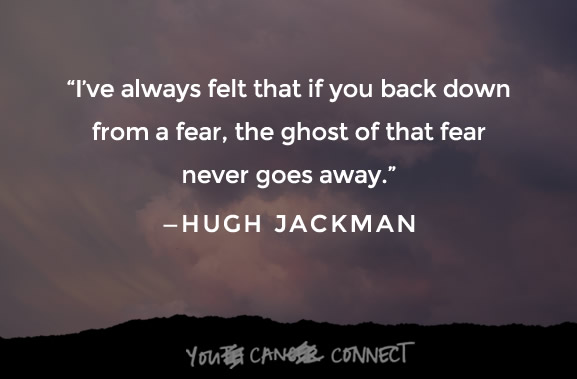 "Never trust your fears, they don't know your strength." - Michael Crossland, Motivational Speaker, Humanitarian, Author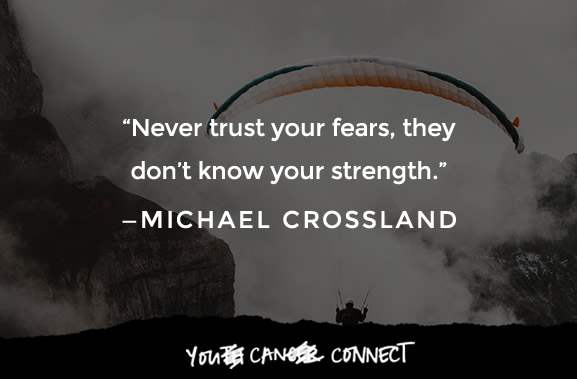 "I don't wish it on anyone, but we are stronger because of what has happened." - Nate Myles, Rugby player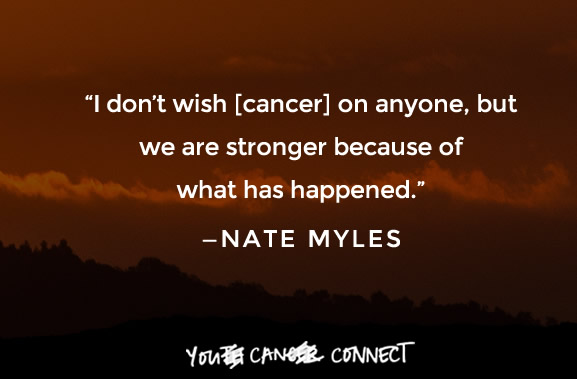 "Cancer changes us, there's no doubt about that. But it's up to us to decide what that change will mean in our lives, and who we will become as a result." - Britta Aragon, entrepreneur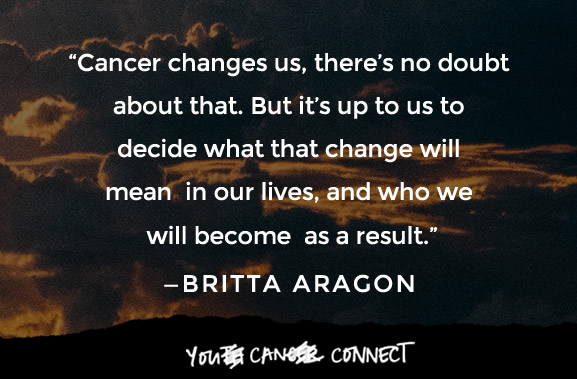 "Don't watch the clock; do what it does. Keep going." - Sam Levenson, American humorist, writer, teacher, television host, and journalist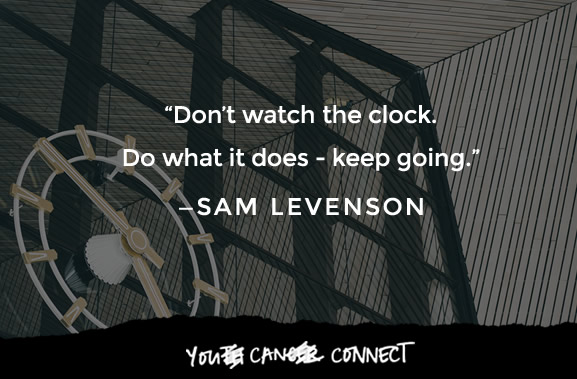 Top 5 Quotes | March

"Grief is a really tricky thing; it is a very fluid thing and I don't think there is ever any end point to it. But I'm OK with that. I can't imagine it any other way. My past will always be with me, it shaped who I am today." - Carrie Bickmore, television and radio personality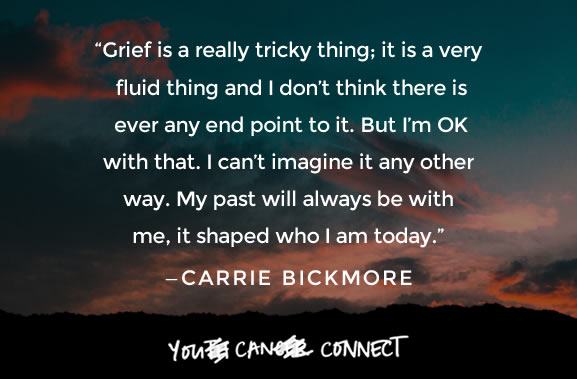 "She's been through more hell than you'll ever know. But that's what gives her beauty an edge.You can't touch a woman who can wear pain like the grandest of diamonds around her neck." - Alfa, poet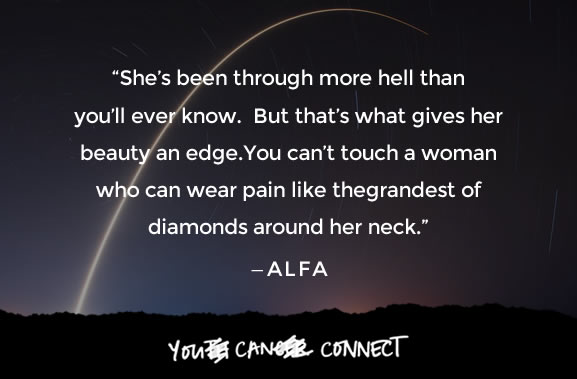 "You gain strength, courage and confidence by every experience in which you really stop to look fear in the face." - Dainere Anthoney, author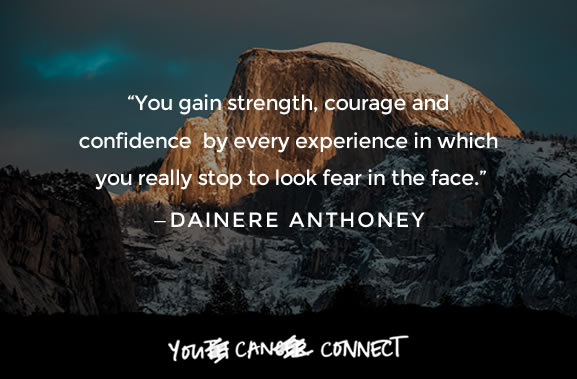 "Some days are better, some days are worse. Look for the blessing instead of the curse. Be positive, stay strong, and get enough rest. You can't do it all, but you can do your best. " - Doe Zantamata, author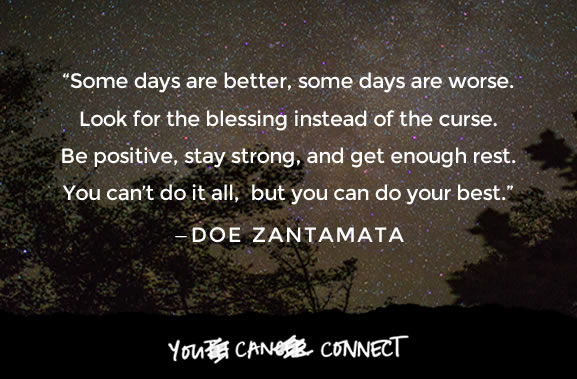 "Having had cancer, one important thing to know is you're still the same person at the end. You're stripped down to near zero. But most people come out the other end feeling more like themselves than ever before." - Kylie Minogue, singer and actress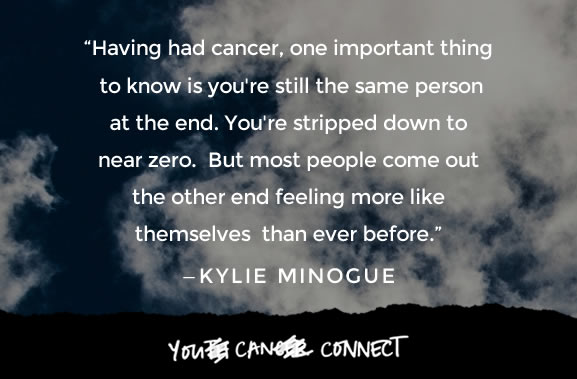 Share your favorite inspirational quote in the comments below.