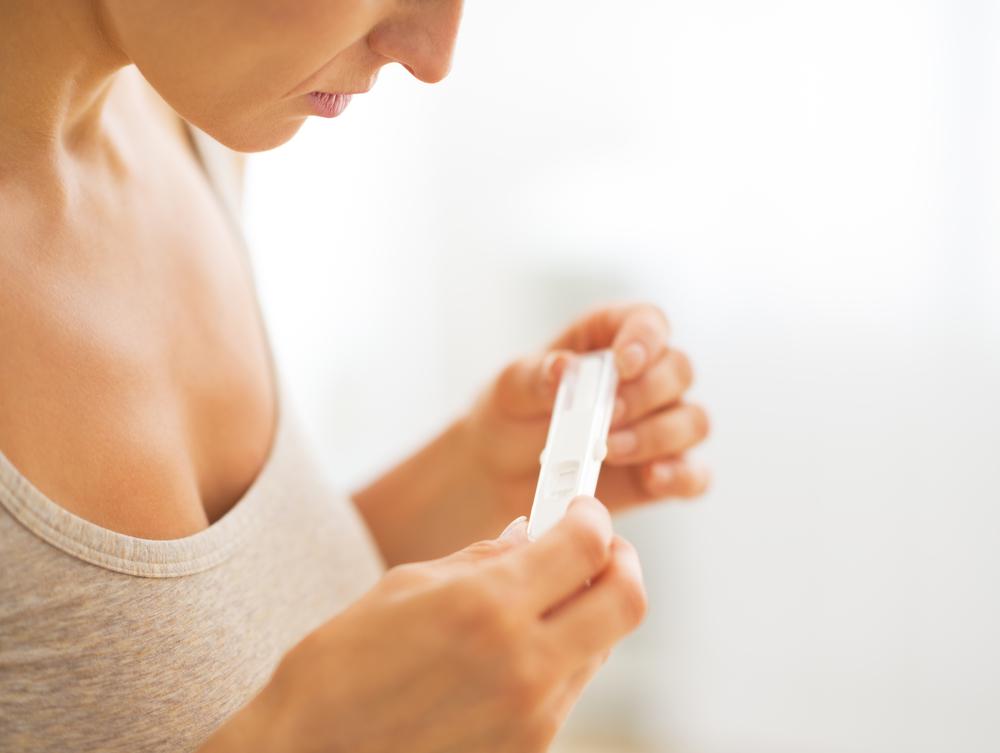 Nobody Told Me I Was Going to Lose My Fertility At 28
Receiving a cancer diagnosis as a young adult is a lot to take in. For Nicole, possibly losing her fertility and facing important decisions within such a short time frame was just another part she had to consider. Read more of her story below.

When I was diagnosed with Acute Myeloid Leukemia, I never imagined my fertility would be at risk as well. I received my diagnosis while in my late twenties, and the very next day I was thrown into beginning Chemotherapy.

At this time, I was presented with no options to help preserve my eggs, ovaries, or uterus-NONE! I was later told that there was no time to do anything because the cancer was well advanced and the cells were multiplying rapidly. I couldn't believe this was how this was unfolding. I was completely devastated. Was this part of my fight with cancer preventable? Could I really have saved my reproductive system? I'll never know the answers.

My body endured four rounds of chemo and a stem cell transplant, at which point the thought of being infertile crushed me. Why was this happening? Why was my dream of becoming a mother being taken away, too?

Looking back on my entire experience, there is one part where I wish I could have the chance to go back and handle again. I wish that I was more proactive in saving my reproductive system. I was so sick at the time and didn't realize just how damaging chemo would be on my body. But luckily for me, I was able to receive several Lupron shots during my treatments...and hopefully, at least one egg was left untainted during chemo. That's all I needed!

In the near future, I hope women will be given the chance to freeze their eggs no matter how damaged they are. I hope that technology can completely repair the eggs so when a woman is healthy and ready to become a mommy, she can do so without any risks. I want to hear about women living their dreams of becoming mothers, instead of having those dreams crushed before even having a chance.

I hope that sharing my story will encourage women everywhere whose fertility and reproductive rights are threatened by cancer. It is so important to not be intimidated or scared out of simply asking questions about your reproductive health. As my story proves, this is not always the easiest thing to do. It's not always the first thing you think of, either. You're out there fighting for your life before you think about fighting for your fertility. But believe me when I say, if I could go back in time and fight harder to save my fertility, I would in a heartbeat.

It's been about two and a half years post-transplant and my menstruation cycle still hasn't returned. But I'm a firm believer in miracles and I do have faith that God will allow me to become a mommy one day soon. Prayer is a powerful thing- you just have to believe to receive!
URL Share:
http://www.ihadcancer.com/h3-blog/01-09-2016/Nobody-Told-Me-I-Was-Going-to-Lose-My-Fertility-At-27